You purchased HubSpot because you were impressed by what it can do, and for good reason. But the HubSpot platform is large and complex. Whether you're using all the hubs (Marketing, Sales, and Service) or just one or two, they must be integrated properly with existing applications and processes. Additionally, you have to know how to use each one. You cannot afford implementation that's incorrect, incomplete, or delayed.
You certainly can't afford to miss out on the myriad benefits of using this mighty business-building platform.
Problem Solved: HubSpot Training from ClearPivot
Of course HubSpot themselves offer some basic, standardized training, and you can also purchase some types of additional training from them if you haven't teamed up with a Partner Agency yet. But generic assistance cannot get you off to the comprehensively-customized start you need in order to excel at HubSpot.
You can hire our ClearPivot experts to handle your entire HubSpot implementation, but some companies find that tailored training works best for their needs. We can educate your people and excite them about the possibilities — training key team members how to use HubSpot to best advantage. We do that by zeroing in on what matters most for your business.
Why ClearPivot?
You might say we speak HubSpot fluently. We were one of the nation's first agencies to adopt HubSpot, for ourselves as well as our B2B and B2C clients. So we've had almost 10 years to become intimately familiar with every nook and cranny of the HubSpot modules. We've used the platform longer than most of HubSpot's own employees! We'll teach you the ins and outs of HubSpot from an insider's perspective.
What Our HubSpot Training Covers
Our training programs are individually tailored for each company. You will learn what you need to know to do great work with HubSpot, whether you're brand new to inbound marketing and want to get started with a bang or you're a seasoned marketer who expects HubSpot to help take your company to the next level.
That said, we've found that companies across all industries often need help with certain critical aspects of HubSpot such as:
Content and SEO strategy
Marketing-to-sales handoff planning
Building and documenting internal processes and SOPs
HubSpot CMS and templating language
CRM migration, data structure setup, and data cleaning
Getting your whole team on board about using HubSpot (especially how HubSpot supports the confluence of sales and marketing with enhanced collaboration)
Here's a taste of what you can learn, from each of the 5 areas of HubSpot. (Click on each link to read about our expertise with each hub.)
Let's Talk.
Book a meeting with us.
Prefer Email?
What Our Clients Are Saying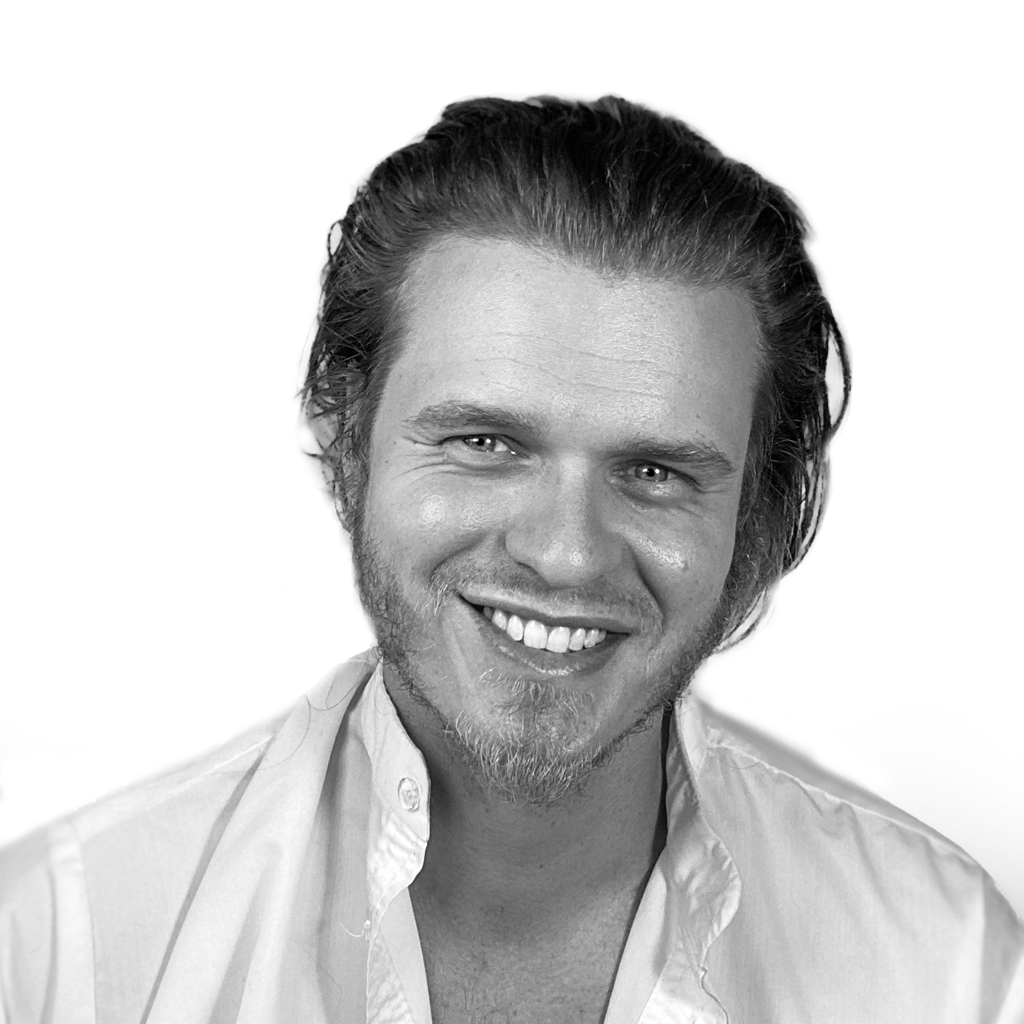 I had the opportunity to work with ClearPivot for 9 months during my role as a Communications and Content Marketing Manager. From the get-go, the thing that surprised me and ultimately helped make the decision to go with ClearPivot is their account manager Ryan called me on some of my assumptions and spent considerable time educating me on the inbound model. Instead of offering a quick turnkey silver bullet, Ryan really spent the time to understand our organization's needs for where we were at the time: in the middle of a re-brand with no active marketing. Over the course of several months a detailed scope of work and deliverables set was custom built. A lot of education and expectations management went on to ensure the decision makers at our team understood the time, expense and skill involved to make the inbound model work. I was more than happy with the results, including killer pillar content, social media management and CRM optimization. Highly recommend Monica, Chris and Ryan.
Jesse Barlow
Project Manager
People Productions
HubSpot CRM
Marketing Hub
Sales Hub
Service Hub
CMS Hub
If your website doesn't serve as a measurable asset, how will you know if it's attracting and converting visitors as you hoped? Our HubSpot Training will help you develop:
How ClearPivot HubSpot Training Works
Most clients assign 1-3 of their key internal people to work with us. All training is provided by our ClearPivot staff experts, delivered via videoconferencing, phone, and/or email conversations as needed. How long will it take? That depends on the number of hubs you want to train on, the number of people to be trained, and the specific help you need. Every detail is custom-tailored for you.
Get ClearPivot HubSpot Training Now
Interested? Of course you are! We can help you do HubSpot right, right from the start. ClearPivot has helped teams navigate HubSpot for over a decade. Book a free 30-minute call with our teammate Ryan Wright, and get actionable insights that could change your organization forever, even if we never work together.