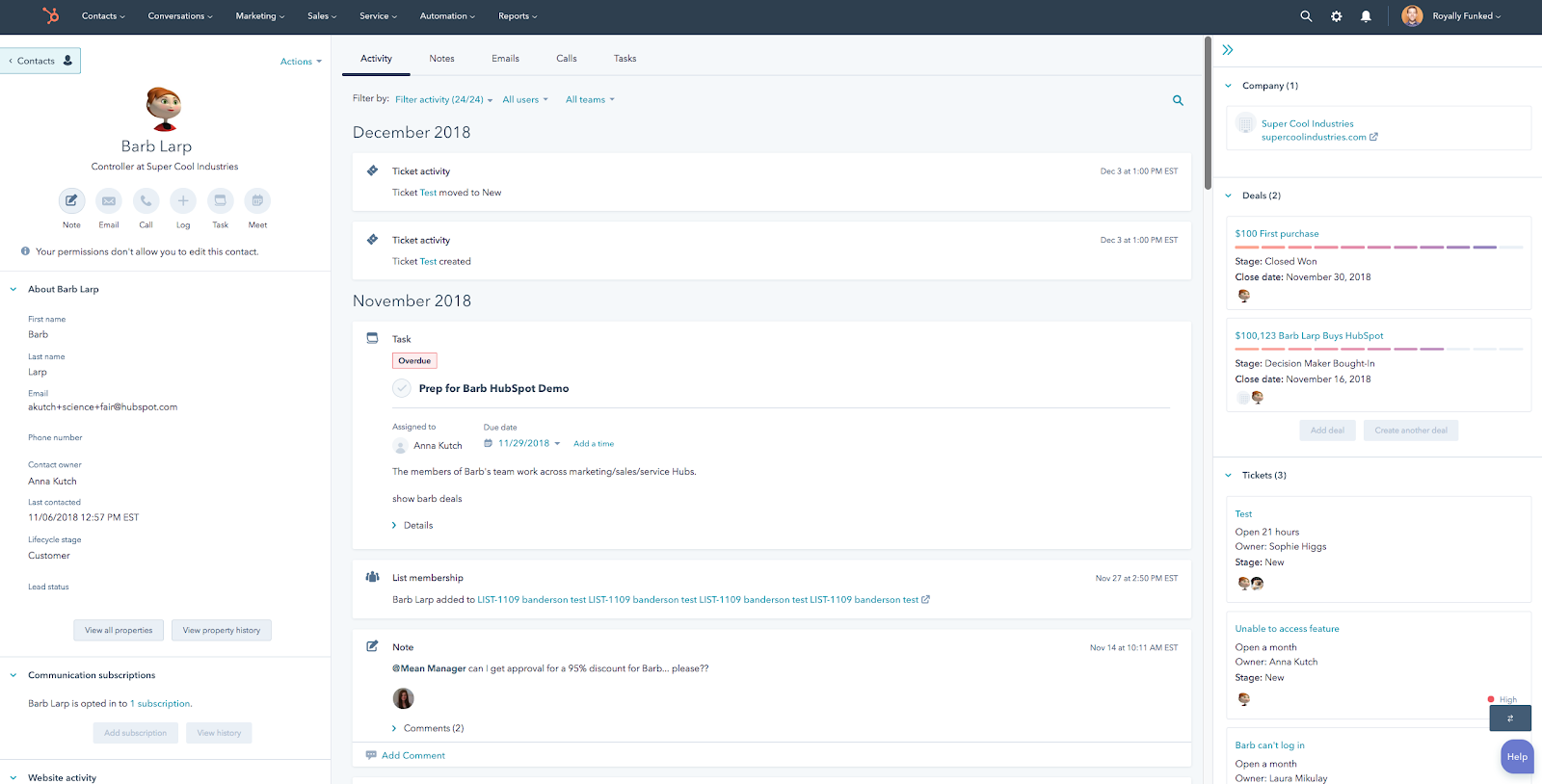 If you've been using HubSpot's marketing tools at your company but have never used a sales CRM (or your current CRM just isn't cutting it), it's time to change that. A CRM is your company's most valuable information asset, and the HubSpot CRM is one of the most advanced tools available.
But effective CRM implementation can take a lot of time and effort. Cut down your onboarding time with ClearPivot's HubSpot CRM implementation package.
ClearPivot's HubSpot CRM Implementation package includes:
Set up users, roles, and permissions.
Build out custom object properties.
Document a common definition of lifecycle stages for contacts.
Migrate your current CRM data into HubSpot: Contacts, Companies, Deals, Products, and other custom objects if needed.
Plan and build out sales pipelines and deal stages.
Audit current website forms'

integration into HubSpot. Make changes where needed.
Build out custom object views for your sales reps.
Build out custom reports and dashboards for your management team.
Integrate with external systems where needed.
CRM training for your staff and leadership, including CRM best practice training and HubSpot CRM-specific functionality training.
Document standard operating procedures (SOPs) for your marketing, sales, and service processes utilizing HubSpot CRM.
Our typical HubSpot implementation price range is $2.6–5.2K, depending on scope.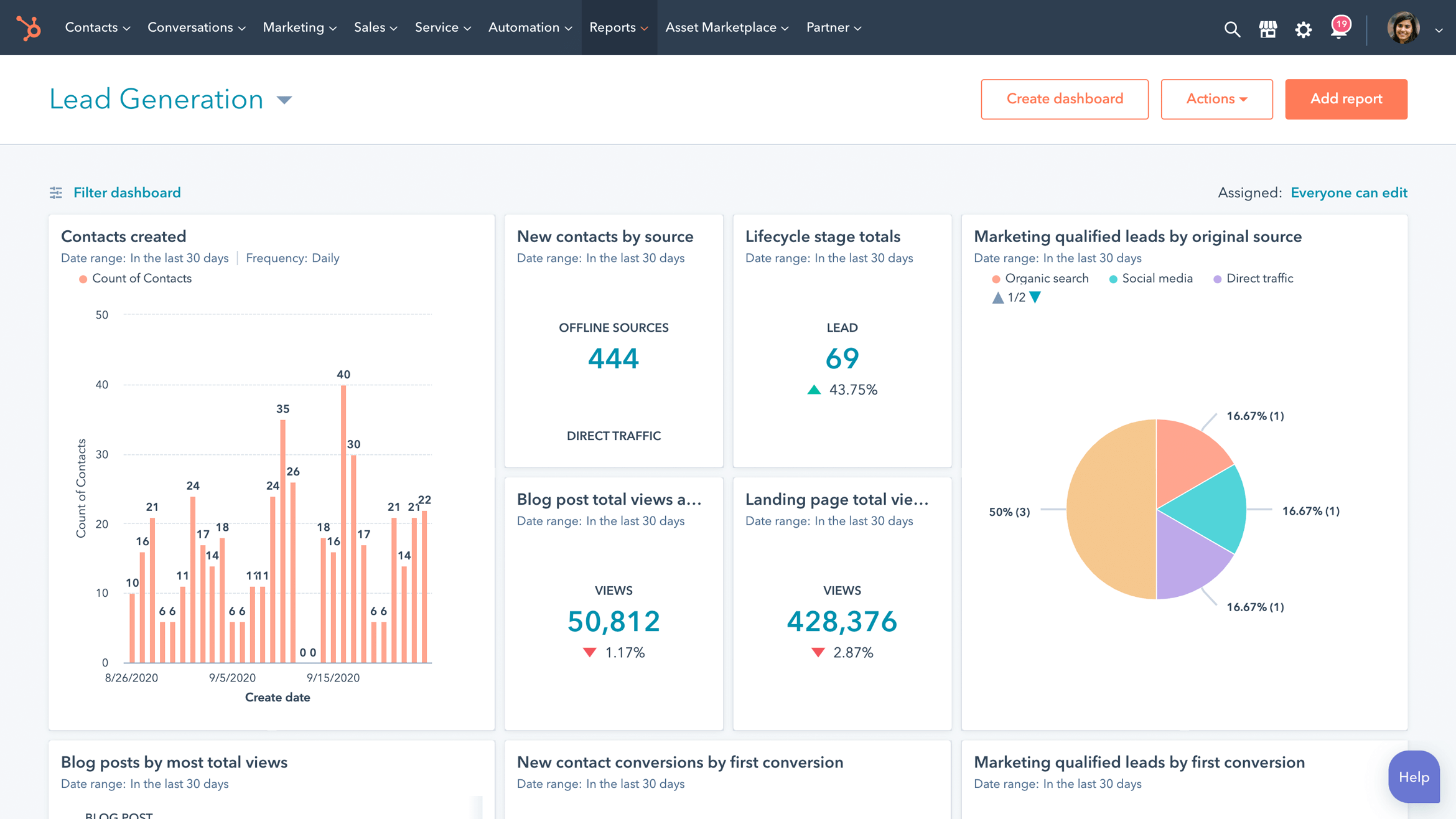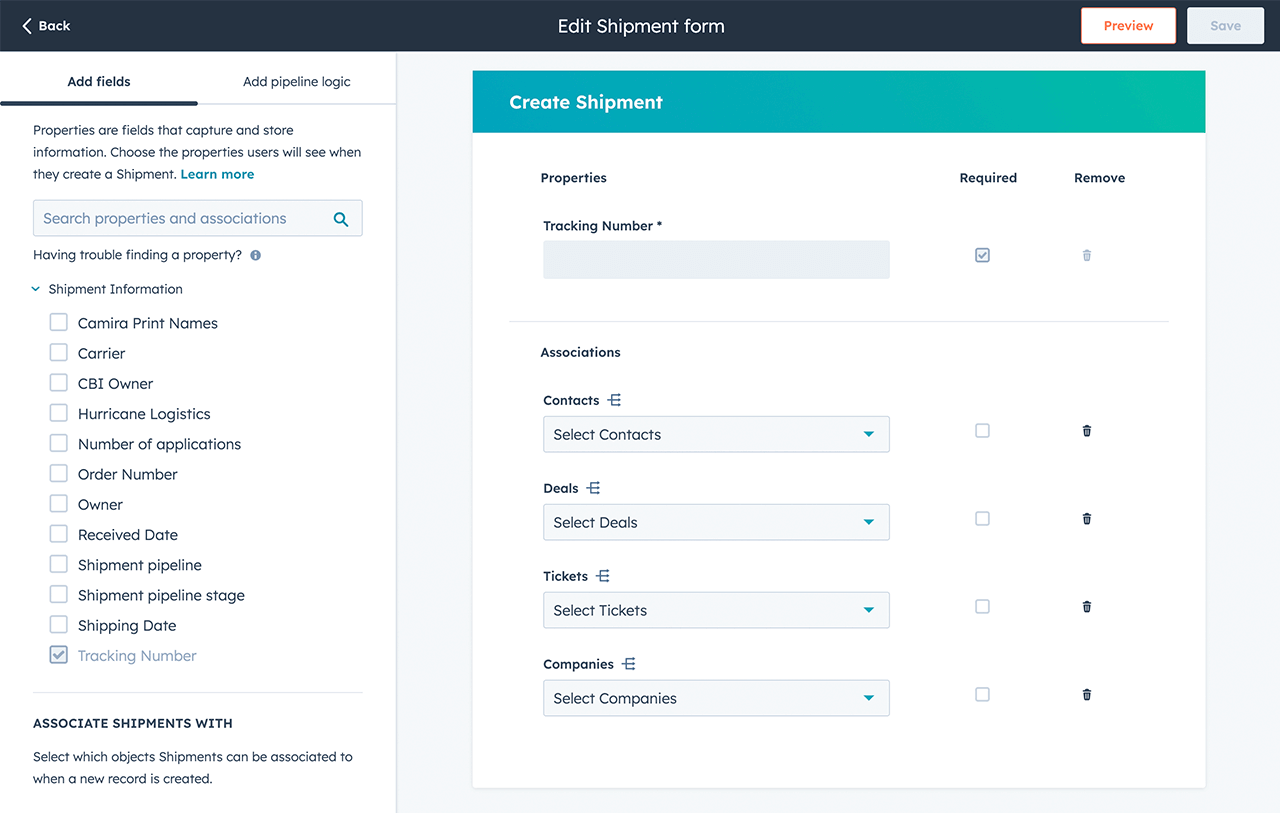 What Our Clients Are Saying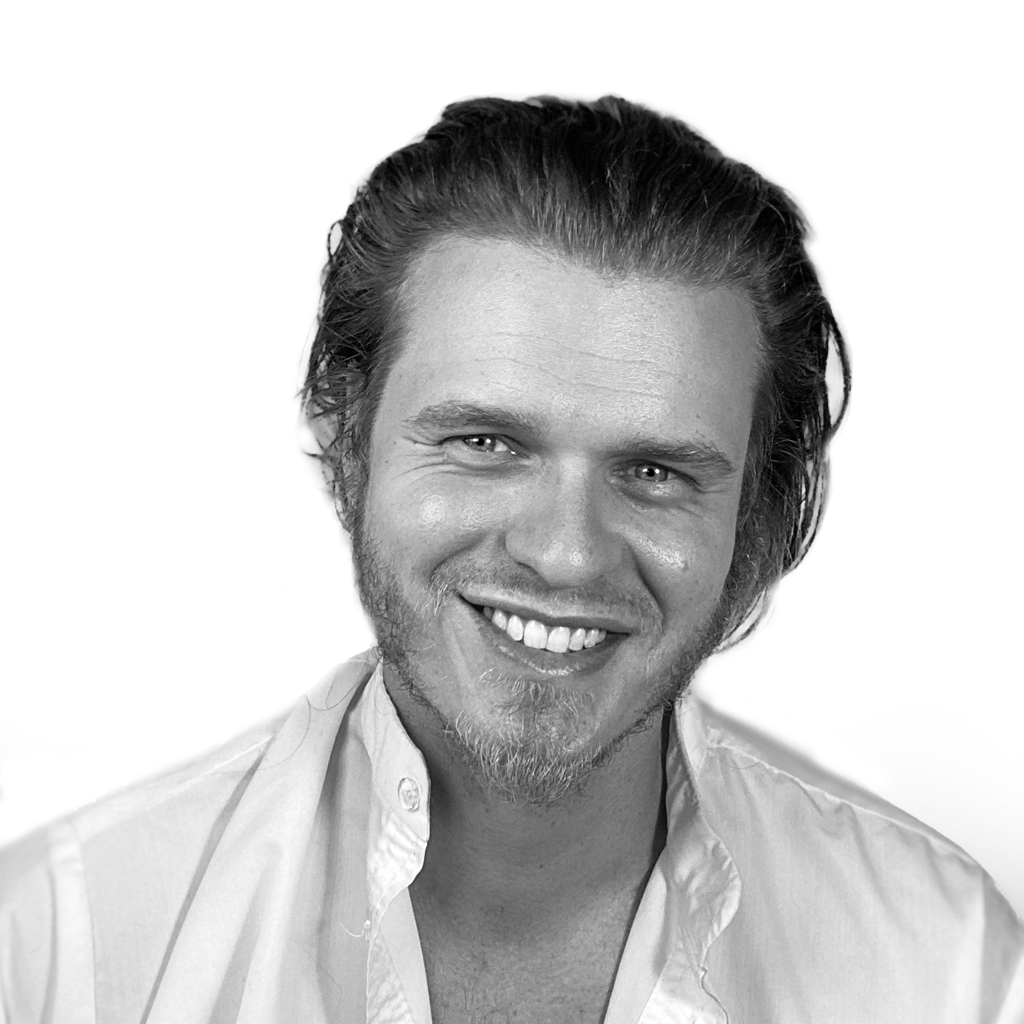 I had the opportunity to work with ClearPivot for 9 months during my role as a Communications and Content Marketing Manager. From the get-go, the thing that surprised me and ultimately helped make the decision to go with ClearPivot is their account manager Ryan called me on some of my assumptions and spent considerable time educating me on the inbound model. Instead of offering a quick turnkey silver bullet, Ryan really spent the time to understand our organization's needs for where we were at the time: in the middle of a re-brand with no active marketing. Over the course of several months a detailed scope of work and deliverables set was custom built. A lot of education and expectations management went on to ensure the decision makers at our team understood the time, expense and skill involved to make the inbound model work. I was more than happy with the results, including killer pillar content, social media management and CRM optimization. Highly recommend Monica, Chris and Ryan.
Jesse Barlow
Project Manager
People Productions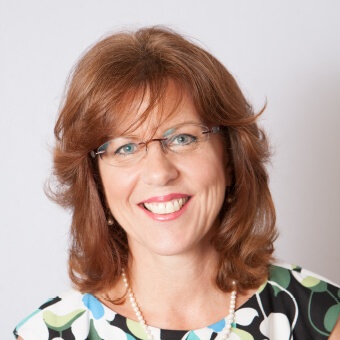 Nearly all of our marketing efforts are done through HubSpot, and without the guidance of Monica Evans, our marketing consultant, we would have a static presence on the web. But, since working with ClearPivot, we've written and published many blog posts, created social media content and ads, updated our website, and expanded our email contact strategies. HubSpot is such a great tool to have in the marketing toolbox. Monica has helped me to learn about the interworking's of HubSpot.
Nina Smith
Co-Owner
Youbaby Skin Spa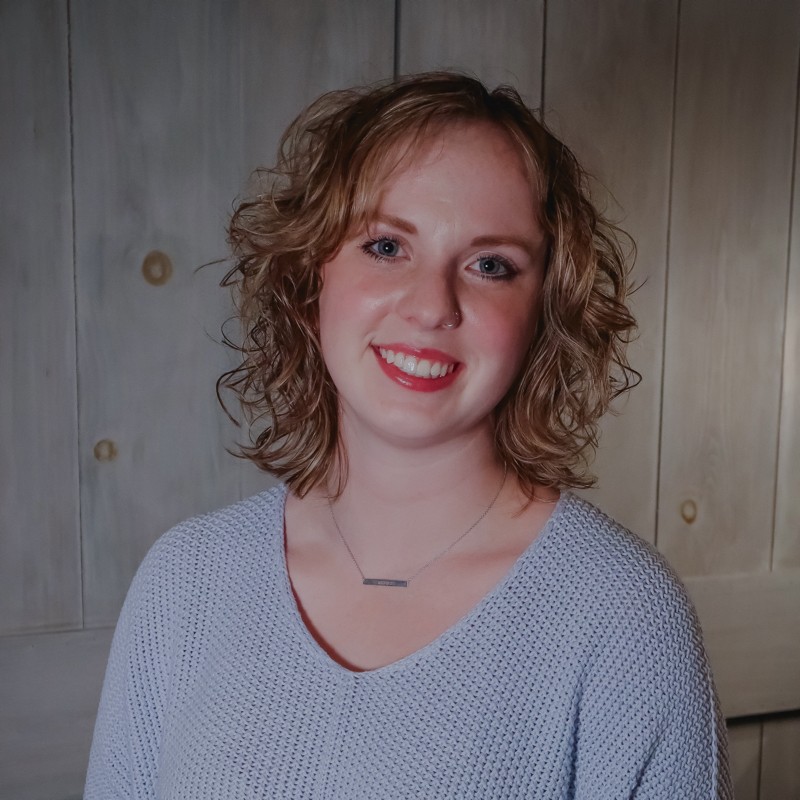 Working with ClearPivot was like a dream come true. They helped us get started and fully trained on HubSpot Marketing Hub, as well as helped with the creation/set-up of Google Analytics, Ads, and more. We mainly worked with Ryan, Courtney, and Chris and they are all so incredibly knowledgeable about the ins and outs of HubSpot. They were very responsive, great teachers, and went above and beyond in working to get our outside CRM connected. We're very grateful to have gotten to work with them and they've made a massive improvement to our overall marketing efforts. We highly recommend this group!
Anne Parker
Digital Marketing Manager
Interim Healthcare
A Better CRM for Better Sales
It's time to quit tracking your sales on spreadsheets. Get a leg up on your competition with ClearPivot's HubSpot CRM implementation package and start building your sales pipeline.
REACH YOUR GOALS
CRM management doesn't have to be a nightmare. ClearPivot has helped teams with CRM implementation for over a decade. Book a free 30-minute call with our teammate Ryan Wright, and get actionable insights that could change your CRM forever, even if we never work together.