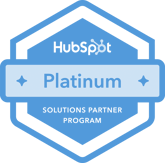 We know the struggles that come with serving as a marketing leader today. Maybe you're a marketing team of one, tasked with literally conjuring up miracles. Or perhaps you have a team, but you're expected to do it all: blogging, social media, digital ads, build a new website (why not?), CRM, analytics, coding, design…
And that's just to start. 😰
Plus, when you're chasing around all of the individual pieces, it's hard to stay on top of strategic oversight and the big picture. But, that's the reality for so many marketing leaders (and business leaders, if you don't have a marketing team - we know there are SO many of you out there) today. And you THRIVE in it. Don't get us wrong. You're a rockstar alright. 💪
We've got some good news – we help companies in San Francisco and the Bay Area design and implement HubSpot campaigns that actually move the needle and drive significant business growth.
Although we have some extensive experience in a variety of industries and verticals, we can help clients in every industry. Our team in the Bay Area and beyond is composed of marketing superstars with varied backgrounds. It's one of our superpowers, really.
We live and breathe HubSpot, and we live and breathe marketing. It's a mix that works for us. Oh and whether you're rooting for the A's or the Giants (but come on, we know you're rooting for the Giants), we've got your back. And we will help you become a HubSpot hero. In fact, we will make you the hero of your business.

What We Do
Develop inbound marketing strategies
A to Z implementation of those inbound marketing strategies (!)
Paid media management for PPC and social media advertising
Custom design and development within the HubSpot ecosystem
Why Us
The ClearPivot team has been living and breathing HubSpot longer than most of HubSpot's own employees have even worked there (seriously!)
Our clients love us as a team, but more importantly, the results we've generated for their businesses
Speaking of results - we have LOTS of them for clients in multiple industries
Schedule a Free Assessment
Grab some time on our calendars to dig into your business, its goals, and its challenges. Let's take 30 minutes to:
Do a high-level analysis to determine areas of improvement
Take a deep dive into your inbound marketing to identify best-fit marketing channels
Share some tips and tools you can implement right now to improve your inbound marketing performance
While there are plenty of quick wins in inbound marketing (and marketing in general), you know that it's really about the long haul and big picture. The sooner you invest in a strong inbound marketing strategy, the sooner (and richer) your results.
So let's get you on a call with our team to talk about your business and its goals, and see if there's a fit. Just click "book meeting" below to set up some time to dig in.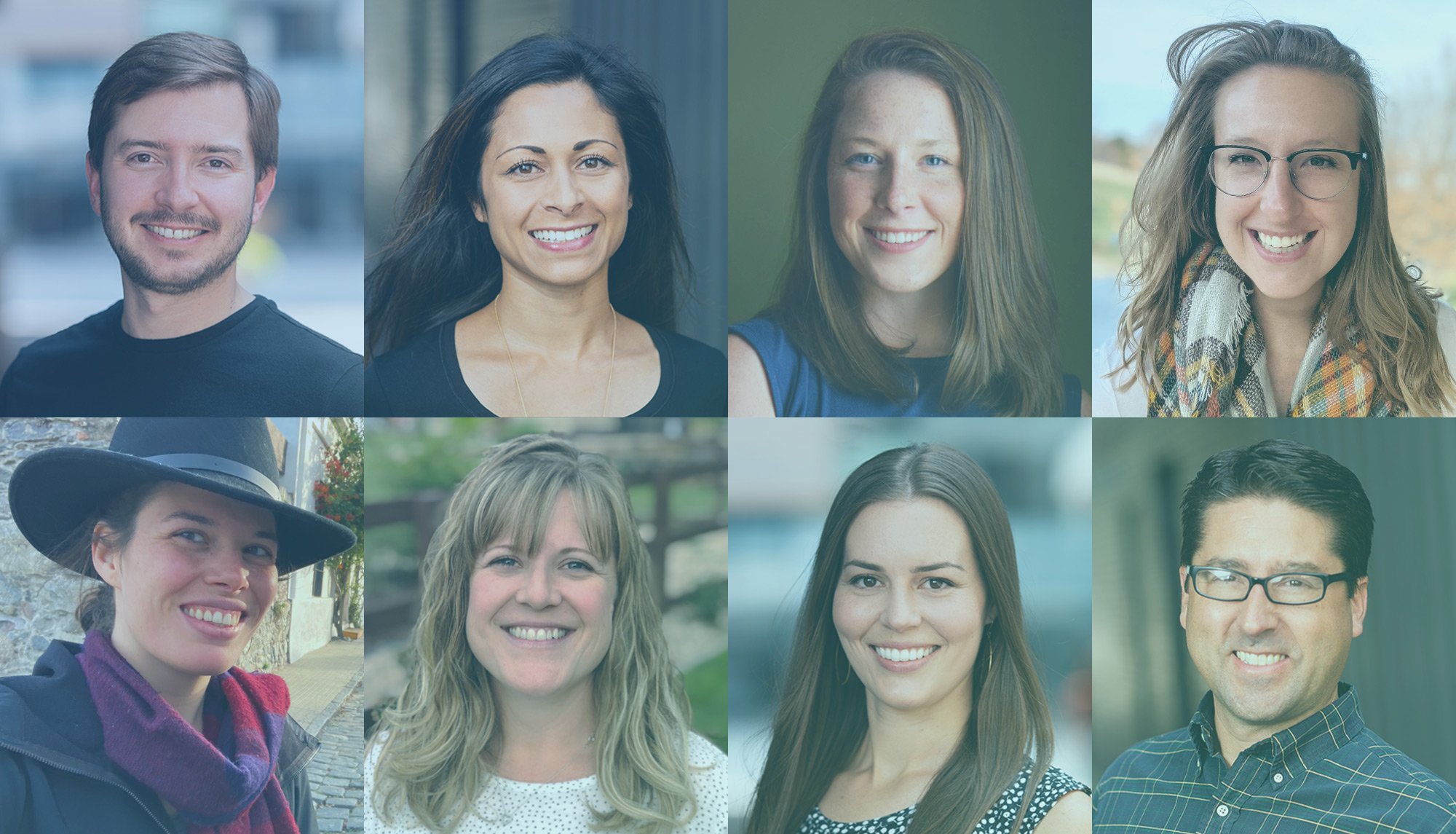 Book a meeting with us.
Schedule a free 30-minute phone conversation for an in-depth look at which demand generation channels are a good fit for your business.