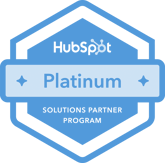 Trying to implement your company's entire inbound marketing, sales, and service regimen can feel overwhelming. There's content to produce, analytics to track, imagery to design, code to write, employees to train, CRM datasets to build and clean, not to mention trying to keep up with all of the various (usually contradictory) "do this / don't to that" advice being shouted at you from all over the internet. Sometimes you can feel as if you're drowning in a sea of it all. But you don't have to do it alone.

We work with companies using HubSpot to build marketing campaigns that will put an end to your migraine once and for all, because our process is as easy-to-understand as it is powerful. Our HubSpot services make Marketing Directors into heroes.
What We Do
Fully-managed inbound marketing campaign execution
Paid media management - both for PPC and for social media advertising
Custom HubSpot design and development
What We Bring to the Table
Verifiable case studies demonstrating growth in earned audience size, lead generation, and company visibility
Double-digit roster of long-term satisfied clients
Years of HubSpot platform experience - more than most HubSpot employees themselves
Let's See If We're a Good Fit
If this sounds promising to you, let's chat further to see if there might be a mutual fit. We'll start with a free assessment of your current situation with recommendations on how to improve. This will include:
A 30-minute phone conversation
Analysis of your current marketing situation to find areas of improvement
An in-depth look to see which inbound marketing channels are a good fit for your business
Working tips on what your business could do now to implement or improve your inbound marketing
We aren't promising your business will "go viral," become an "instant money machine," or any of the other buzzwords that you hear. What we are offering is a chance for you to discuss your unique marketing challenges, find areas of improvement, receive some actionable takeaways to apply to your business's marketing strategy, and see if we're a good fit to work together to implement those takeaways or not. Contact us and let's talk.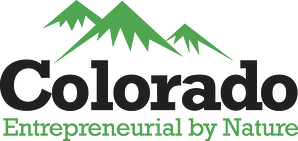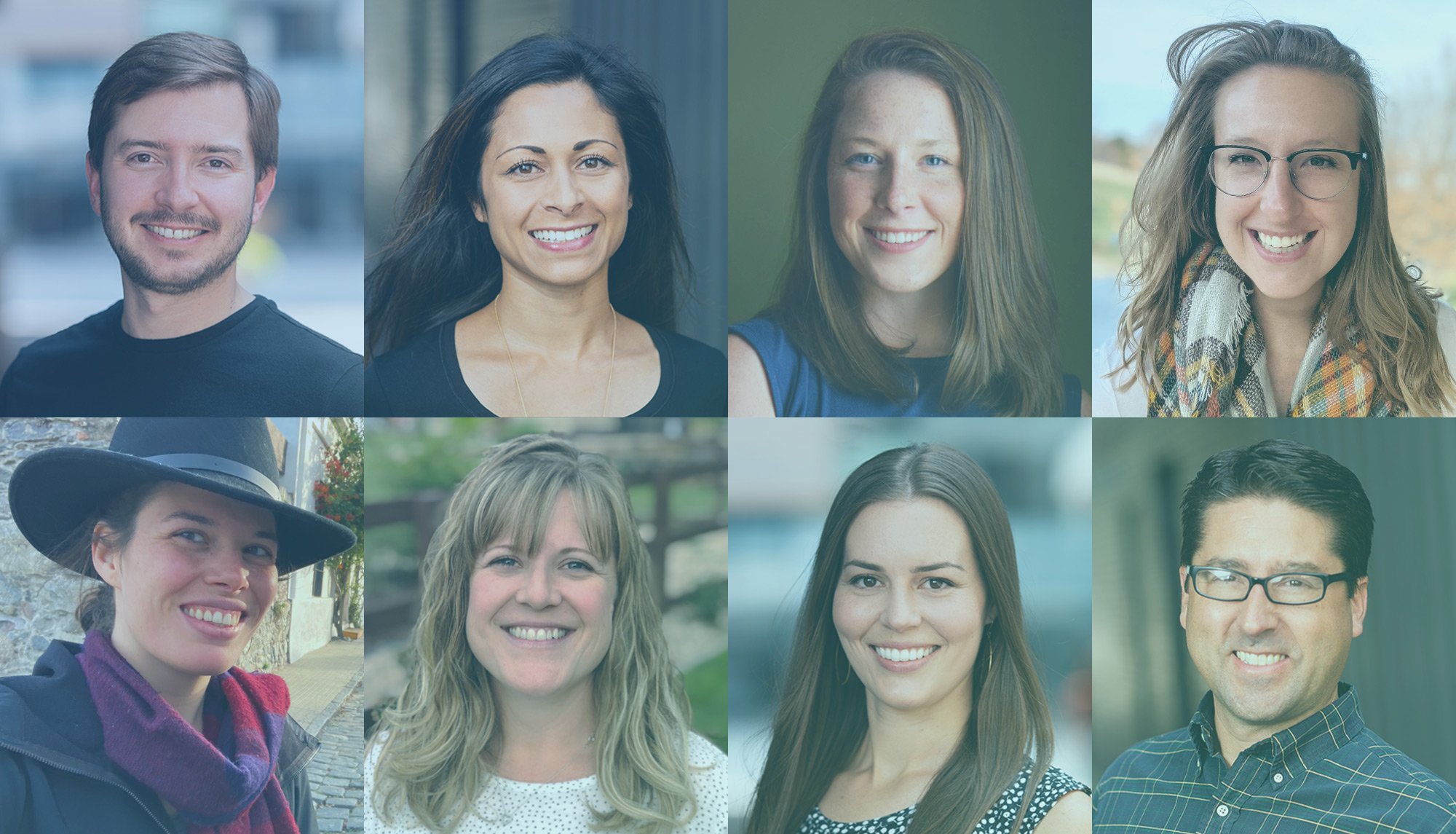 Book a meeting with us.
Schedule a free 30-minute phone conversation for an in-depth look at which demand generation channels are a good fit for your business.