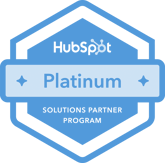 Handling inbound marketing, sales, and service within one department, or even within one position can be a huge challenge. The marketing tasks never seem to stop, from contaent production to promotion to analytics, coding, design, CRM ... shall we go on?

Add to the constant to-do list the push-and-pull of all the so-called "business experts" out there, and it's easy to understand why many business owners and executives feel overwhelmed with implementing the marketing, sales and service programs.
The good news is, we're right here in Austin, and we work with companies of all sizes to implement HubSpot for automated campaigns and processes that streamline your whole approach. Our HubSpot services make Marketing Directors look like heroes.
What We Do
Fully-managed inbound marketing campaign execution
Paid media management - both for PPC and for social media advertising
Custom HubSpot design and development
What We Bring to the Table
Demonstrated success in helping our clients gain in KPIs across audience size, lead generation, and company visibility
Satisfied clients who stay with us long-term
Years of HubSpot platform experience - more than most HubSpot employees themselves
Let's Explore the Possibilities
If you're looking for a fantastic partner to help ease the overwhelm, and implement sales and marketing processes that work, let's talk. We'll start with a free assessment - and even if it doesn't proceed any farther than that, you'll walk away with valuable insights you can take away and use in your business.
30-minute one-on-one phone conversation
We'll analyze your current scenario and give on-the-spot tips for improvement
Includes an in-depth inbound marketing assessment and suggestions for your best channels
Let's have a conversation about the possibilities. It's time to take control of your marketing, sales and service in a way that makes life easier - through marketing automation and effective program management. We can help shed some light on what could be a good next move.

Contact us today.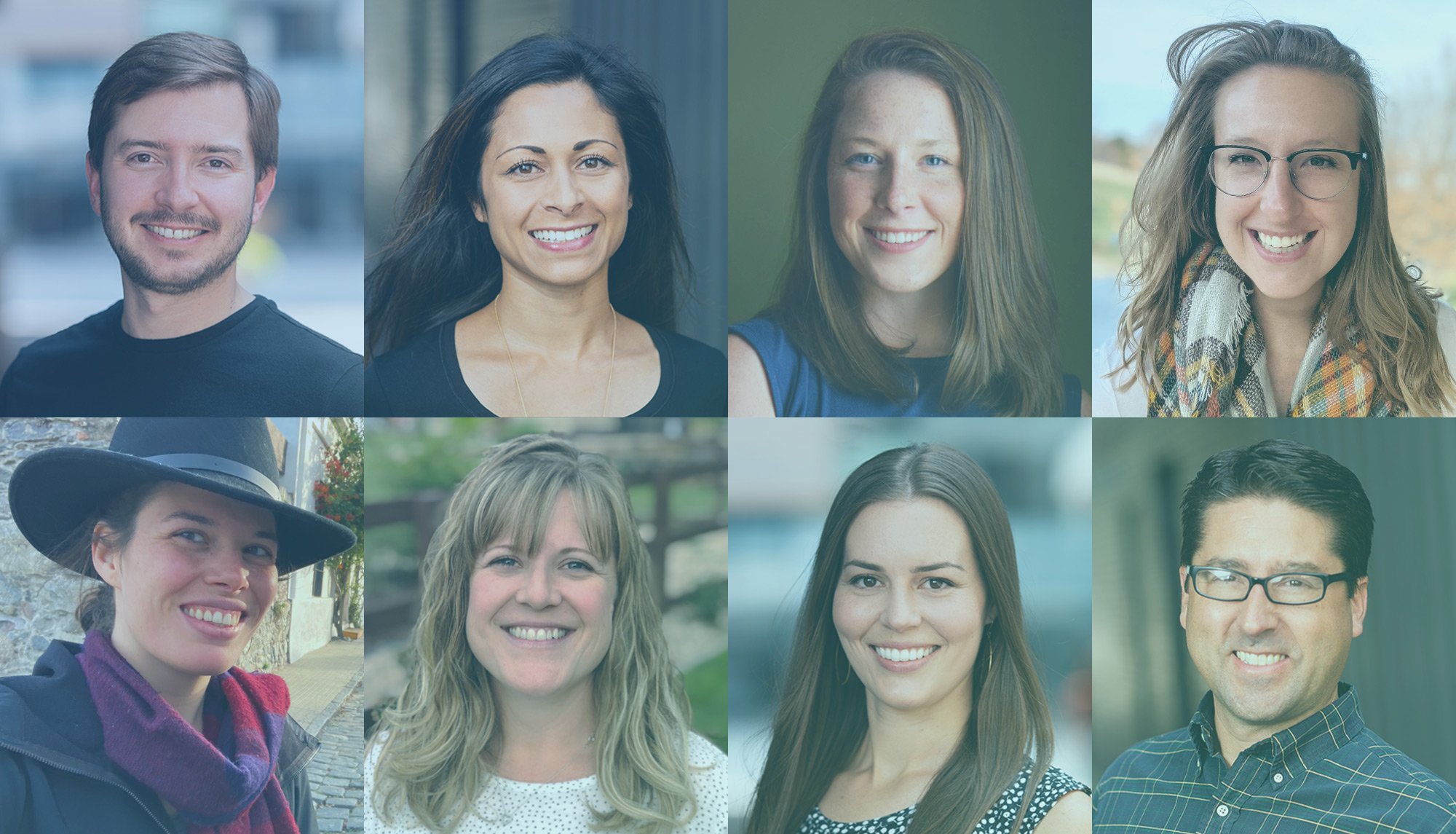 Book a meeting with us.
Schedule a free 30-minute phone conversation for an in-depth look at which demand generation channels are a good fit for your business.