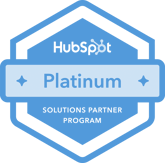 The best digital marketing teams in the world understand the value of delegation. Our Seattle office works with some of the smartest marketers we've ever met, filling in the gaps on PPC, social media advertising, web development, design, marketing automation, email marketing and more. We consider ourselves extensions of our clients' teams and strive to help the end product - more leads! - be the best it can possibly be.
Are you ready to beat out all the local competition in Seattle? What about launching your product or service nationwide, or expanding your reach internationally? ClearPivot has you covered, with over a decade in business and some of the marketing industry's brightest minds on our team.
We work with companies using the HubSpot platform to build and track robust marketing and sales programs. Put our HubSpot expertise to work for YOU.
Our HubSpot services make Marketing Directors look like heroes.
What We Do
Inbound marketing strategies and complete execution
Paid media management for Google Ads (display and search) as well as social media advertising
Design and development for websites in the HubSpot ecosystem
Why Us?
ClearPivot has been a HubSpot partner longer than most of their current employees have worked there in-house!
Long-term clients and undeniable results - just read our case studies
Friendly, knowledgeable Project Managers who care about your business as much as you do
Free Assessment Call for Seattle Businesses
We'd like to offer you a free 30-minute call. Let's talk about:
Major areas for strategy improvements
Your best-fit inbound marketing channels
Your top 3 immediate tips for improving marketing
What we do is not a get-rich-quick endeavor. Any agency claiming to have a magic bullet, or algorithm-busting secret is probably not going to deliver well on such promises. Inbound marketing and proper outbound efforts take time to take hold and grow. Getting the most out of your investment involves working with a team who understands that.
If you're ready for agency help that really contributes to your growth, our Seattle office is ready to help you today. Fill out the form to your right & we'll connect to schedule your free assessment.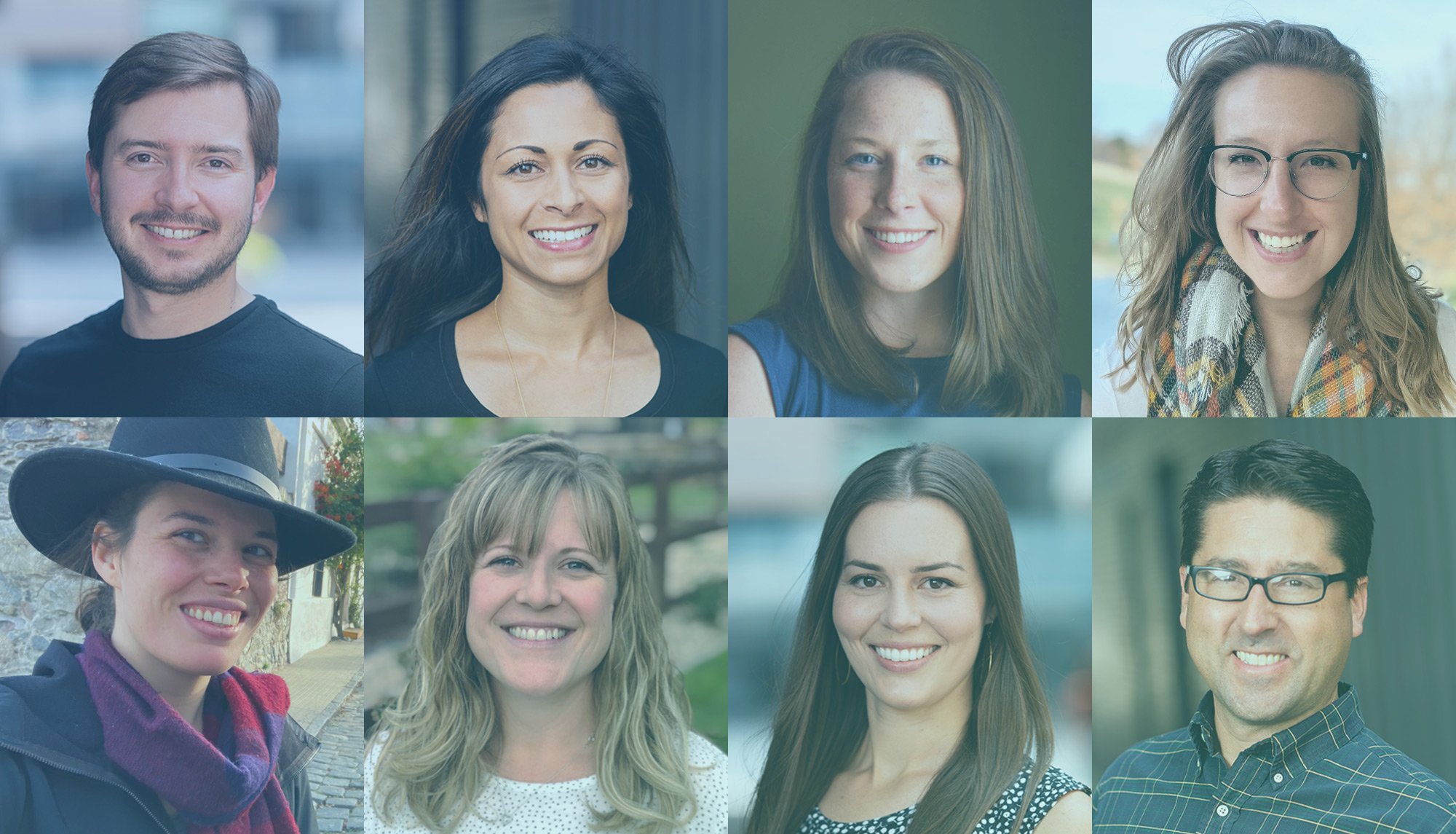 Book a meeting with us.
Schedule a free 30-minute phone conversation for an in-depth look at which demand generation channels are a good fit for your business.