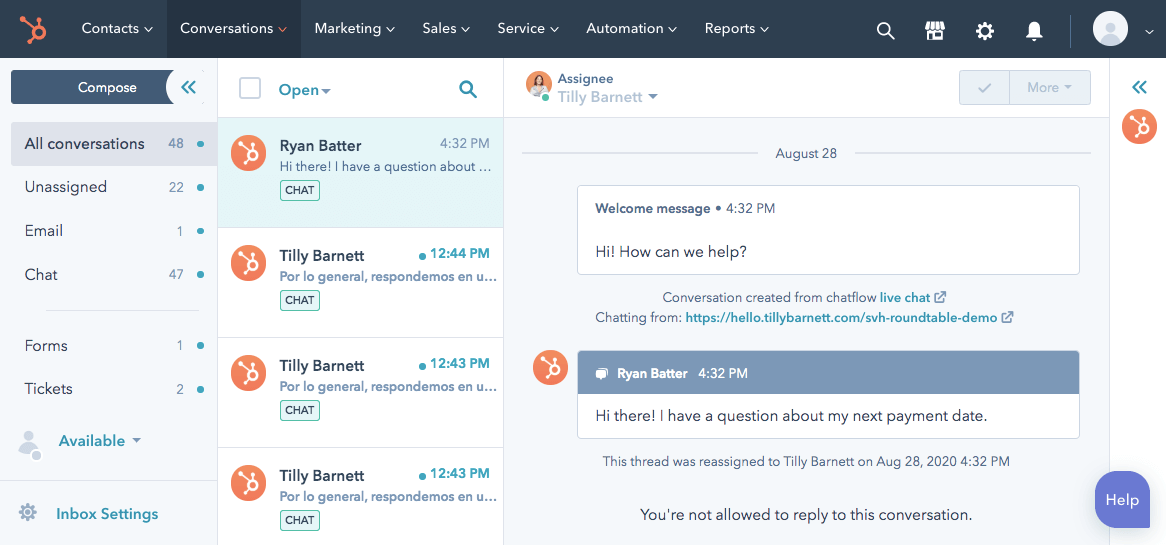 Have you found yourself in this situation: You've purchased one or more of HubSpot's powerful Hubs (Marketing, Sales and/or Service) and you've started installation and implementation but then you begin encountering issues. We get it — it's a big platform and it can be overwhelming.
If you're setting up in HubSpot, we're here to help. We have a 50+ implementation process that makes sure that you're getting the most out of your HubSpot hubs.
ClearPivot Implements HubSpot So That You Don't Have To
It's simple: we will implement the platform so that it's installed perfectly for your company's unique needs and goals. Our implementation services include: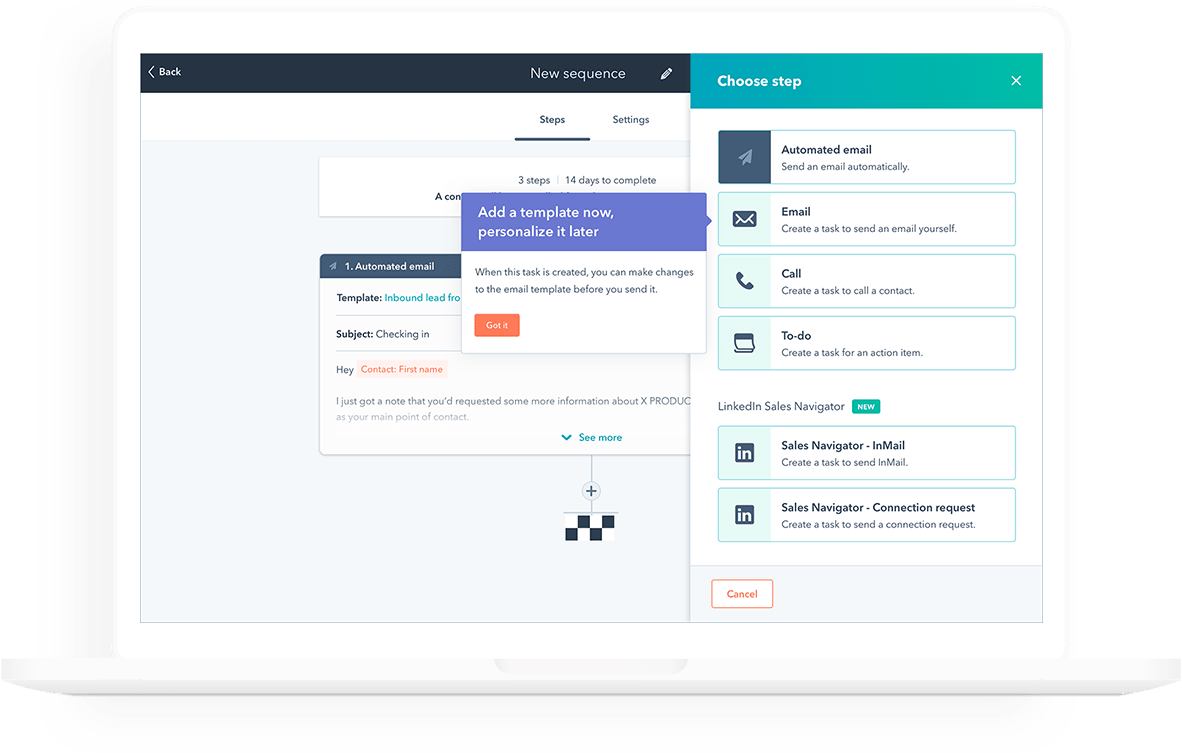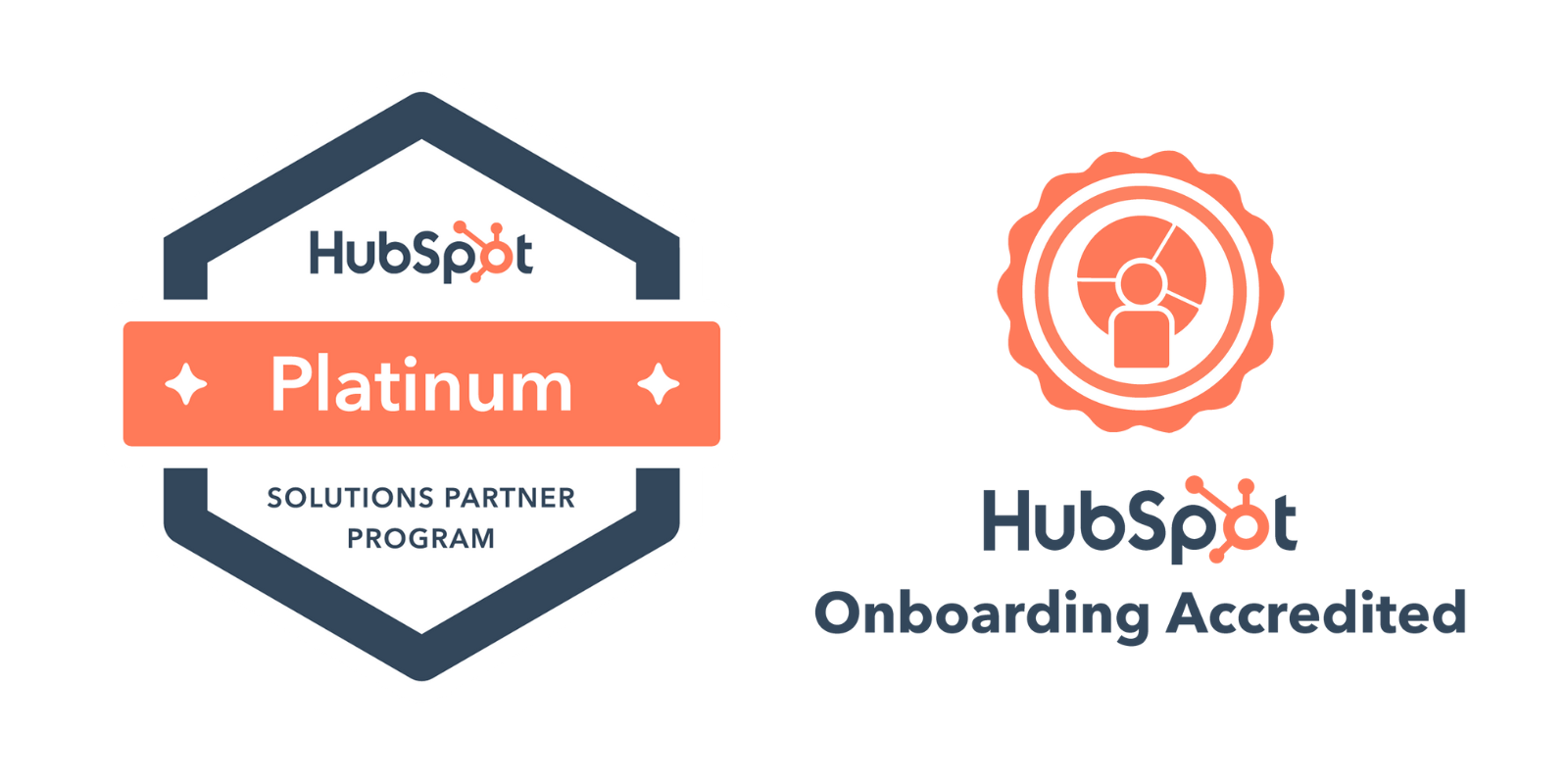 WHY A HUBSPOT IMPLEMENTATION SERVICE?
HubSpot has been adding to its Hub modules steadily, with more and more updates happening weekly. The first, its Marketing Hub, began life back in 2006. Its Sales Hub started growing out in 2013. Its free CRM Hub then debuted in 2014. Next came the Service Hub in 2018.
What's more, the company has expanded the depth and breadth of all of its existing Hubs continuously as well, resulting in more power and efficiency, but also greater complexity. It can take many hours to acclimate. Trial and error. Making mistakes. When it comes to sales, marketing and customer service, this type of "learning" can be disastrous — resulting in the loss of new leads, new nurturing opportunities, and new customers.
Bottom line: We noticed that many companies have used the platform poorly and it's mainly due to sub-par or incomplete HubSpot implementation:
Some of our clients have jury-rigged the platform in short-sighted ways, affecting how well we may help them in their demand generation efforts.
We have seen many businesses do a limited implementation of the platform on their own without understanding the full set of capabilities that they're missing out on.
We see that many companies start to implement a Hub without a solid business strategy behind how they will use the platform.
HubSpot users need assistance. Confucius said, "Success depends upon previous preparation, and without such preparation there is sure to be failure." Proper HubSpot implementation is a critical preparation step when it comes to success with demand generation, sales and customer service.
We aim to ensure that you're properly equipped for success with HubSpot.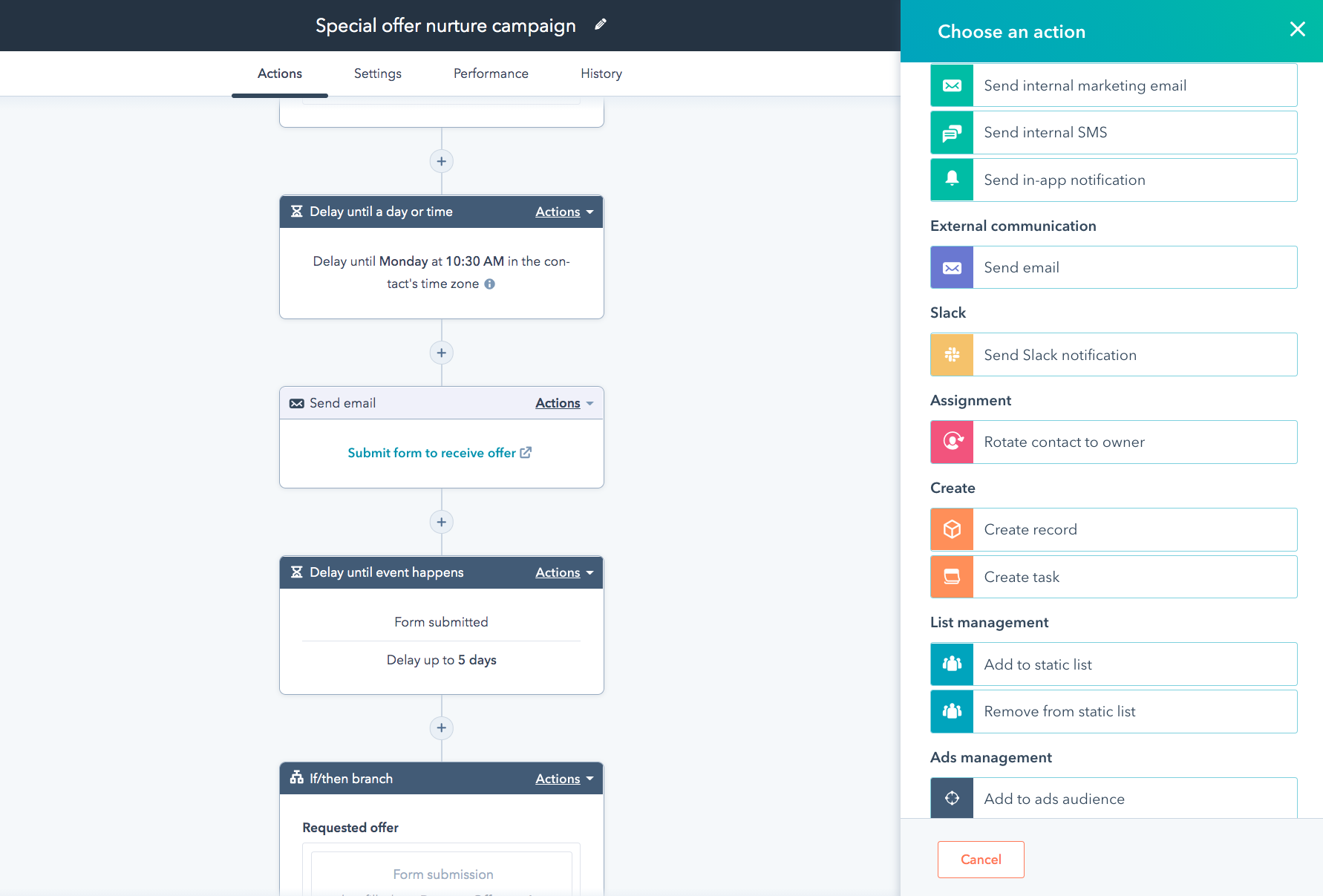 Possible Implementation Issues with the Different HubSpot Hubs
Over our many years working within HubSpot for ourselves and for our clients, we've found several implementation issues characteristic to all three Hubs:
Eventual end users may not have strategically thought through how to incorporate a Hub into their processes, thus potentially implementing the Hub haphazardly, as issues/needs "came up."
End-users may not

know

what data points/reports they may need and what questions they need to answer so that the correct data fields/forms are correctly created in the Hub (or at all).
End-users may balk at the shifts needed in their processes in order to use HubSpot to its fullest. They may need to become educated, on-boarded, and coached on new processes and internal frameworks in order to effectively utilize the platform.
Implementation Issues Specific to the Marketing Hub
Perhaps the greatest implementation issue in regards to the Marketing Hub is when a company is new to demand generation strategies. Thus, someone implementing the Marketing Hub themselves may be unaware of what is really needed.
The second greatest issue is related to the first: many marketers aren't fully experienced with demand generation and therefore create a poor demand gen strategy. They, therefore, implement the Marketing Hub poorly.
We've also noticed that B2B companies need to have different processes and sales funnels than those of B2C companies, due to each types' specific buyer's journey. This can result in businesses creating "wrong" frameworks and funnels.
Implementation Issues Specific to the Sales Hub
Front-line salespeople aren't necessarily as data-driven as marketers. After all, their focus is on making a sale. They might see data as something that helps them make the sale, but we've found that they rely more on their "tried and true" sales tactics as they focus most of their effort on selling.
They may, therefore, be resistant to big data and CRMs, taking longer to embrace the power of the Sales Hub. This could mean delays in implementing it and/or working with those who are implementing it to fully explain their sales processes and needs. One cannot see how the tool can help them (until they truly get into it). Onboarding, then, can prove to be "difficult."
Implementation Issues Specific to the Service Hub
Post-sale customer support brings significantly different situations than pre-sale marketing and sales, and consequently, effective Service Hub implementation brings its own set of challenges. Some of the most common are:
Qualitative and quantitative customer feedback data collected in Service Hub may go under-utilized, or may not even be used at all.
Former methods of keeping track of customer service issues, tickets, etc. may need to be completely revamped.
The customer service knowledge base may be severely lacking in breadth and depth, and may be significantly out of date.
Retraining of customer service staff may be necessary.
ClearPivot's HubSpot Expertise Makes Implementation Seamless
ClearPivot is a HubSpot Platinum Agency Partner and has risen to this distinction due to our advanced knowledge of the HubSpot platform and our significant experience implementing it into real-world situations. We have been passionate HubSpot advocates since 2010.
A FEW OF THE BENEFITS OF HUBSPOT IMPLEMENTATION WITH CLEARPIVOT
You'll be able to start using the power of HubSpot to its fullest capability quickly and accurately while

supercharging your CRM

and implementing your industry's best practices.
Mistakes will be a thing of the past: implementation will be accurately designed for

your

specific needs and goals.
We assign a dedicated ClearPivot strategist to work with your company, not a pool of entry-level staffers.
Whether someone becomes an ongoing ClearPivot client or not, we provide guidance and training on how to best use the power of the different Hubs.
We focus on holistic integration between marketing, sales, and service, rather than isolated tactics and "quick and easy" hacks.
What Our Clients Are Saying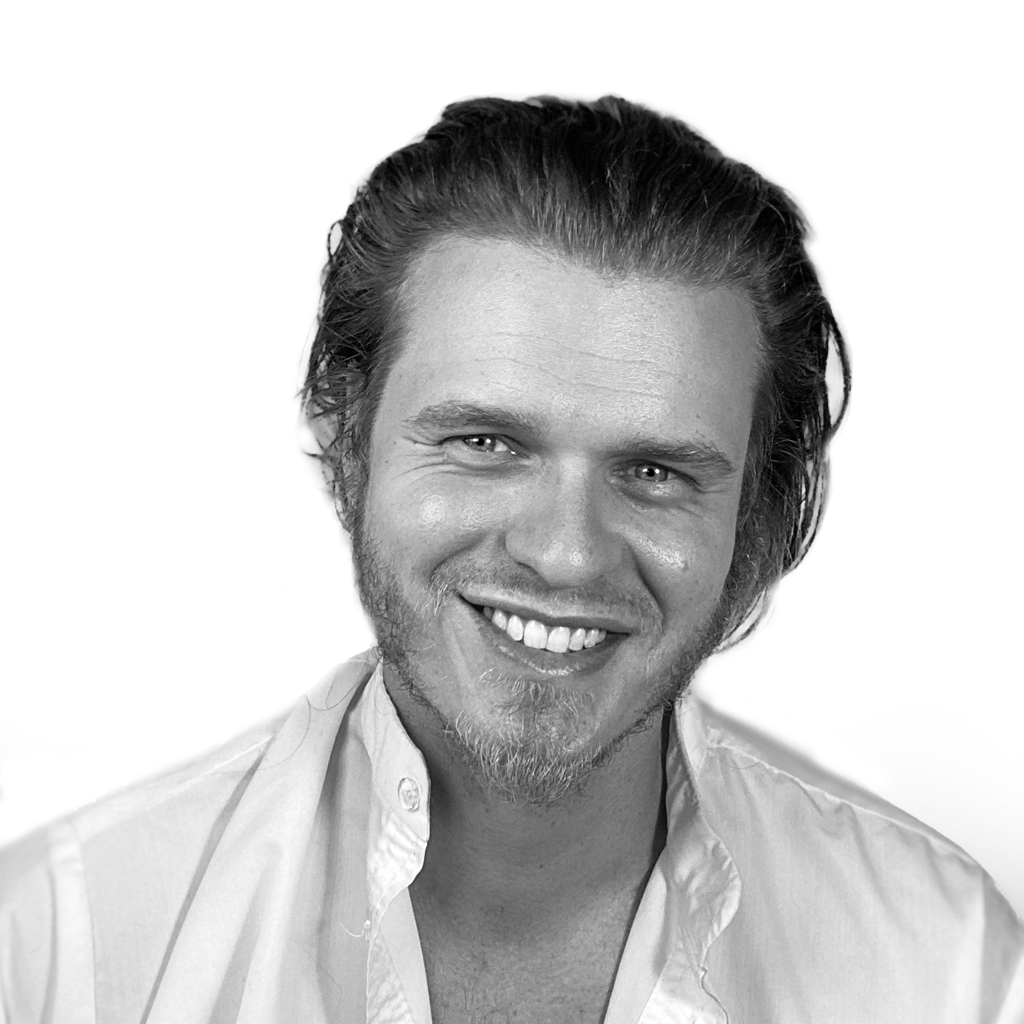 I had the opportunity to work with ClearPivot for 9 months during my role as a Communications and Content Marketing Manager. From the get-go, the thing that surprised me and ultimately helped make the decision to go with ClearPivot is their account manager Ryan called me on some of my assumptions and spent considerable time educating me on the inbound model. Instead of offering a quick turnkey silver bullet, Ryan really spent the time to understand our organization's needs for where we were at the time: in the middle of a re-brand with no active marketing. Over the course of several months a detailed scope of work and deliverables set was custom built. A lot of education and expectations management went on to ensure the decision makers at our team understood the time, expense and skill involved to make the inbound model work. I was more than happy with the results, including killer pillar content, social media management and CRM optimization. Highly recommend Monica, Chris and Ryan.
Jesse Barlow
Project Manager
People Productions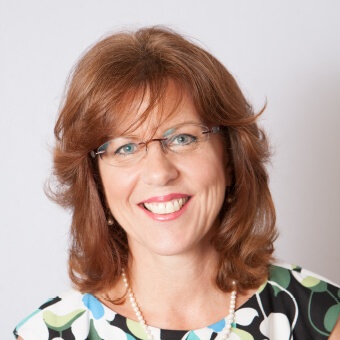 Nearly all of our marketing efforts are done through HubSpot, and without the guidance of Monica Evans, our marketing consultant, we would have a static presence on the web. But, since working with ClearPivot, we've written and published many blog posts, created social media content and ads, updated our website, and expanded our email contact strategies. HubSpot is such a great tool to have in the marketing toolbox. Monica has helped me to learn about the interworking's of HubSpot.
Nina Smith
Co-Owner
Youbaby Skin Spa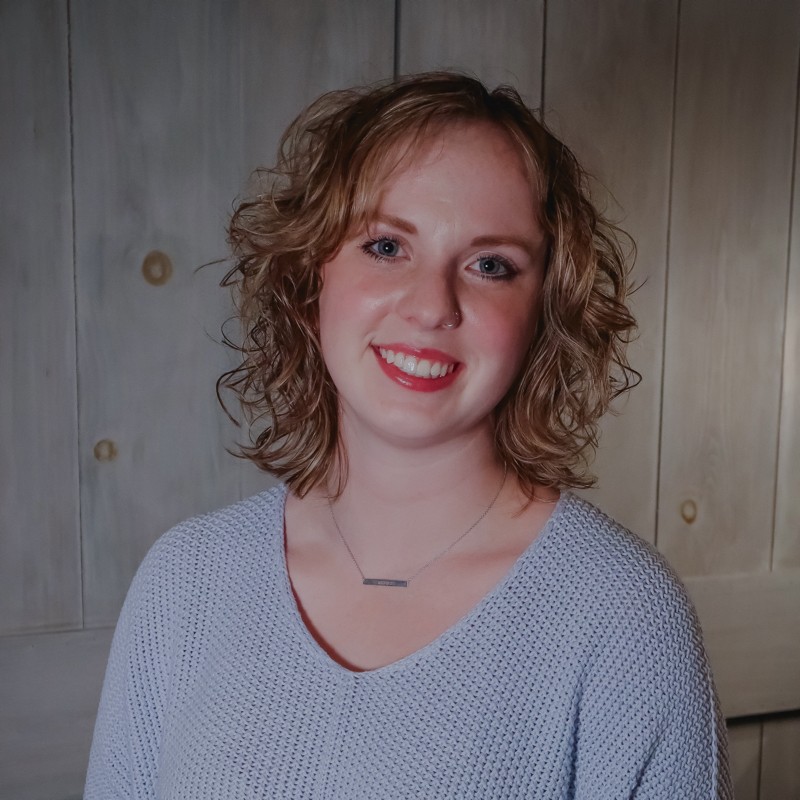 Working with ClearPivot was like a dream come true. They helped us get started and fully trained on HubSpot Marketing Hub, as well as helped with the creation/set-up of Google Analytics, Ads, and more. We mainly worked with Ryan, Courtney, and Chris and they are all so incredibly knowledgeable about the ins and outs of HubSpot. They were very responsive, great teachers, and went above and beyond in working to get our outside CRM connected. We're very grateful to have gotten to work with them and they've made a massive improvement to our overall marketing efforts. We highly recommend this group!
Anne Parker
Digital Marketing Manager
Interim Healthcare
Tell Us About Your Project
Managing your HubSpot operations should not be stressful. We're here to be your mentors on the HubSpot platform, the extra pair of hands you need, and the scout who's always on the lookout for new ways to get more value from what you have.
Set up a 30 minute call with us to talk about your ideas for how your HubSpot portal can serve your business better.
Get ClearPivot HubSpot Operations Help Now
We can help you do HubSpot right, right from the start. ClearPivot has helped teams navigate HubSpot for over a decade. Book a free 30-minute call with our teammate Ryan Wright, and get actionable insights that could change your organization forever, even if we never work together.