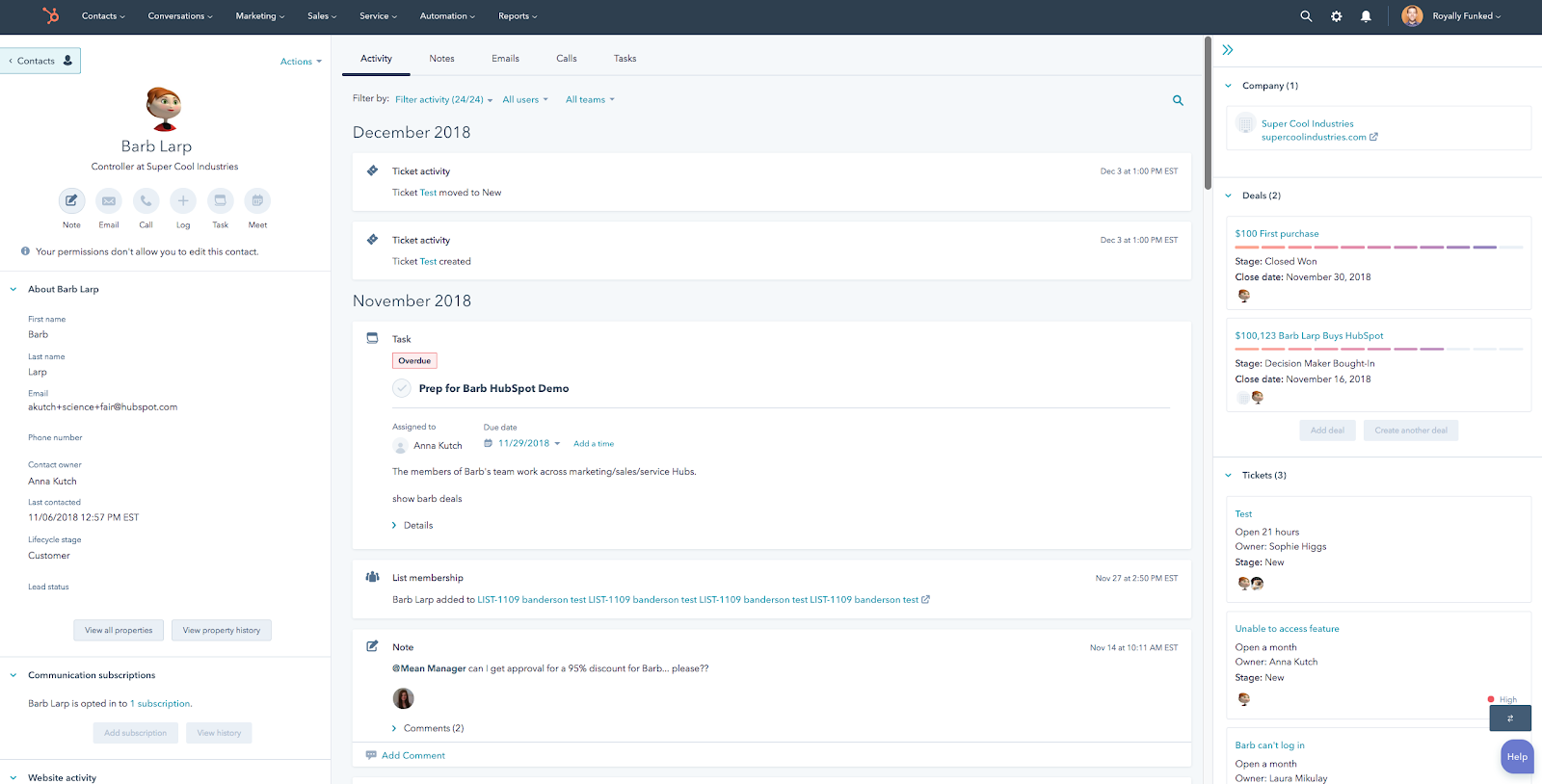 If your customer service reps could provide a truly personal, highly communicative customer service process, one primarily focused on ensuring all customers feel heard and respected, how would such customer service improve your bottom line?
It probably would work a lot toward retaining your clients, don't you think? And, because even just a five percent increase in client retention means an increase in profits from anywhere between 25 to 95 percent, that would add to your company's profitability considerably.
Remember: if you provide your customers terrible service, they'll vote with their dollars — to a competitor. Give them exceptional service and they'll stay loyal to you for years, fortifying your bottom line again and again.
After all, would you leave a product or service provider that always focuses on your needs above its own? One that allows you to solve your own problems quickly and easily when you want with intuitive and quick self-service options, provides live chat help, and which always delivers a personalized customer service experience? Of course not.
Why and How Customer Support the HubSpot Way Works
HubSpot calls their Service Hub methodology "inbound service," which:
Understands that customers today demand much more when it comes to customer service. They control the interaction.
The inbound customer service process thus means that you need to

guide

customers proactively to the good outcomes to their problems that both you and they want. This can be a truly winning situation because it gives you the opportunity to deepen your relationship with your customers as their advocate.
This helps you scale a customer-centered customer service methodology so that you can provide exceptional customer services continuously, thereby delighting your customers, helping them become long-term customers

and

your biggest promoters.
HubSpot's Service Hub is the online tool that makes it easy to provide this type of highly personalized customer service.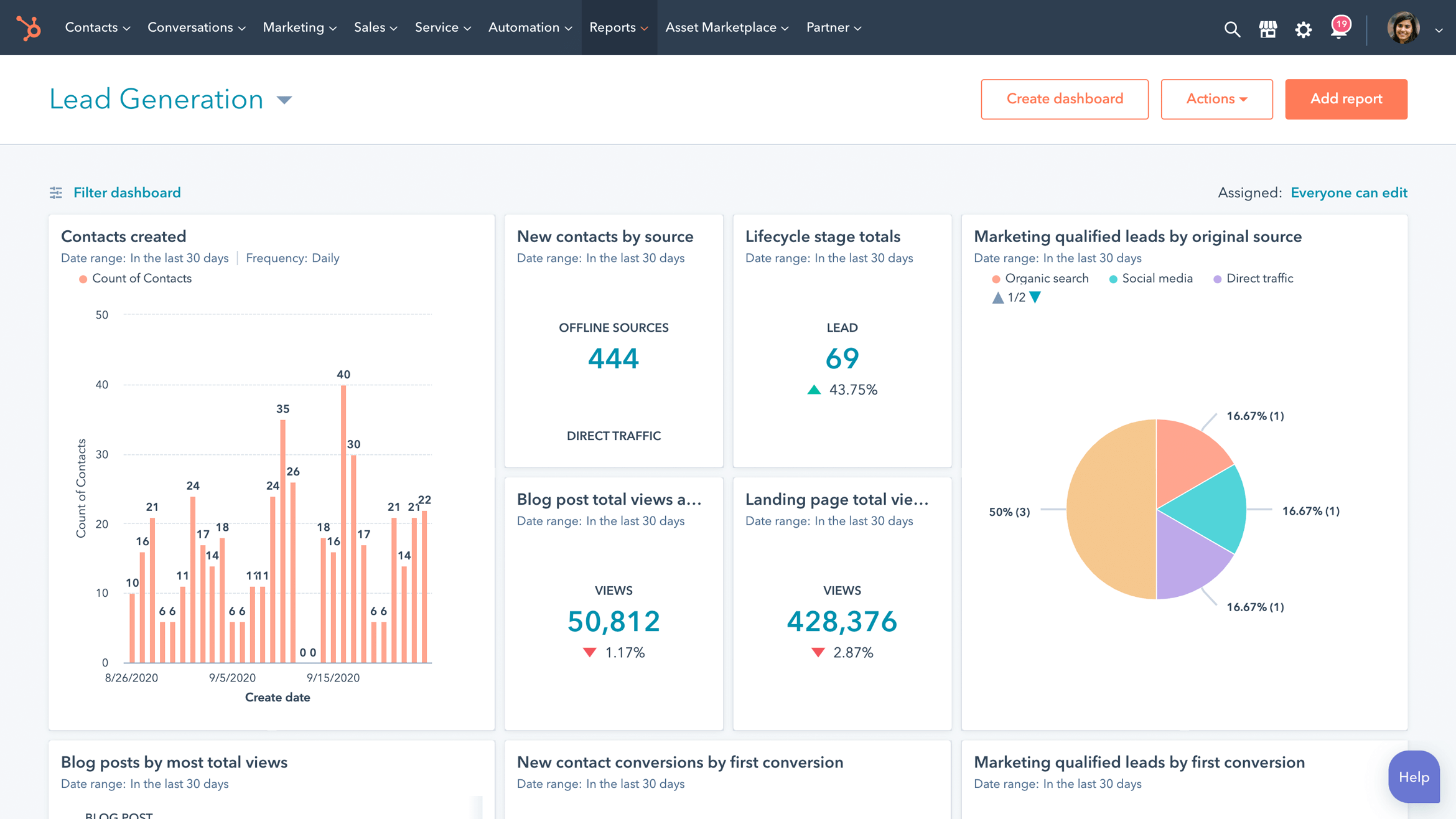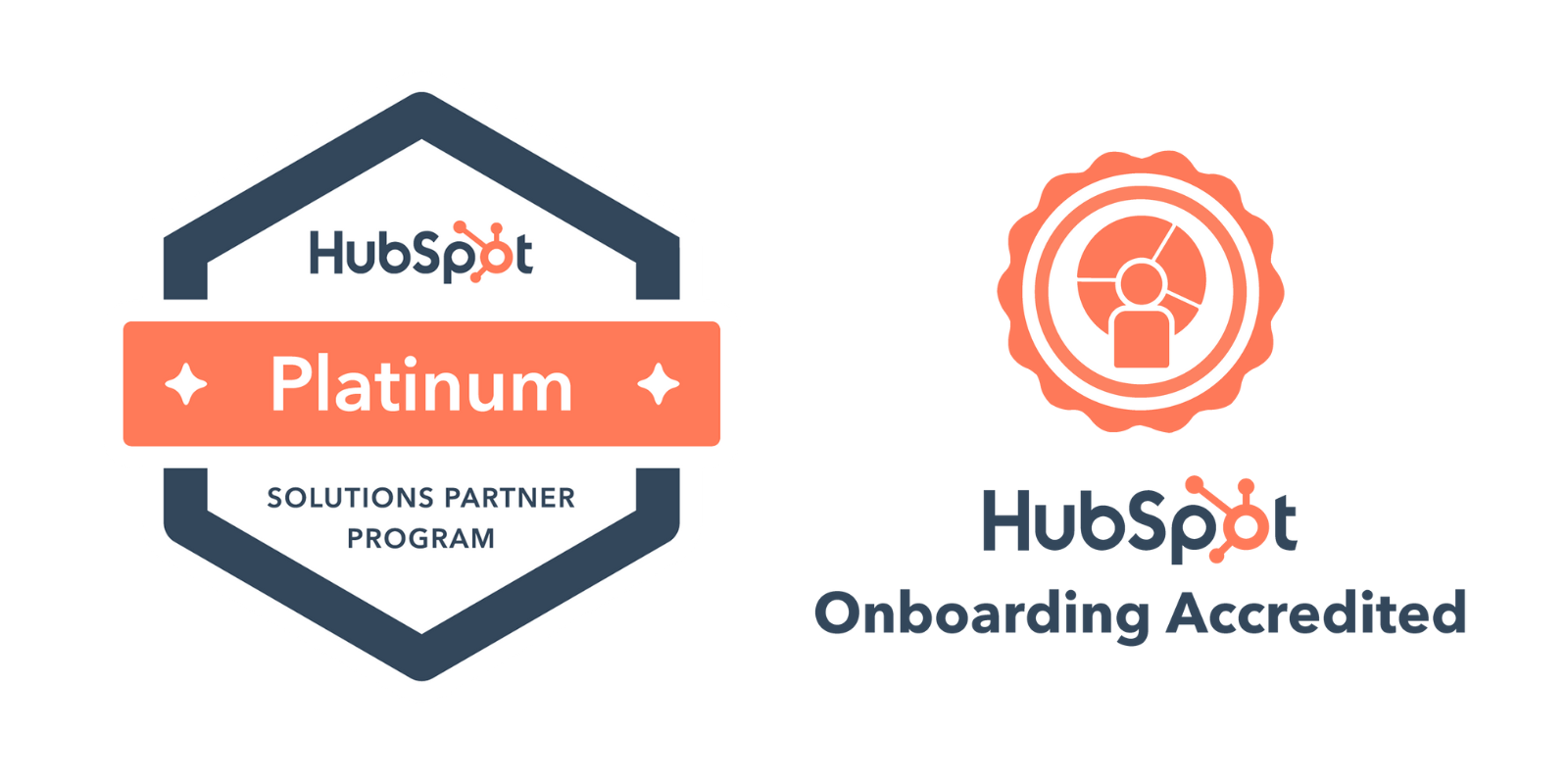 Implement the Customer Support Tool Quickly and Correctly with ClearPivot's Help
There's nothing worse than signing up for a powerful tool like HubSpot, trying to implement its various hubs, but not capturing the full value that you're paying for due to bad setup or lack of knowledge.
This is where ClearPivot comes in. As a HubSpot Platinum Certified Agency Partner, we have considerable expertise using HubSpot for ourselves as well as on behalf of our clients. We know how to implement the Service Hub so that you will get the most out of it right from the start.
You can of course implement the Service Hub yourself. But consider the implications:
Unless you understand the inbound customer service methodology well, you'll be implementing the Hub "blind." You don't know what you don't know.
You may already have implemented the Service Hub but find out that you did not build it out correctly for your organization's specific situation and needs. We've found that this usually means someone inexperienced — either in the inbound customer service process or someone unfamiliar with HubSpot — implemented the Service Hub.
A thorough inbound customer service methodology was not throughly planned out prior to implementing the Service Hub and consequently, you might end up missing out on a large amount of the possible value that it could be bringing you.
Our typical HubSpot implementation price range is $2.6–5.2K, depending on scope.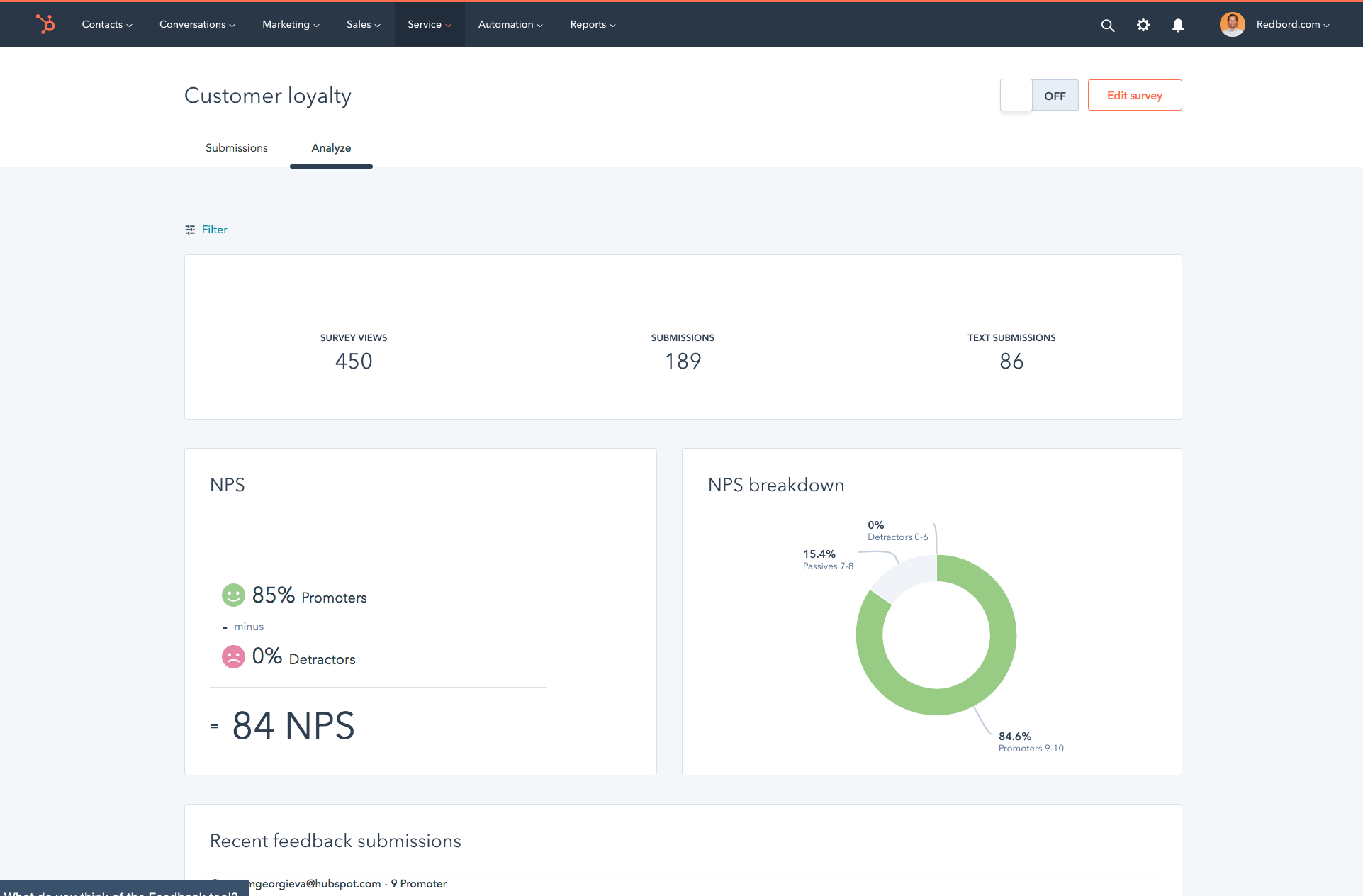 ClearPivot's Service Hub Implementation Advantage
Engage our implementation services and you'll experience:
A from-scratch build-out of the Service Hub.
Help with your development of a customer journey map.
Setup of all key reporting modules.
Development of key internal team processes and workflows.
Set up a unified team inbox and plan out message routing process.
Plan and implement a service ticket pipeline.
Plan and set up a self-serve knowledge base for customers looking for answers to questions/problems on their own.
Identify and fill subject matter holes in the knowledge base.
Reports and assessments regarding customer use of the knowledge base and improvements to it.
Set up customer listening feedback tools such as Net Promoter Scores, Customer Effort Scores, and 3-point Surveys. Analyze and share findings as well as recommend changes in practices based on data gathered.
Set up automation workflows if needed.
Help you develop promoter advocacy programs, to harness the goodwill of your company's biggest customers and fans.
Train your staff on the new customer service processes, responsibilities, and tools.
Document standard operating procedures (SOPs) for your customer service processes utilizing HubSpot and other tools.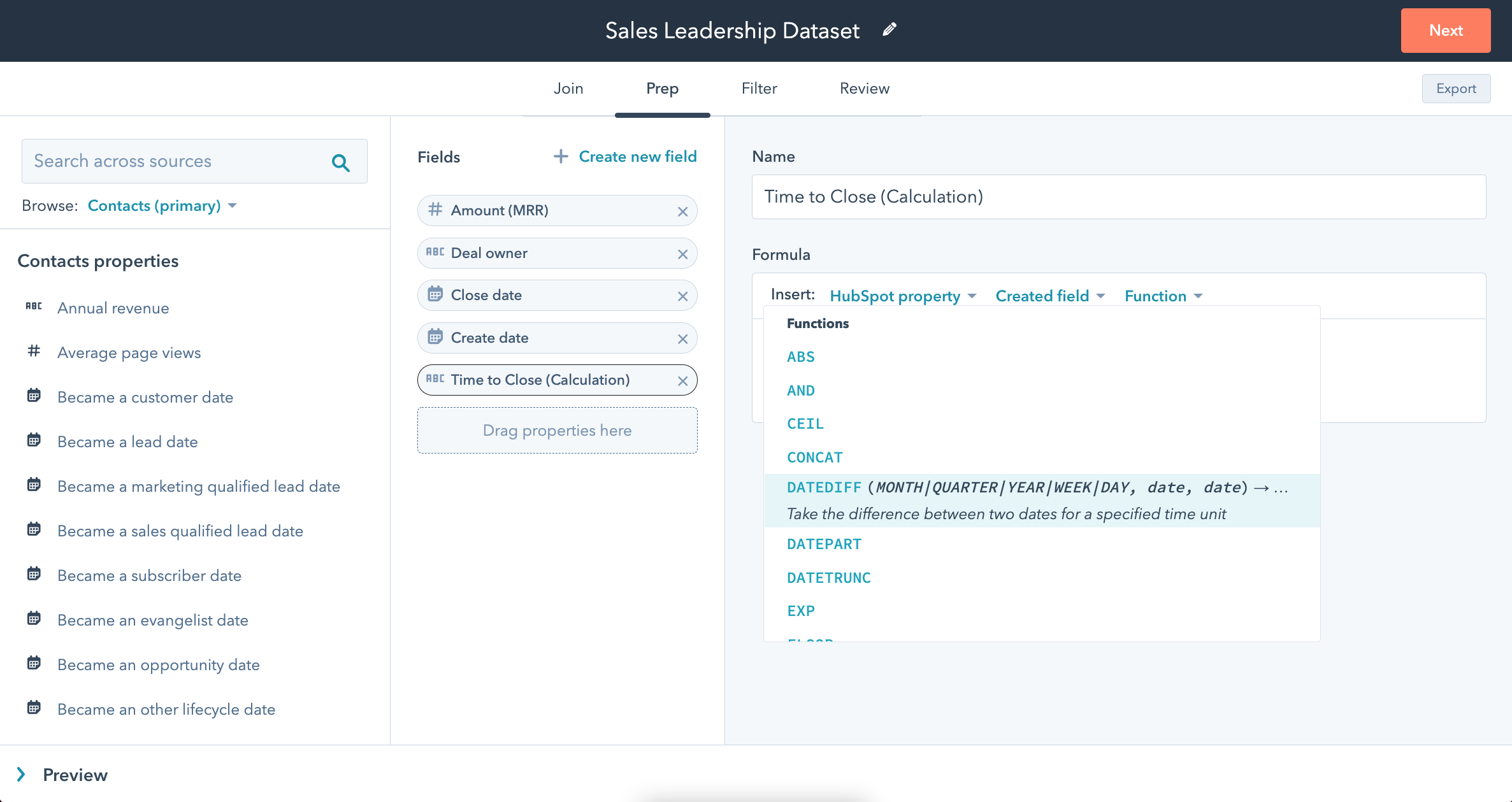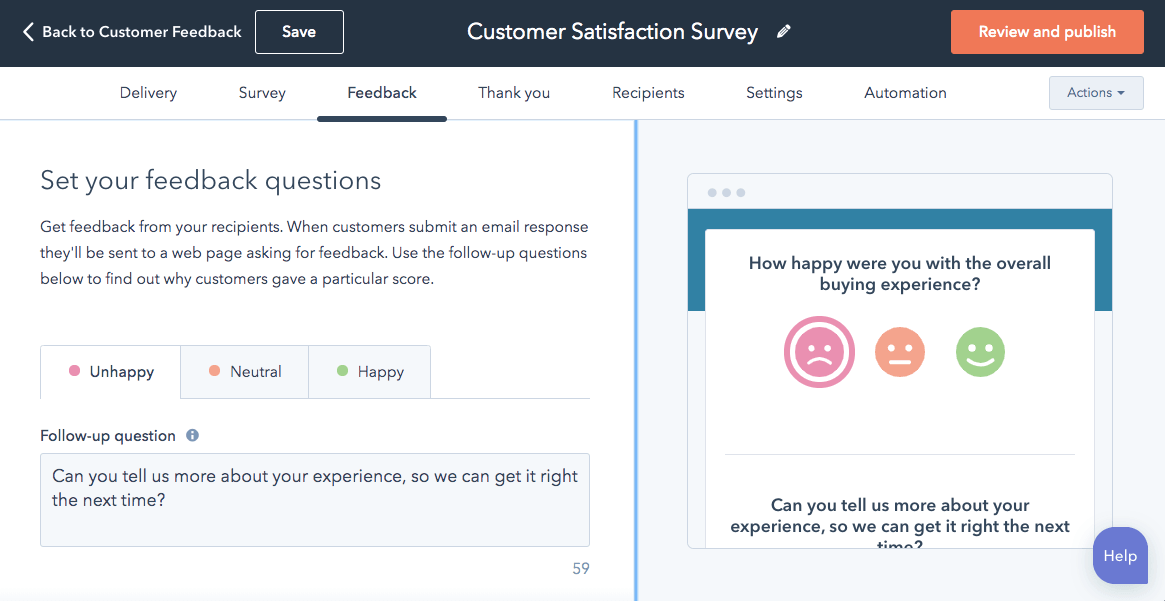 ClearPivot, the Service Hub and You: Creating an Engaging and Personal Customer Service Experience
The Service Hub works best for businesses that aren't yet fully entrenched in another helpdesk software platform. It's also invaluable to any company that wants to create a personal service experience for its customers: whether customer service volume is steady or particularly, if it is growing.
Whether you're brand new to the inbound service process and are eager to set up the Service Hub correctly from the start, or if you're currently using the Service Hub now and are now ready to take it to the next level, ClearPivot can help.
GET THE MOST FROM YOUR SERVICE TEAM
Service centers don't have to be a nightmare. ClearPivot has managers monitor and improve their service teams for over a decade. Book a free 30-minute call with our teammate Ryan Wright, and get actionable insights that could change your service team forever, even if we never work together.