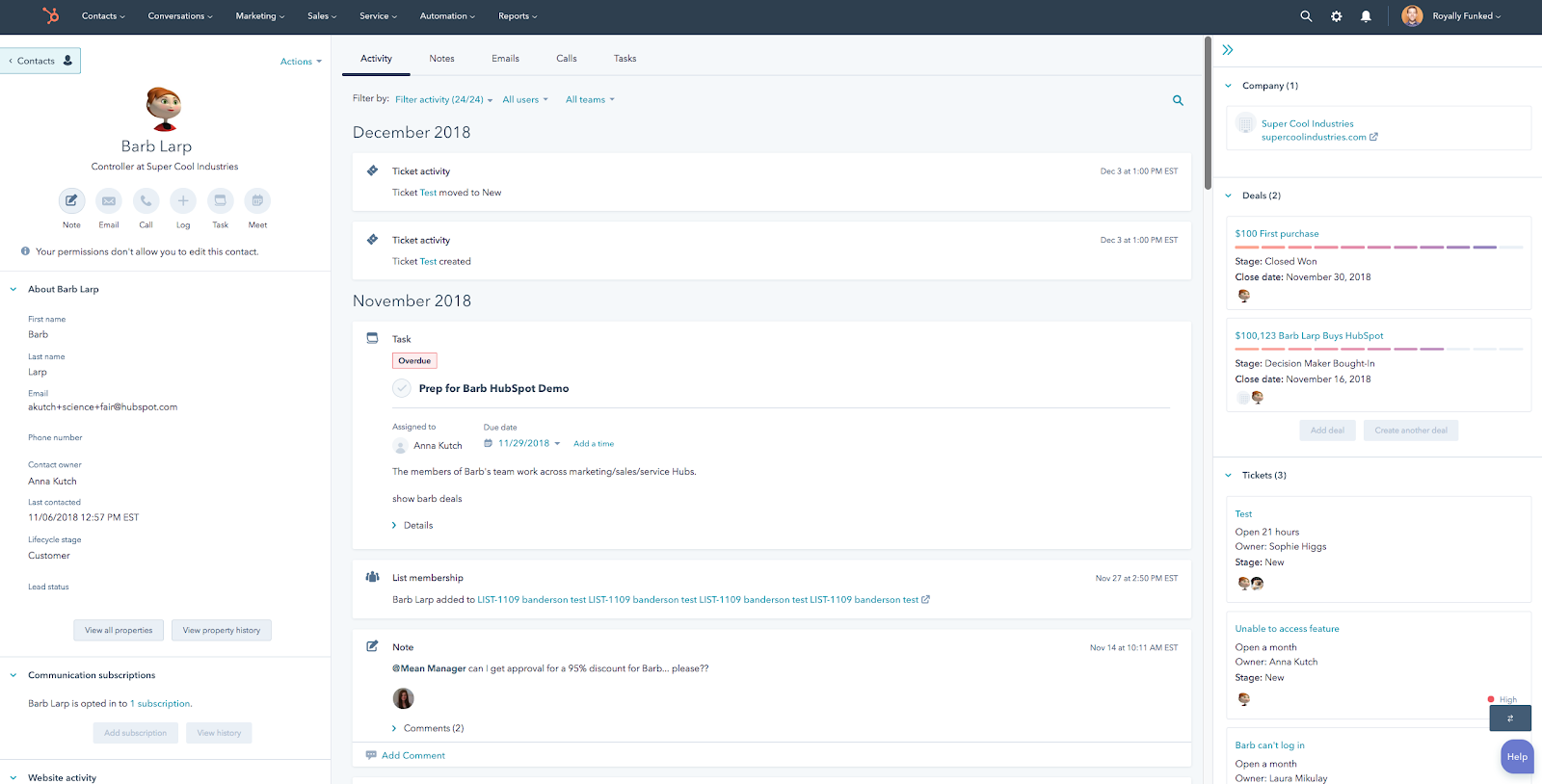 How does a company get customers? The answer is sales, but sales reps can't sell unless they have targeted leads (which don't appear on their own).
It takes marketing to find them. In fact, it takes smart marketing implemented through advanced tools like HubSpot Marketing Hub to attract and entice them.
While many people do implement the Marketing Hub on their own, unless you already have a thorough understanding of the inbound process and have already planned out a comprehensive inbound strategy, it is highly recommended to utilize experienced marketers and their implementation knowledge of the platform. Doing so ensures that:
A strategic marketing plan designed specifically for your needs and goals will be at your fingertips
The right Marketing Hub tools are set up properly so that you can start maximizing their effectiveness correctly, from the start.
ClearPivot's Marketing Hub Implementation Service
As a HubSpot Platinum Certified Agency Partner, ClearPivot knows inbound marketing. What's more, we use Marketing Hub ourselves. Constantly. We use it for our own marketing as well for our clients in their own marketing. HubSpot implementation is at the core of our marketing strategy.
A typical Marketing Hub implementation scope oftentimes includes the following:
Ad tools
Email tools
Social media tools
Landing page tools
Campaigns
Forms
Analytics setup
Reports & dashboards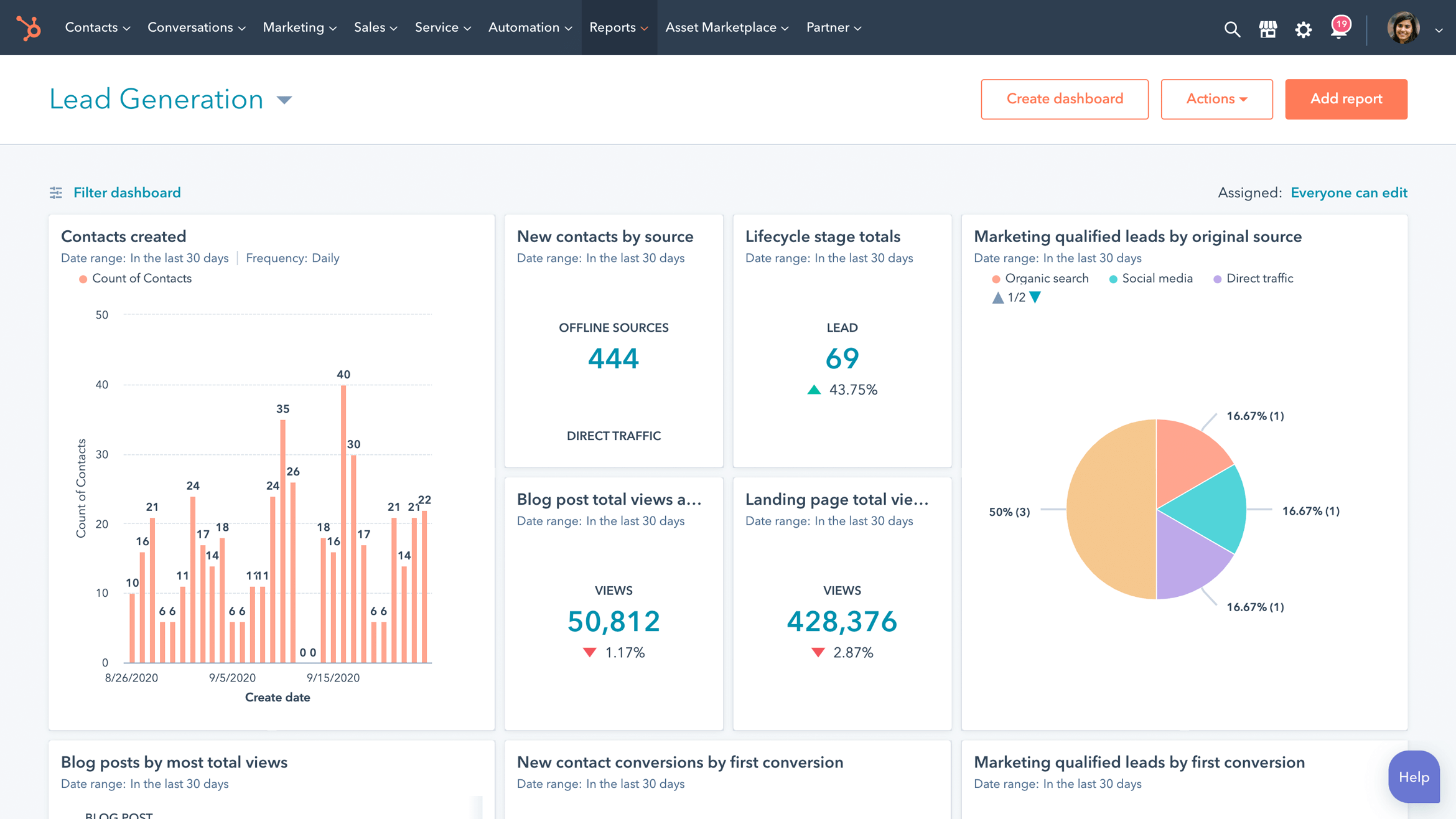 What Our Clients Are Saying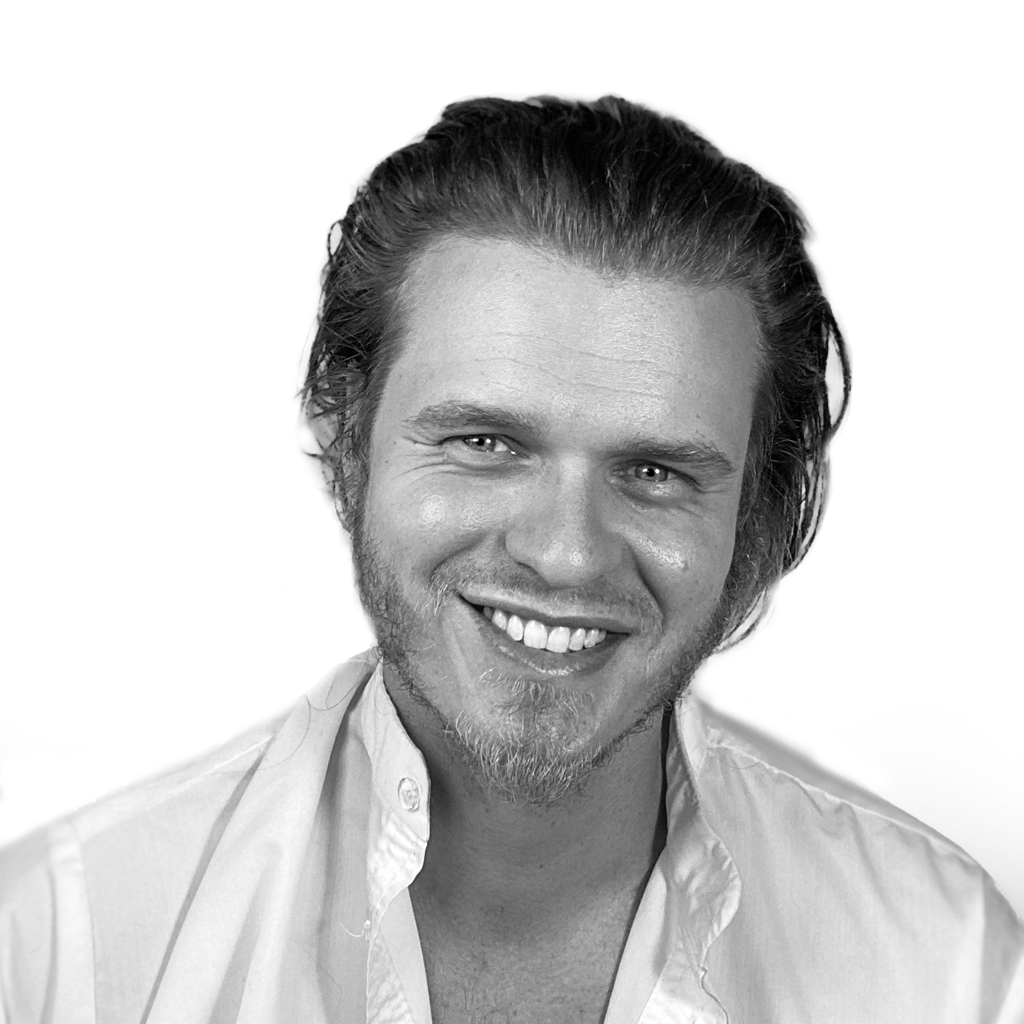 I had the opportunity to work with ClearPivot for 9 months during my role as a Communications and Content Marketing Manager. From the get-go, the thing that surprised me and ultimately helped make the decision to go with ClearPivot is their account manager Ryan called me on some of my assumptions and spent considerable time educating me on the inbound model. Instead of offering a quick turnkey silver bullet, Ryan really spent the time to understand our organization's needs for where we were at the time: in the middle of a re-brand with no active marketing. Over the course of several months a detailed scope of work and deliverables set was custom built. A lot of education and expectations management went on to ensure the decision makers at our team understood the time, expense and skill involved to make the inbound model work. I was more than happy with the results, including killer pillar content, social media management and CRM optimization. Highly recommend Monica, Chris and Ryan.
Jesse Barlow
Project Manager
People Productions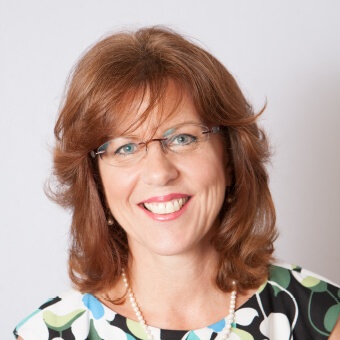 Nearly all of our marketing efforts are done through HubSpot, and without the guidance of Monica Evans, our marketing consultant, we would have a static presence on the web. But, since working with ClearPivot, we've written and published many blog posts, created social media content and ads, updated our website, and expanded our email contact strategies. HubSpot is such a great tool to have in the marketing toolbox. Monica has helped me to learn about the interworking's of HubSpot.
Nina Smith
Co-Owner
Youbaby Skin Spa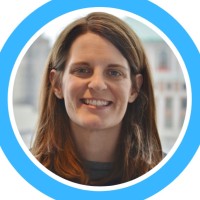 As someone who has spent years both working in agencies and on the corporate side, I truly appreciate an agency that delivers. ClearPivot delivers. They are a pleasure to work with, and have exceptional inbound knowledge, skills and experience. Chris Strom is both an inbound expert, and a leader who understands how to work effectively with clients. Ryan Wright treats clients how they want to be treated, doesn't play games (and we vetted several "top tier" HS agencies before settling on CP -- they ALL play games, and it was insulting how little they did to try and understand our business) and takes the time to truly understand your business and your customers. And finally, Monica Evans is a ROCKSTAR, who will quickly become your most valued resource. You can't go wrong by choosing ClearPivot as your HubSpot partner agency. They are truly the cream of the crop.
Diana Mitchell
Director of Digital Strategy
Interim HealthCare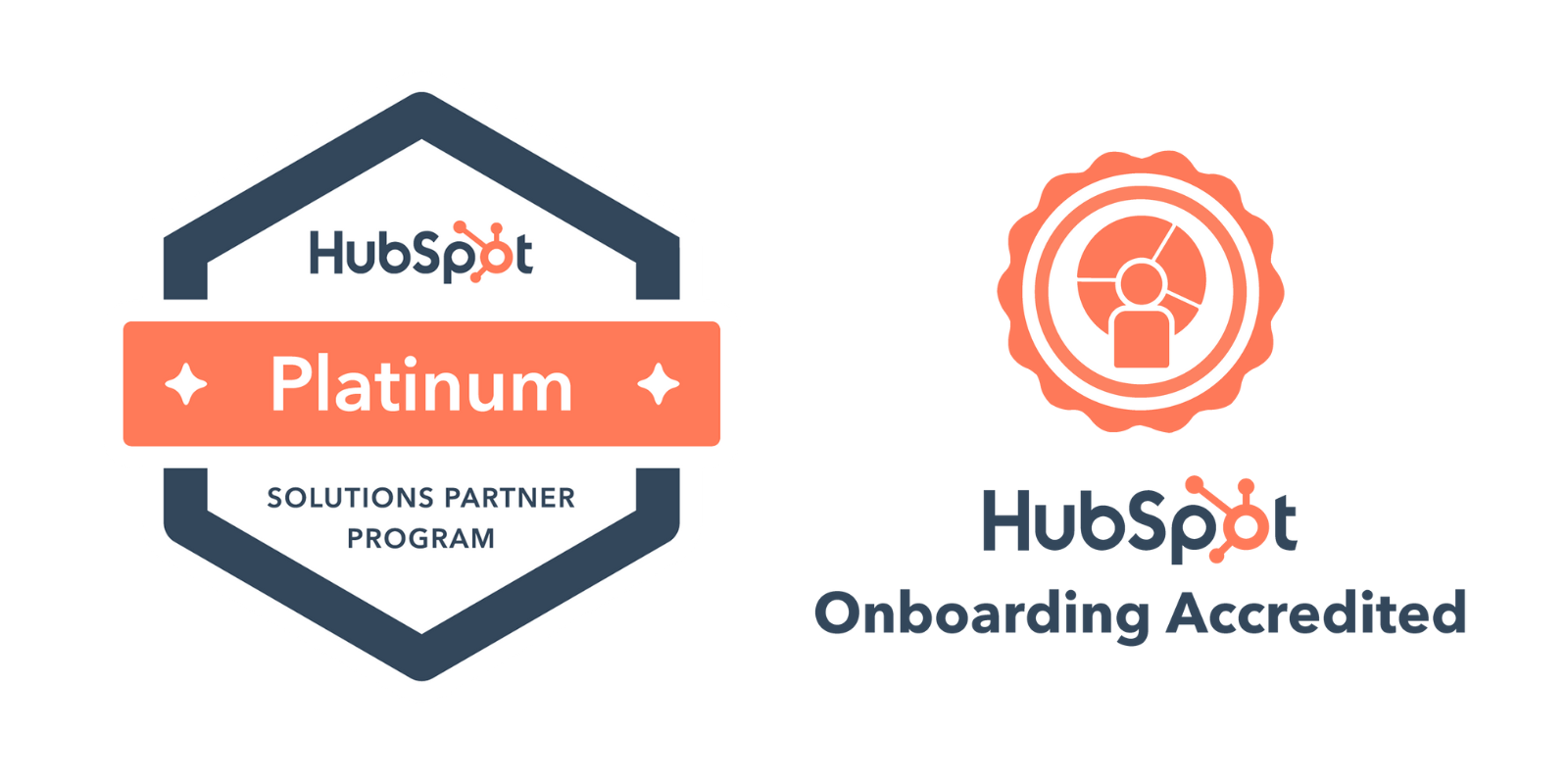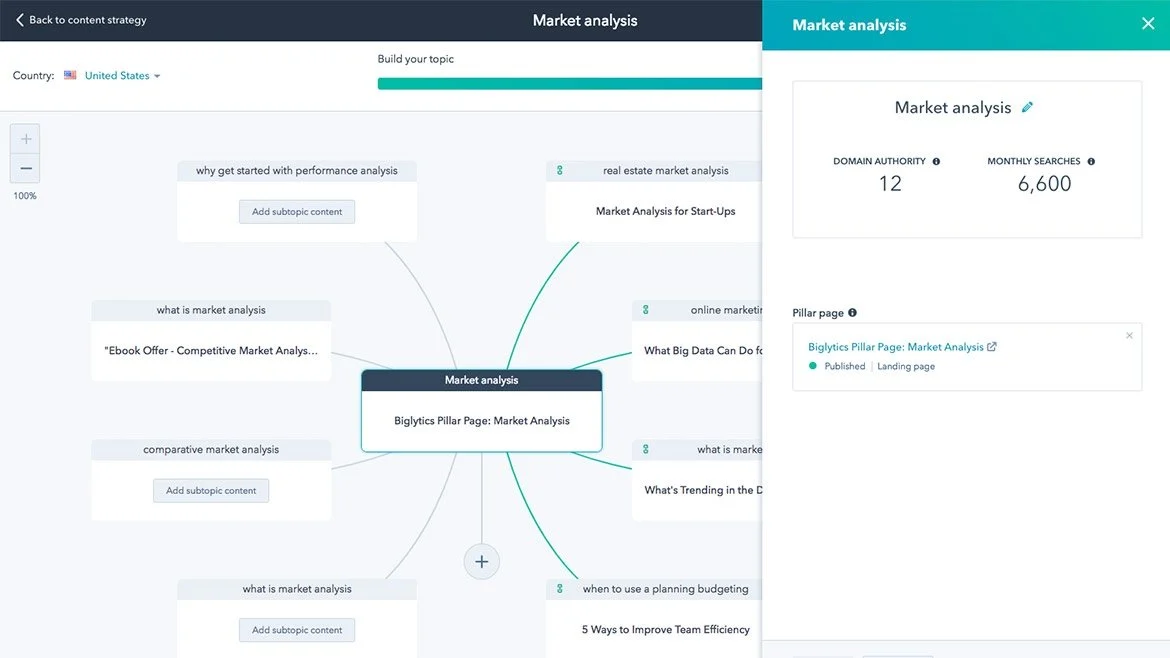 HERE ARE SOME OF THE THINGS WE DO AS WE IMPLEMENT THE MARKETING HUB:
Plan and build out a full pillar content and topic cluster strategy.
Build out a conversational marketing strategy, build out chatbots and custom scripts, and train your team on chat management and bot/staff handoff.
Define and document contact lifecycle stages as they relate to your organization. Map all forms to their appropriate lifecycle stages.
Audit your current landing pages and calls-to-action. Rebuild existing assets or build out new assets if needed.
Plan and implement campaign tracking in HubSpot. Assign existing assets to campaigns where applicable.
Ensure that HubSpot is correctly integrated with all your ad platforms and social media platforms.
Plan out a marketing automation strategy. Build out all needed HubSpot workflows to implement the strategy.
Build out custom reports and dashboards tailored to your organization's specific objectives.
Document standard operating procedures (SOPs) for your marketing processes utilizing HubSpot and other tools.
Engaging our Implementation Services Means Results
Many people do implement the Marketing Hub themselves, and a few are successful right away. Unfortunately, most are not, especially if they are new to the inbound marketing process. The vast majority end up having to rework, change, and "fix" their implementation when they could have been using the HubSpot Marketing Hub to its full potential as soon as the installation was complete. Don't let that be you.
REACH YOUR MARKETING GOALS
Marketing doesn't have to be a nightmare. ClearPivot has helped marketing leaders reach their goals for over a decade. Book a free 30-minute call with our teammate Ryan Wright, and get actionable insights that could change your organization forver, even if we never work together.