Your unique name and reputation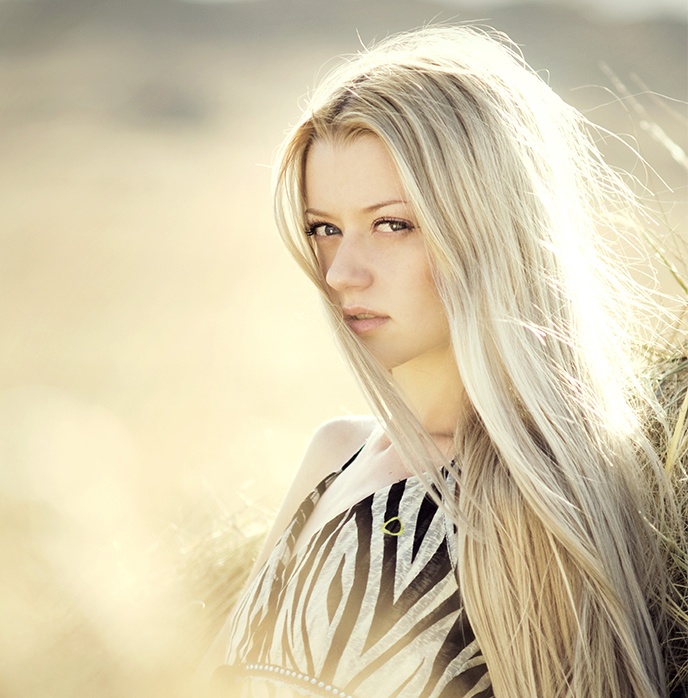 As a plastic or cosmetic surgeon, it probably feels as if you have more competition every week. Branding your practice has never been so important. You want a name that's instantly recognizable, and a reputation that assures prospects you're the skilled, professional guy or gal to trust with their procedure. Every detail about your brand has to be consistent, or your brand will be confusing and unclear.
Brand messaging
Our self-image is as much emotional as it is physical. Effective messaging has to appeal to your prospects emotionally, so semantics matter tremendously. It is critical to strike the right balance.
Never use negative words. Never suggest outright or even allude to the fact that someone may "feel bad" about themselves as they are. On the other hand, never make promises you can't keep. Wording that sounds like you're guaranteeing a particular outcome can get you into legal hot water, and it's just not smart. You want patients to have realistic expectations, so they are pleased with their results.
So speak positively and avoid superlatives, with wording such as "enhancing your natural beauty" and "a more youthful-looking appearance."
There is one exception you can consider: in-their-own-words patient testimonials and case studies. If Jane Doe says, "I hated the way my nose looked before rhinoplasty," that's OK. And, frankly, any real-patient comments you can elicit will resonate far more with prospects than almost anything you say yourself.
Use conversational language. You're speaking to lay people, not medical colleagues, so clinical terms and descriptions sound cold, confusing, even scary. That can be off-putting for many people. (Patients who really want that kind of detail will ask for it.)
Use second person – you and we. Presenting information in the third person (he-she) is the norm for academic works, but it sounds stilted in real life. Worse, it puts a kind of distance between you and prospects instead of creating a sense of comfort and trust. People who cannot relate to you will not choose you or your practice.
Focus your marketing messages on the two things prospects most want to know:
1. Why should I have this procedure?
2. Why should I choose you?
The vast majority of your patients used to be of a "certain age," but that's no longer the case. Today, all generations are image-conscious and want to look their best. And they're much more aware of cosmetic enhancement options. So when it comes to messaging, it is especially important to remember the age of your target audience as well as other demographics.
Brand visuals
Just as overly-formal language can turn off prospects, so can overly-perfect photo models. Again, relatability is your goal. Nobody believes they will look like the sexiest man or woman on Earth after their procedure, so if all your imagery is super-sexy, what you are actually saying is, "you can't attain this, so why bother to try?" A prospect that feels embarrassed by their "before" appearance will not have the courage to visit for an in-person consult.
You want to give prospects realistic hope and encourage them to seek a "better" (but don't use that word!) appearance or self-image.
Back in the "old days," plastic surgery was reserved for the wealthy and celebrities. You still want to appeal to a high-end demographic, but thanks to myriad new non- or minimally-invasive techniques and tools, cosmetic enhancement has become far more democratic, financially speaking. How does that influence your visual branding? Attempting to look too exclusive will come off as ostentatious instead of classy. You'll look out-of-date. And it will suggest not-too-subtly that your fees are probably excessive. So skip the gold lettering and the baroque curliques. Instead, use the "less is better" approach — a clean, modern aesthetic that appeals to a broader age and income range.
There are other types of visuals that make branding impressions on prospects and patients, such as your office's interior design. Warm and welcoming is good, overly ornate not so much. And how your marketing content looks. Misspellings and other obvious mistakes, whether online or in print, show your inattention to detail. That's not the message you want to send to prospects considering surgery or any other type of cosmetic treatment. Choose imagery and design elements that appeal to your primary target audience.
---