Plastic Surgery Marketing Agency
EDUCATED PATIENTS, READY TO BOOK NOW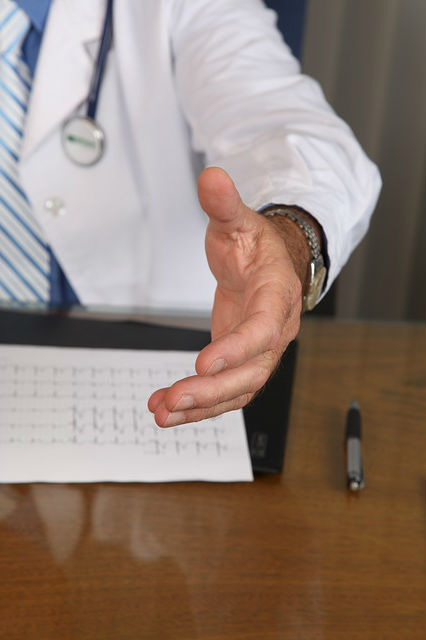 There is nothing more beautiful than a patient who knows what he or she wants and is ready to talk about booking her cosmetic surgery procedure. If you're ready to bring your cosmetic surgery practice for the next level, you're ready for our knowledge and services. We understand cosmetic surgeons specific needs and how to help you leverage critical online marketing tools for:
Getting found. Your patients are looking for someone who can best meet their needs. We help you build the right content to get found and use that content to attract patients.
Generating leads. Before they pick up the phone and call you, patients are in the research phase of their decision and need more information before they start contacting cosmetic surgeons. We teach you how to produce content offers to capture those leads and nurture them over time to generate business.
Measuring results. You'll want to know if your online marketing efforts bear fruit. We show you how to track results so that you can improve your marketing campaigns and materials to attract patients.
Creating repeat and referral business. Most people choose a cosmetic surgeon based on others' experiences, whether it's word of mouth or online opinions. We have the knowledge to make online referrals work for you.
Contact us today to learn how we can help you build and enhance your cosmetic surgery practice.
Schedule a Consultation
Let's Talk.