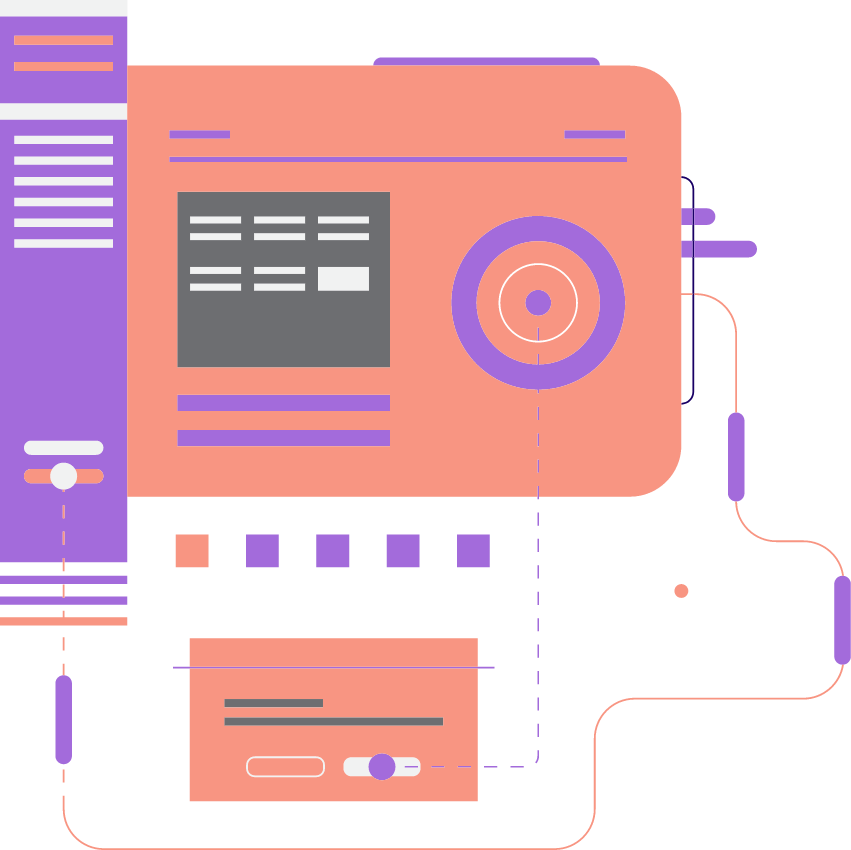 Old-style marketing doesn't work anymore. No matter what product or service you're selling, today's customers don't want you in their face and they don't care about loud claims. They are looking for things that will solve their problems and improve their lives, at home or at work. Content marketing succeeds because it helps them find exactly what they need.
Do you know what your target prospects are searching for when they're online? Do you know what questions they ask before they decide to buy a product or service like yours? These answers matter because they determine how likely someone is to want more information about your company and/or products, to inquire about pricing, and pull out their credit card.
Done right, content marketing reaches out to your most relevant audience to:
Increase brand awareness
Attract website visitors
Convert them to active leads
Increase sales
Build long-lasting customer loyalty
So, What is Content Marketing?
It is the process of providing the information your prospects want, in the format they prefer, in an easy-to-find location. It educates them about how to fulfill their specific needs or wants, what you have to offer, and what your products/services can do for them. It answers their questions and concerns, and guides them to make the best purchase to fulfill their specific needs.
Every business is different, so in addition to standard website pages, your content marketing plan might include:
Social media platforms
Infographics
Blog
Video
Podcasts
Content marketing is a major undertaking, and it can feel overwhelming. But no one should expect to tackle it successfully on their own. And you don't have to. That's where we come in.
Let's Talk.
Book a meeting with us.
Prefer Email?
There is No Single Formula for Success
To succeed with content marketing, you have to be strategic. You have to know where to focus your efforts. What has worked well for you in the past? What's working well now? What is most likely to work best as the future unfolds?
You need a partner with the expertise to help you capture and relate the essence of your brand so you can stand out clearly from your competitors. And you need a partner that can tell your story convincingly, who can speak directly to your key audience(s) in a way that tells them you understand them and you're trustworthy. That requires experience in your industry. Our project managers, designers, writers, and analysts bring broad industry experience and insight to every client's project. We have what it takes to help you sharpen your branding and refine your messaging to attract more interest and increase sales.
We'll help you develop a comprehensive strategy leaves nothing to chance:
Set SMART (specific, measurable, achievable, relevant, time-based) goals that drive all content
Define KPIs that measure progress
Choose the most effective content delivery channels
Determine the most effective types of content
Set a budget
Get busy creating and distributing content
Continuously improve by measuring and analyzing results
Creating and executing successful a content marketing strategy is like writing and conducting music for an orchestra – identifying which elements are needed to produce the results you desire, and how and when to blend them most beautifully.
What Our Clients Are Saying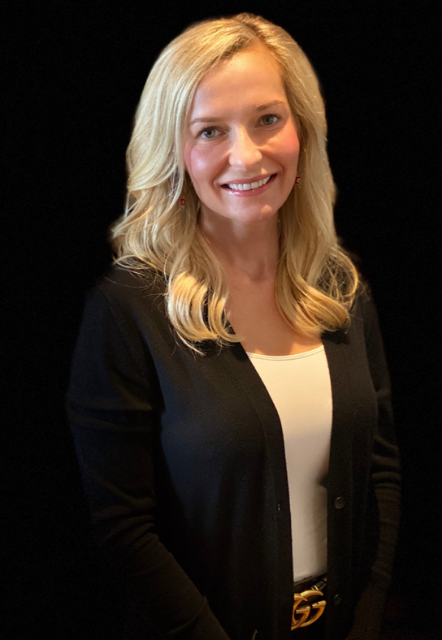 I've worked with ClearPivot for more than eight years and also recommended them to many practices in our industry. I love how they are analytics driven to ensure that the work we produce together is yielding results for our physicians. They provide data that is meaningful so we can make adjustments in our marketing tactical plan. I truly feel like they partner with me. Most importantly, the leadership CARES about the work they produce with you. I am so thankful I found them.
Jennifer Fuller
Chief Marketing Officer
Image Surgical Arts
ClearPivot is Your Maestro
We know what works well for many businesses like yours. But that's not enough because your business is not exactly like any other. So we collect data from industry experts and your own internal experts to craft strategies and implementation tactics tailored to your specific audience and goals.
We create content that informs and impresses readers, compelling them to take action to move to the next stage of the buying process. Whether it's your web pages, blog posts, articles, e-books, white papers, videos, or social media posts, it's as if you're sitting down and talking to your customers.
Every content piece we produce has an end reader in mind, called a persona. The content provides the information we know they are searching for regarding your products or services, at their current buying stage. Because we know what they want, we provide content that answers their questions, leading them further along the buying process and increasing the probability that they will buy from you.
Content marketing with ClearPivot takes your web presence to the next level so that you can surpass your competitors and build an insurmountable moat around your business. Contact us today to see how we will orchestrate an experience for your visitors that provides the most effective content, at the right time, to enhance your brand and increase your bottom line.
Reach Your Dream Residents
Marketing your senior living community doesn't have to be a nightmare. ClearPivot has helped senior living leaders grow their communities for over a decade. Book a free 30-minute call with our teammate Ryan Wright, and get actionable insights that could change your community forever, even if we never work together.