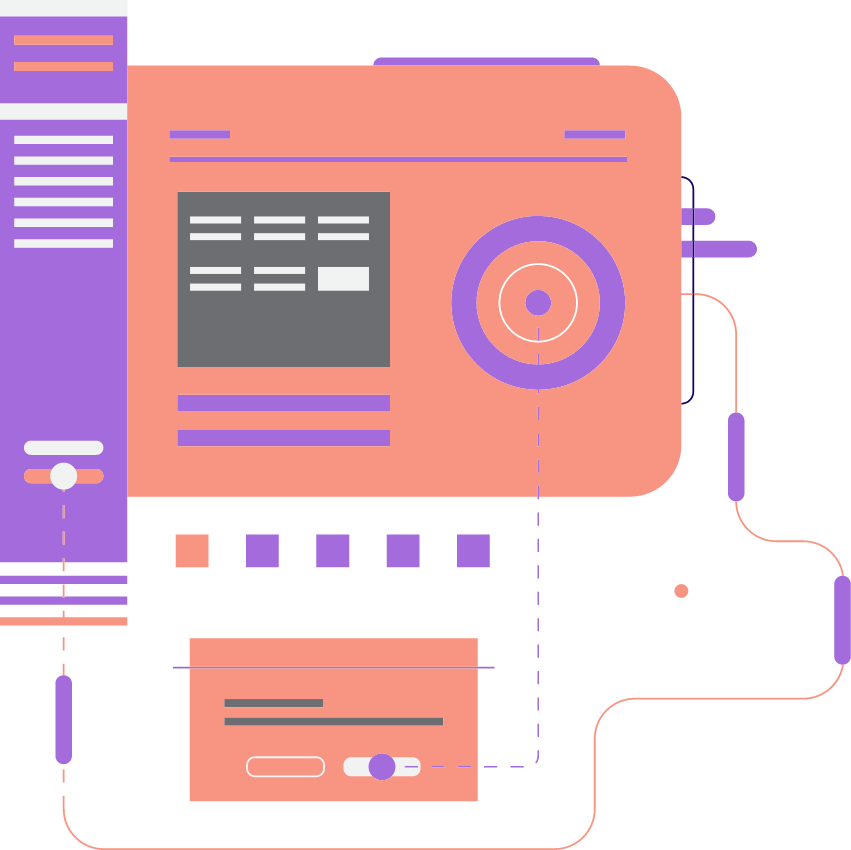 Do you know what your target prospects are searching for when they're online? Do you know what questions they ask before they make a purchase on a product or service like yours?
When it comes to effectively marketing your company, these answers matter. Variables such as what a person is searching for and how they find your company online can determine how likely they are to want more information, inquire about pricing, and pull out their credit card. Using this information we provide content that answers their questions, leads them to the next stage of the buying process, and increases the probability of these visitors becoming customers.
Custom content built around visitor needs
Content marketing seeks to answer your audience's immediate questions and concerns and lead them to making the best purchase to fulfill their needs. With our content marketing programs, we produce content for your web pages, blog posts, articles, e-books and white papers. Every content piece we produce has an end reader in mind (called a persona), and provides the information they are searching for, at the particular buying stage they are in, with regards to your products and services.
Subject matter expertise
To provide your visitors with the best subject matter in your industry, we collect data from industry experts and your internal staff, and use those raw materials to design content that informs and delights readers, and compels them to take action to move to the next stage of the purchase process. By understanding your website visitors we can provide them the information they need to know to make the next decision for their needs and wants. By working with your industry experts, we make sure the domain expertise of content provided is on par with you sitting down and talking to your customers.
Content marketing with ClearPivot takes your web presence to the next level and surpasses your competitors. Contact us today to see how we will provide your visitors with the best content, at the right time, and in direct result increase your bottom line.