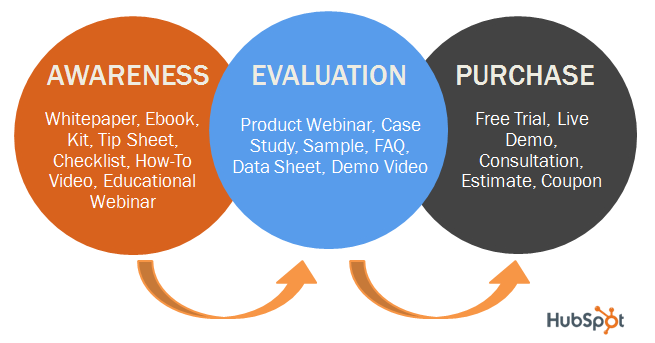 At times, it can be difficult to know what the shelf life of an inbound marketing lead is. When do you give that lead a call, and when do you leave him or her alone to digest the information they already have? The short answer is, as with so many other things, it depends. Depends on what, though? Let's find out.
Look at Your Sales Funnel
Top of the funnel, middle of the funnel, and bottom of the funnel leads all have different purchasing timelines, so knowing when to follow up – and when to back away – is critical.(Side note: if you're not sure what a sales funnel is,here's a good explanation.) Here are a few rules of thumb for your different types of leads.