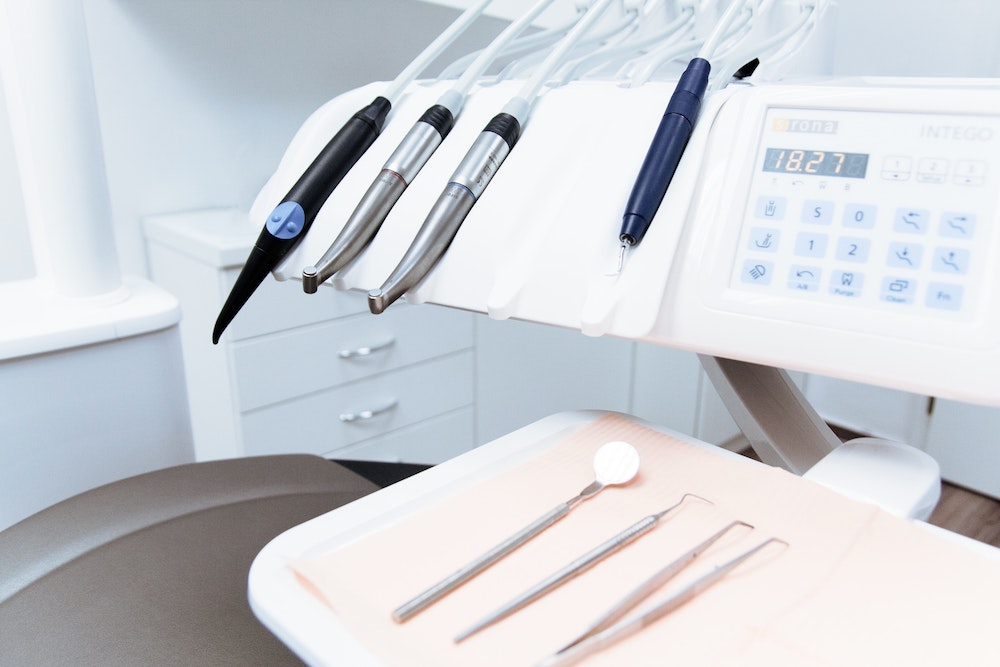 Overcoming the Obstacles of Medical Device Advertising
What's one of the most significant problems when advertising medical devices for the modern healthcare provider or clinic? It's not the fact that there are countless brands and product lines cluttering up the market. It's not even the highly technical nature of most medical devices that require effective advertising to convey exactly what the device is good for.

Nor is it often the high price point that most medical devices come with. After all, if the device is as great as you're making it sound, doctors and health industry executives should see the realistic investment they're making in a device purchase or rental, and the positive impact it will have on long-term patient care.

The biggest obstacle? Most of your target audience barely has the time to care for patients, much less pay attention to the overwhelming amount of medical device advertising that comes their way.

How do you stand out from the crowd and convince doctors and patients alike to give your message the time of day? Here are some strategies you can apply to your medical device marketing and advertising campaigns.