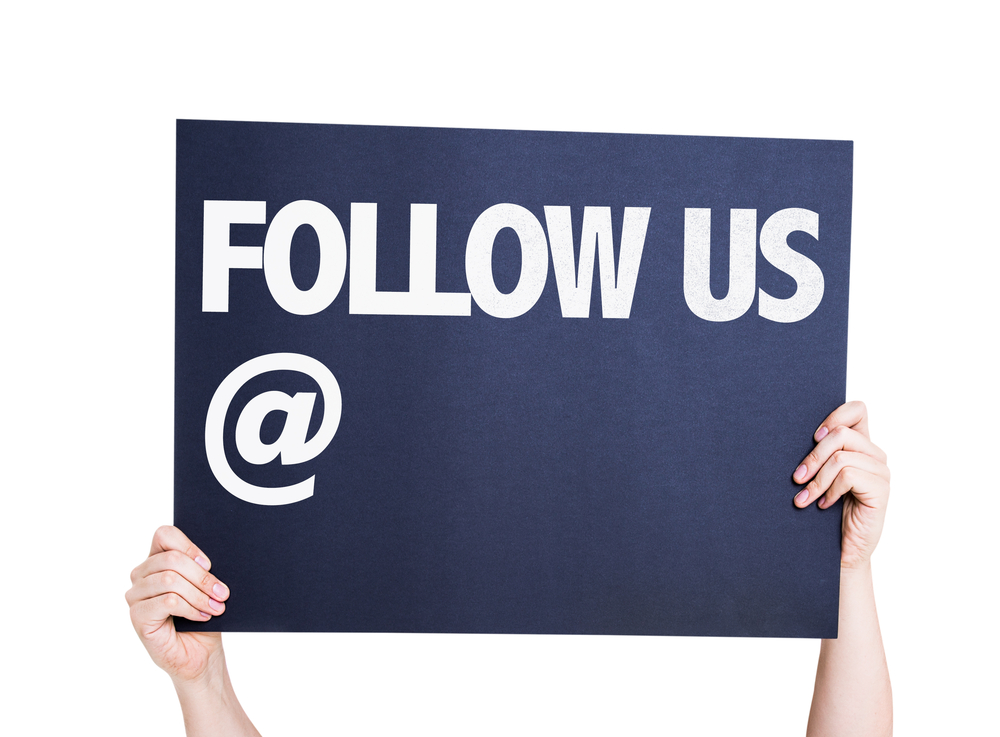 Facebook is Still a Powerful Tool
Why Facebook? Your company manufactures medical equipment, so at first glance it may seem that Facebook would be a poor fit as a marketing tool. However, nothing could be further from the truth. In fact, you really can't expect to improve your brand's visibility, sell your products, and grow your company without a strong Facebook presence.
Physicians, dentists, clinic managers, hospital department heads and procurement managers, even distributors who might rep your products – they are all marketing targets for medical device manufacturers. And you can reach all of them on Facebook. You can build brand awareness, brand trust, and brand advocates.
Sounds great, right? But how can you reap all those benefits?