Not every prospect is ready to buy from you right now. But they could be some day, if you introduce them to your company and products or services, and stay in touch with them in a meaningful way. That's where the "Fu's" come in. ToFu, MoFu and BoFu are simply marketing shorthand for prospects at the top, middle and bottom of your sales funnel.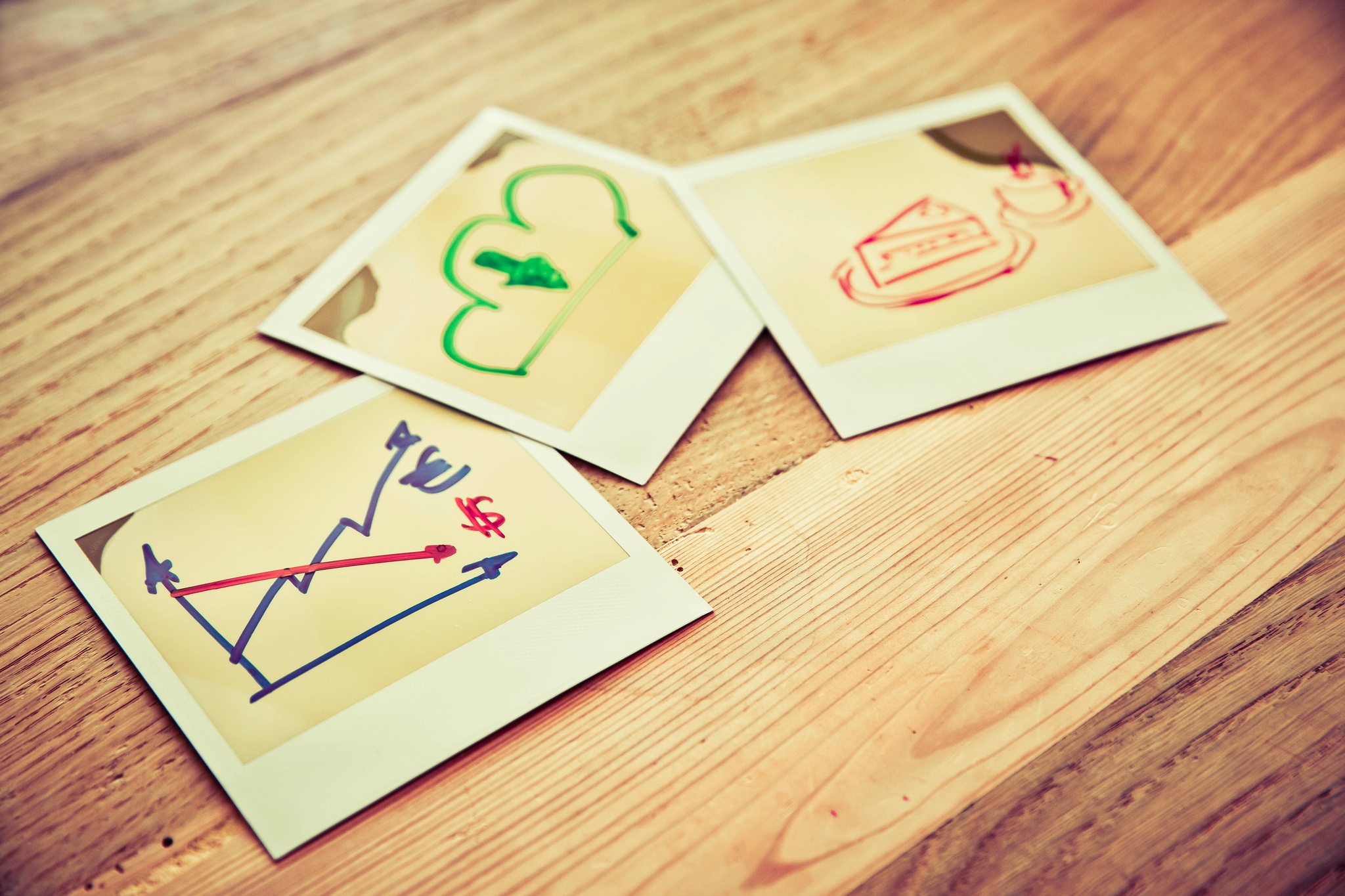 Marketers know that prospects have distinctly different agendas at each stage of their buying journey. When you focus on what drives each of your marketing personas as they make their buying decisions, you increase the likelihood they will ultimately buy from you.
Because your website visitors could be at any given point in the cycle, it's essential to present the type of content that each type of person is uniquely looking for — in other words, something for everyone. For instance, an offer of a free trial or equipment demonstration is way too premature for an early-stage prospect, but it's perfect for a visitor who is finalizing their buying decision.
Let's look more closely at how thinking "ToFu, MoFu and BoFu" can help you develop content with maximum, well-targeted appeal.
ToFu
Top of the funnel visitors are just beginning to gather information. Maybe they've never even heard of your company or your products or services. But they're reconnoitering — looking for information to address a problem or meet a specific need.
ToFu visitors may turn into valuable leads, or they may not. It's too early to tell, but you'll never know if you don't attract them to your website in the first place. That requires considering their pain points and priorities — what do they want to know early on?
The best tool is your blog. Marketing icon HubSpot reports that blogging increases website traffic by 55%. Use relevant long-tail keywords for SEO and share links to your blog via social media. You can also start the conversion process by offering e-books or other useful general content in return for your visitor's name and email address.
MoFu
Mid-funnel visitors are looking to find the best solution to their problem. They're thinking more seriously about buying. This is by far the most often-overlooked portion of your prospect audience, so there is great opportunity here to engage their interest and offer multiple incremental conversion opportunities to move them toward the bottom of your funnel.
Along the way, you're qualifying them, so you can zoom in those that have the highest value. That way, your marketing and sales teams can make best use of their time, boosting your ROI as well as converting more sales.
Give these visitors content that is still educational in nature but are more product focused, and which helps them see why your products or services are the best choice for them. What differentiates you from the competition?
Offer product comparison guides, tips for choosing the right product or company, detailed information on getting the most value from your products.
Use email campaigns as well as website content to nurture their interest and make additional incremental conversion offers as your relationship grows. Personalize your emails whenever you can, to improve the chance your prospect will open your emails and click through to your offers.
BoFu
The pool is small at the bottom of your funnel, but it's golden, because these are people who have decided that it's time to buy. Will they buy from you? You need content that will tip them in your direction and close that sale. That free trial or demonstration noted above would be a good choice, as would "schedule an appointment, "let's talk," etc. You may want to sweeten the pot with a special discount. Personalization is crucial at this point.
Technology Assures ToFu, MoFu and BoFu Success
Marketing automation enables you to streamline and pinpoint nurturing campaigns, and analytics enable you to see what's working best to refine your future efforts. Without both these tools, you'll quickly become bogged down in the complexities of managing multiple content publishing efforts and nurturing campaigns.
But when you pull it all together into a comprehensive strategy, you'll be able to transform visitors into leads and leads into sales.
Image courtesy of Markus Spiske