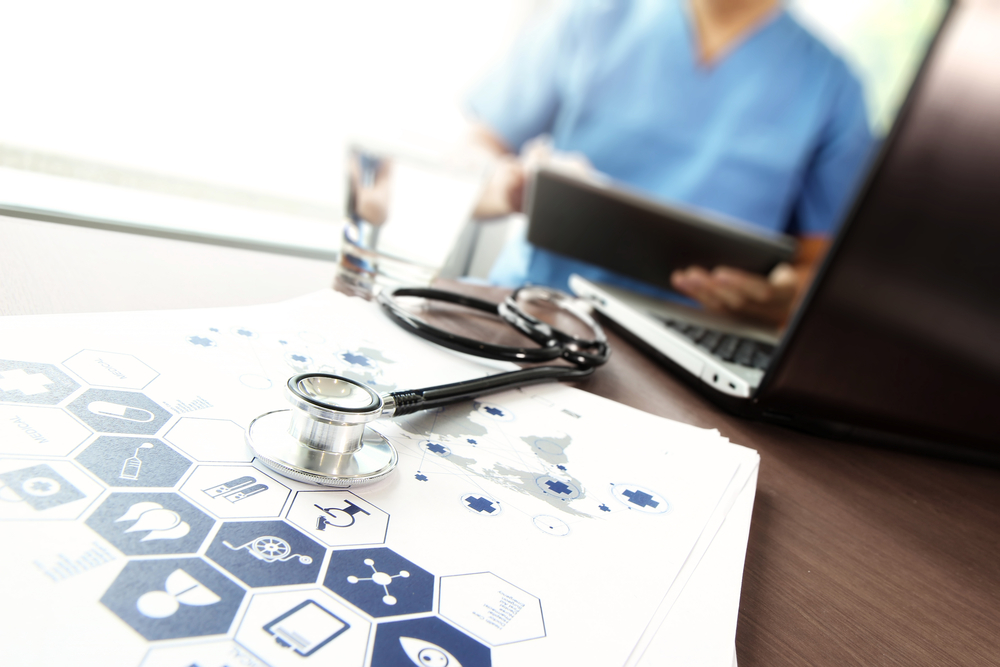 Differentiation Among the Masses
To sell your medical devices, you have to introduce them – and your company – to prospective buyers. Sounds simple, but selling successfully in your highly competitive marketplace requires well-honed, strategic effort.
Thanks to an aging population and advances in medical science and technology, there is greater need for a wider array of medical devices than ever. That's good news, but it also means you face ever-tougher completion. Standing out in today's cluttered marketplace is critical. To do that you must pivot from relying on traditional, old-style marketing strategies to focusing on newer, more effective medical device marketing strategies.