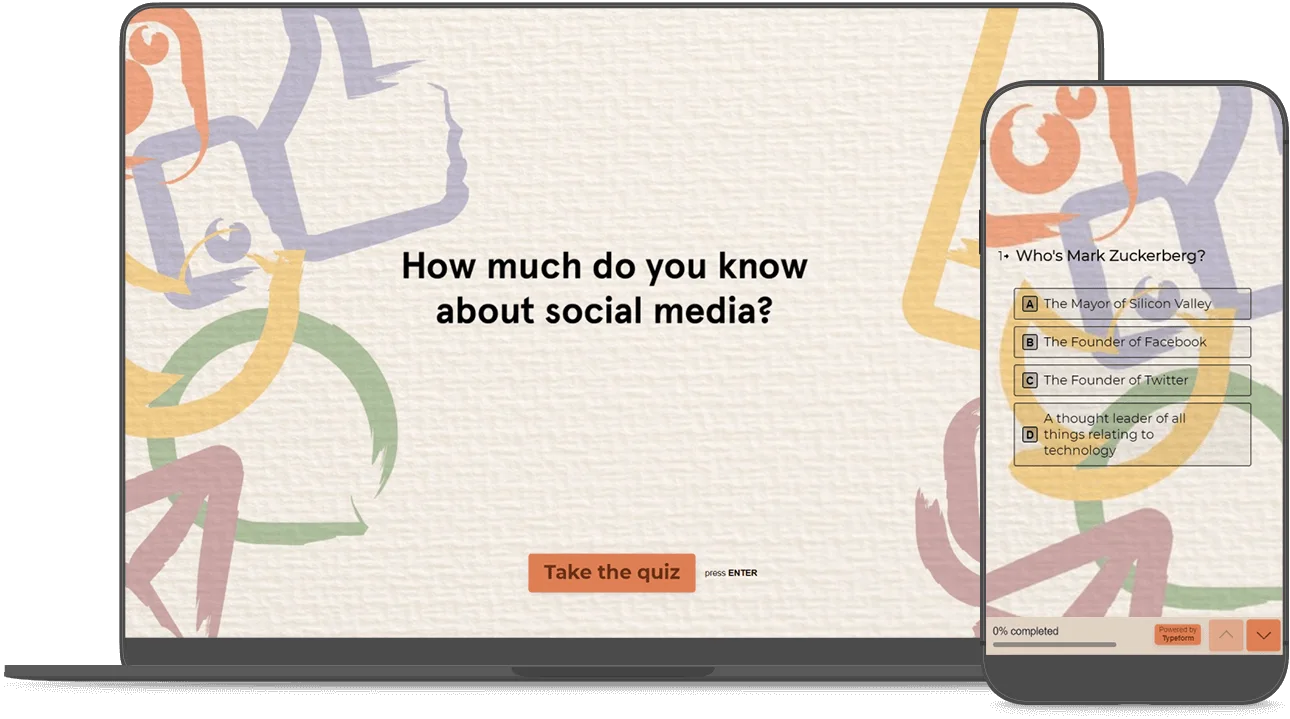 Interactive content is useful only if it fits your specific content strategy. Learn how to assess, identify, and evaluate your content accordingly.
If you aren't already using interactive content, you're probably wondering what all the fuss is about. B2B marketers are finding it an increasingly effective way of not only grabbing attention but helping push leads along the buyer journey.
93% of marketers agreed that interactive content is effective in educating buyers versus just 70% for static content.