A New Vision for Your Company's Website
Vision Theme is a user-friendly website theme designed to simplify the process of building a website, landing pages, pillar content pages, and blogs on HubSpot. It offers marketers the ability to create professional-looking web pages without requiring the assistance of a developer. With a drag-and-drop interface, Vision allows users to easily customize pre-designed templates to fit their specific needs without having to write a single line of code.
Help your team save time and money while enjoying the flexibility you need. The Vision theme helps you create the perfect online presence for your business. Whether you are a small business owner or a marketing professional, Vision can help you create a stunning website that will help you attract and engage your target audience.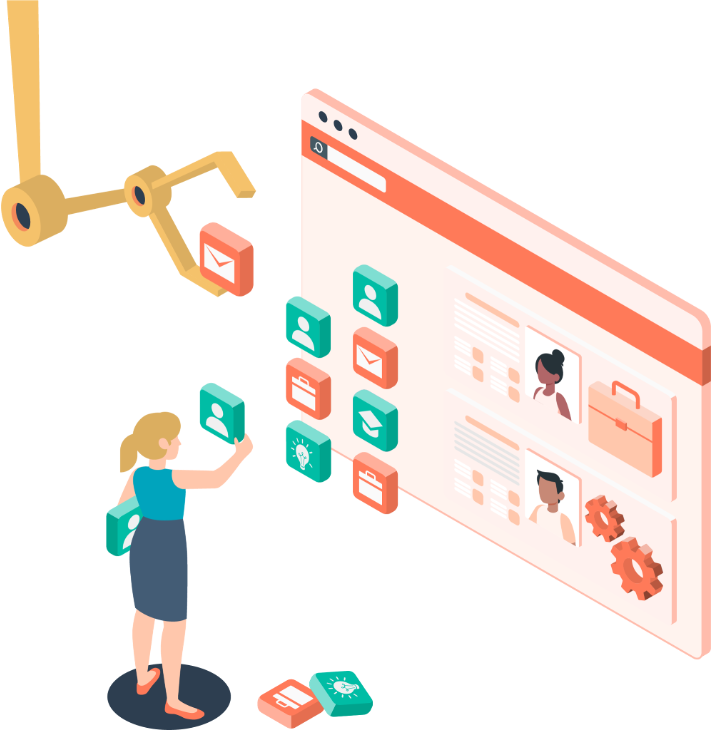 Fully Customizable
Your theme should be built for your website, not the other way around. Customize your pages' content with ease.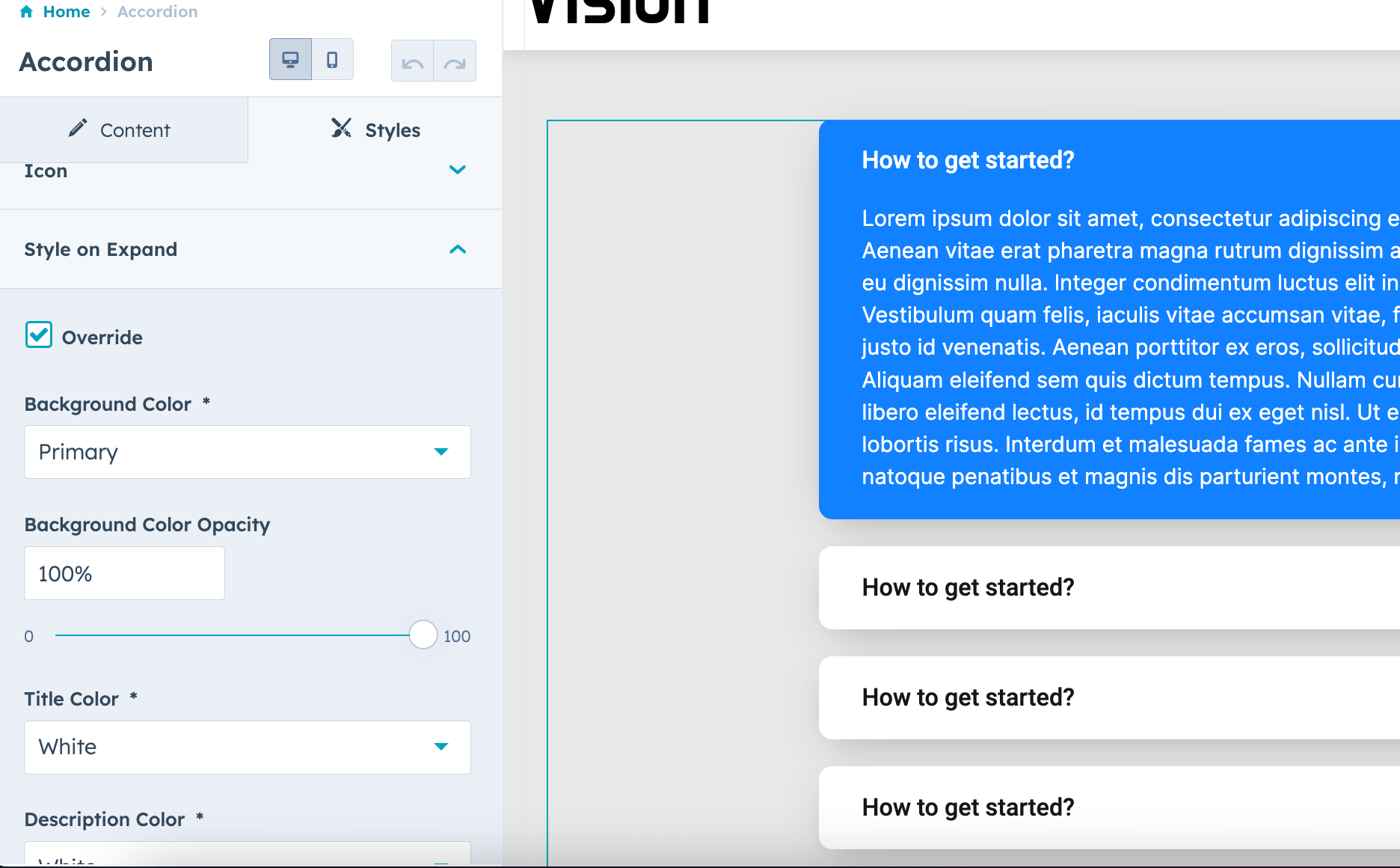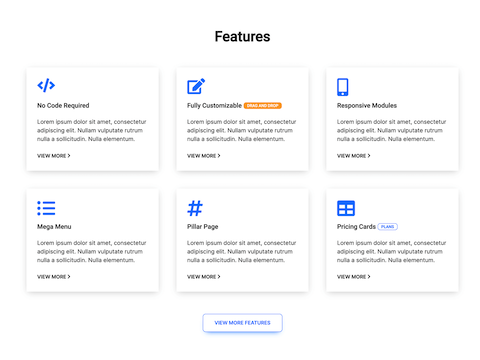 No Code Required
Get expert-level modules without the custom code. Make design easier on your team so they can deliver great work faster.
Large Module Library
Testimonials, pricing cards, accordions, logo scrollers, and more. Vision includes 32 custom-built modules out of the box to cover any type of content that you will need.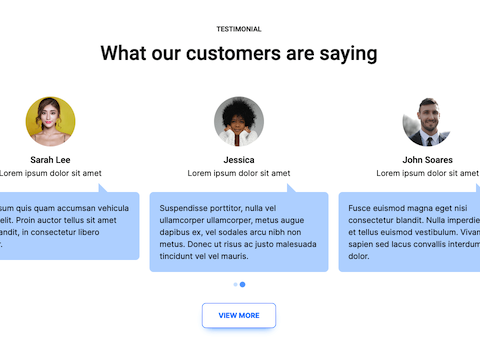 Mega Menu
Your pillar pages just got better. We've included a module to give you a sticky table of contents and let users jump to any section.

Pillar Page
Ready to highlight your subject matter expertise while increasing your site's SEO? We're giving you a pre-built pillar page template to show off your know-how.

Pricing Cards
Being transparent about your pricing never looked better. The Vision theme comes with a pre-built pricing card module to make your website design even easier.
The best features at your fingertips
We've been designing websites for over ten years. That's how we know what features make a website really shine. The Vision theme incorporates some of the most requested custom features that our clients ask for and makes them available with zero coding needed. What else? With Vision, you get unlimited email support and free lifetime theme updates. We also include two hours of custom development work with the Vision theme to help you get your website just right. We want to help you make your website's vision a reality.