Your website is more than a set of linked pages filled with words and images powered by code.
It's the nucleus of your digital marketing.
Imagine that your digital marketing campaign was an octopus: your website would be the head and each leg represents a different medium that you communicate with your audience on (social media, video, email, PPC, etc.).
A website experience is a cornerstone of your prospects overall brand experience, and since it's often the first place that they land on, you need to make that experience a memorable one. This means your site must be easily usable, pleasing to the eye, and correctly viewable on any mobile device.
Whether you need a new website or you already have a HubSpot website, we'll plan, design and launch one for you that will fit your company branding and will appeal to your audience.
Let's Talk.
Book a meeting with us.
Prefer Email?
What Our Clients Are Saying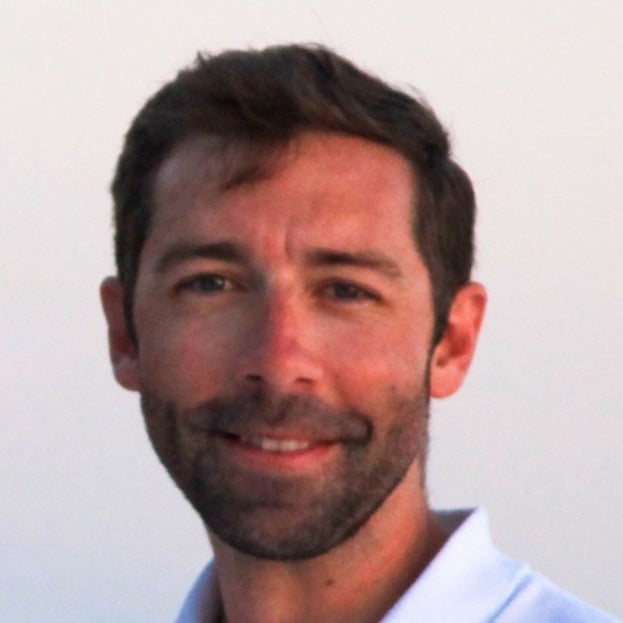 Our project consisted of two major initiatives: a site redesign and reworking our site's navigation in a manner which allows users to quickly find the content they're looking for. Alone each component of this project was enough to give lesser HubSpot Partners difficulty, but ClearPivot was able to accomplish both initiatives with amazing results. ClearPivot worked closely with my team to ensure our goals were clearly set and outlined exactly what steps we needed to take to achieve these goals. In the end, we have a beautiful site more consistent with our company branding and, more importantly, a site which keeps visitors engaged and coming back to our site.
Brian Brown
Vice President Marketing
Accu-Tech
Below are our HubSpot specialties:
Custom Design and Development: Does your company's products or services require a lot of copy with a few images, or is concise copy, bursting with visuals, the best way to communicate your message to your audience? No matter what your specific needs are, we'll work with you to build you a custom visual layout that fits your site's content like a glove.


Lead and Client Relationship Nurturing: Your website should be as effective at building relationships, as it is aesthetically pleasing. Many companies' sales cycles are often long and there are many opportunities for prospects to opt out…and to never return. That's why we streamline your website to nurture them at every single step so they continue their journey with you until the end. But we don't just involve your prospects; we also use your site to strengthen your relationships with your current clients and your contact database to increase repeat sales.


External API Integration: HubSpot transforms into a marketing beast when its database and analytics tools are connected to your other systems, such as e-commerce or external content management systems. We build out durable API integrations to ensure seamless integration with your business systems to give you the closed-loop data that you crave.


Analysis and Reporting: Demand generation isn't a one-time "set it and forget it" gig. We inspect every number in your analytics to find out what's working well, what needs improvement, and fold that data back into your strategy to increase your marketing ROI.


Long-time HubSpot expertise: We were one of the first agencies to use HubSpot (we've worked with it longer than most HubSpot employees), and our years of experience with the platform allow us to understand its every nook and cranny in a way that generalist web development shops can't compete with.
Reach Your Marketing Goals
Online marketing doesn't have to be a nightmare. ClearPivot has helped teams grow their website traffic for over a decade. Book a free 30-minute call with our teammate Ryan Wright, and get actionable insights that could change your website forever, even if we never work together.