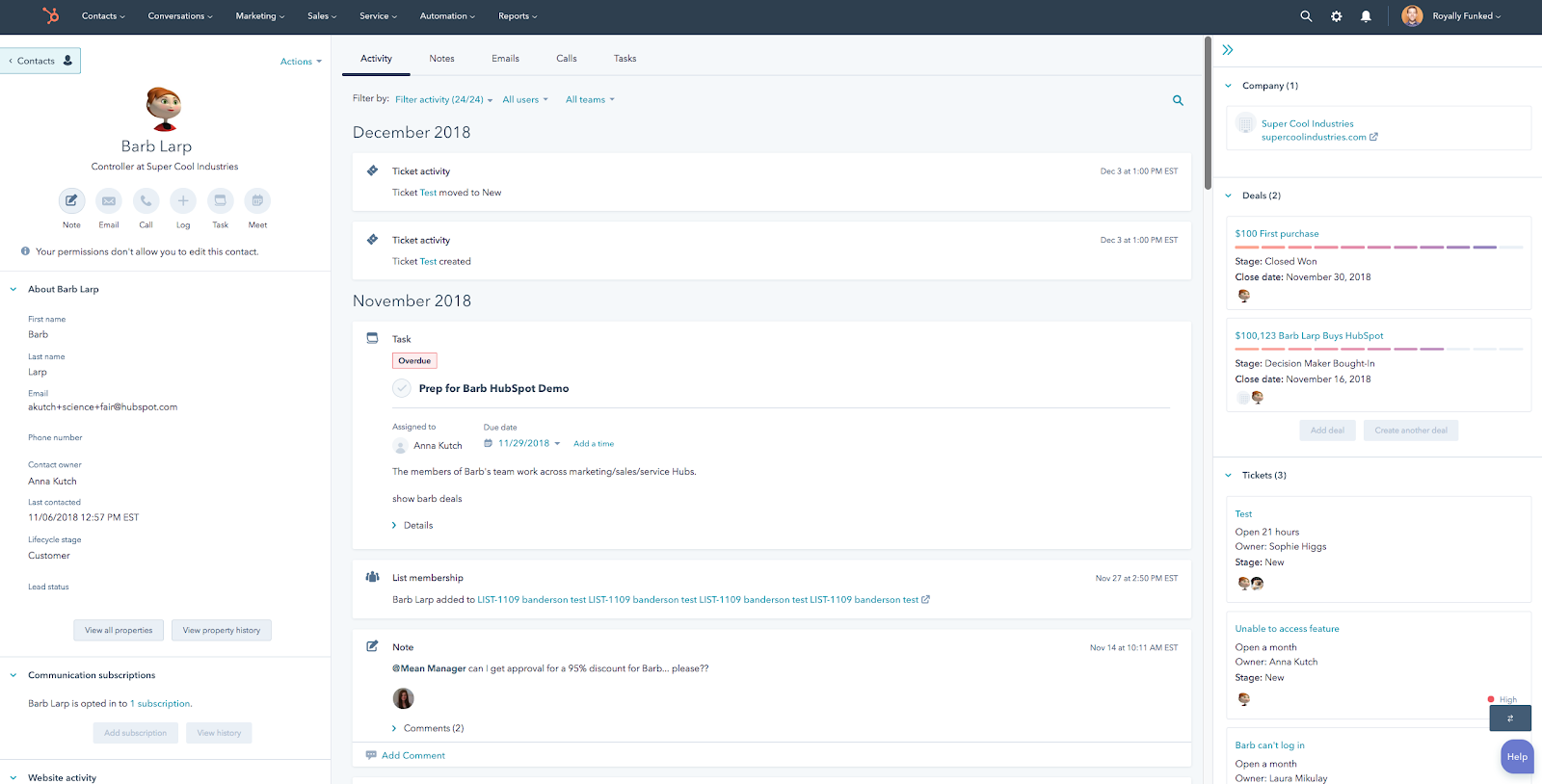 Give your customer what they need
The key to pleasing Google and Bing is knowing what they look for, what they expect to see on a website, and what is required to be considered a trusted and authoritative website. Your page rankings, your website traffic, and possibly your business's success may all depend on how well you do with SEO. SEO plays such a huge role in online website success because a large portion of traffic can come from search engines alone.
SEO AUDITS
The first step in getting your website on the right track for SEO is to find out exactly where you stand, and we offer one of the most comprehensive SEO audits found online. With our audits, we comb through your website, your industry, and your competitors to look for the following:
SWOT analysis of current site: on-page SEO, off-page SEO, technical/code factors, etc.
Keyword vertical research: traffic levels, competition levels, synonymous & neighboring keyword areas
Determine keyword/content roadmap for website moving forward, identifying most promising areas of focus
Determine most suitable off-page SEO strategies based on competitor link profiles
In-depth training on SEO audit findings and SEO best practices
Page-by-page content optimization based on keyword roadmap
A proper audit allows us to build an appropriate search optimization campaign that will encompass all of the necessary technical, content, and user experience components to make sure you are covered on every aspect on the SEO front.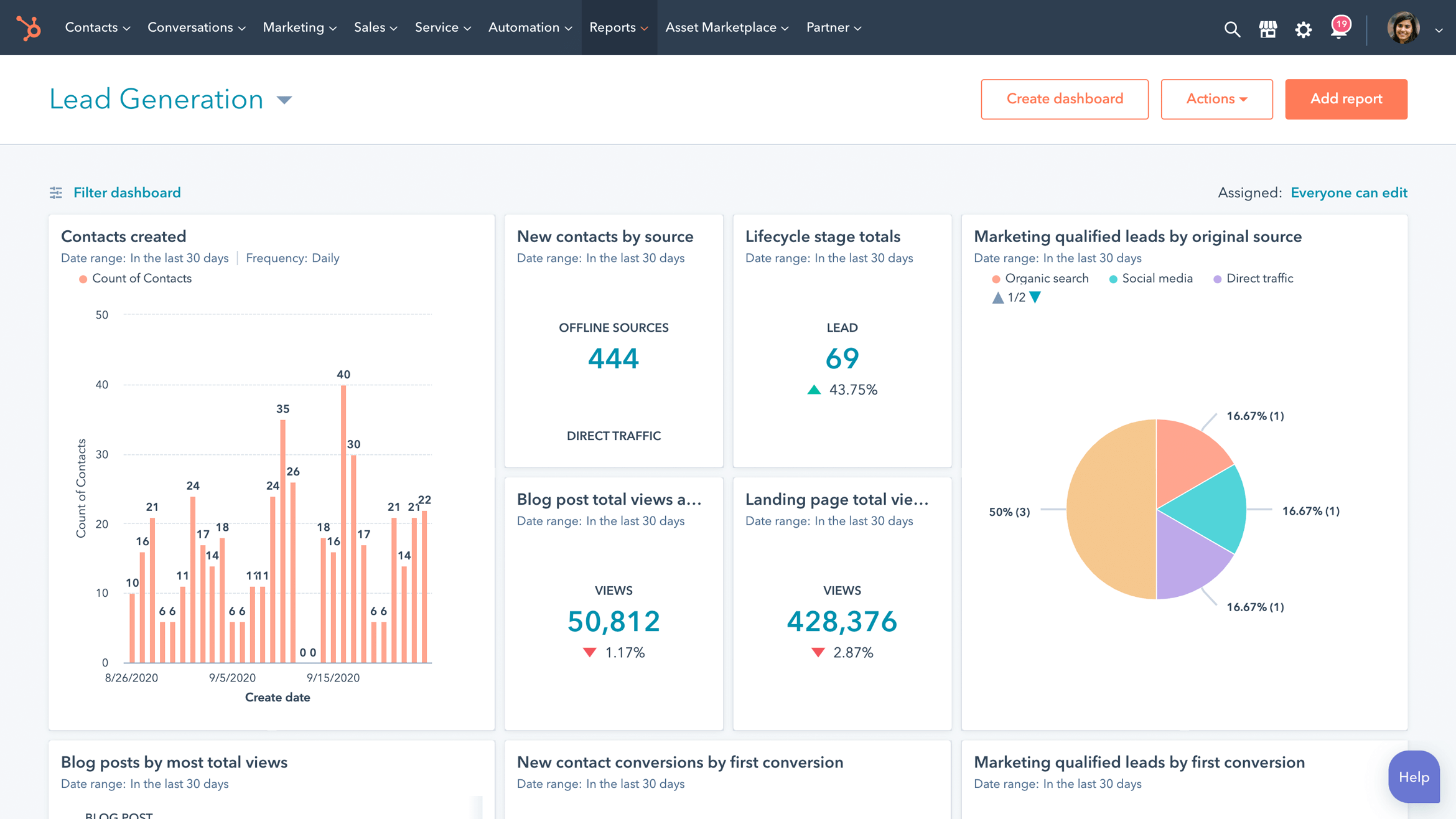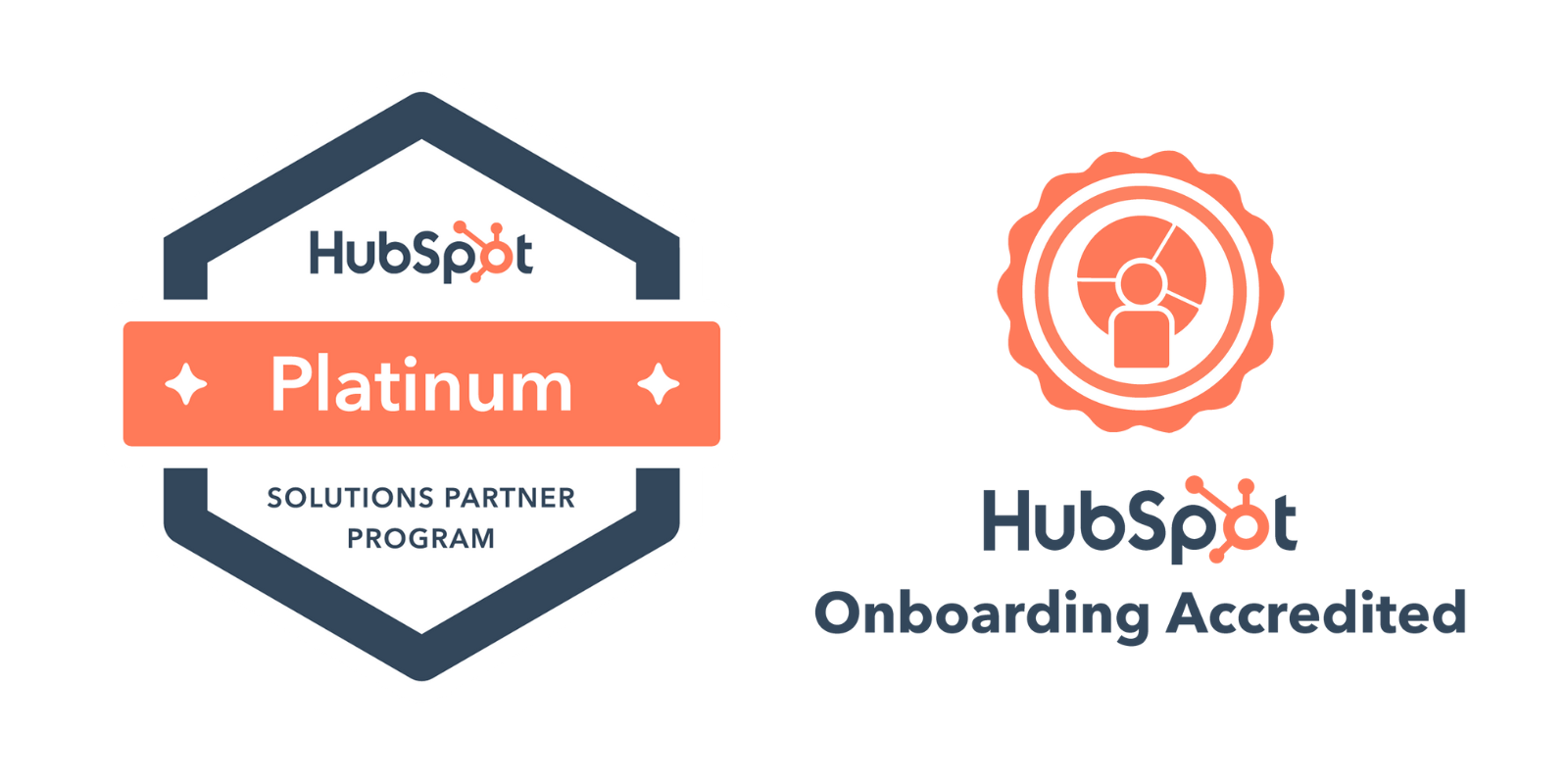 MONTHLY SEO PACKAGES
Building authority for your website requires significant time and effort when you include building content, keyword research, competitor research and tracking, and analysis every month. For this reason we offer monthly fixed-rate service packages through which we will provide all of the necessary work to contribute to your search rankings. The cumulative result of this is more traffic to your site, more qualified website visitors, increased conversions and higher lead quality.
ALL WHITE HAT ACTIVITIES
Unlike many companies, we strictly adhere to Google's webmaster policies to ensure your investment in SEO is well protected. You won't see keyword stuffing, article spinning, low-quality content, or directory spamming. Our SEO activities are based on producing high-quality, remarkable content that demonstrates your company's core competencies and naturally builds your authority.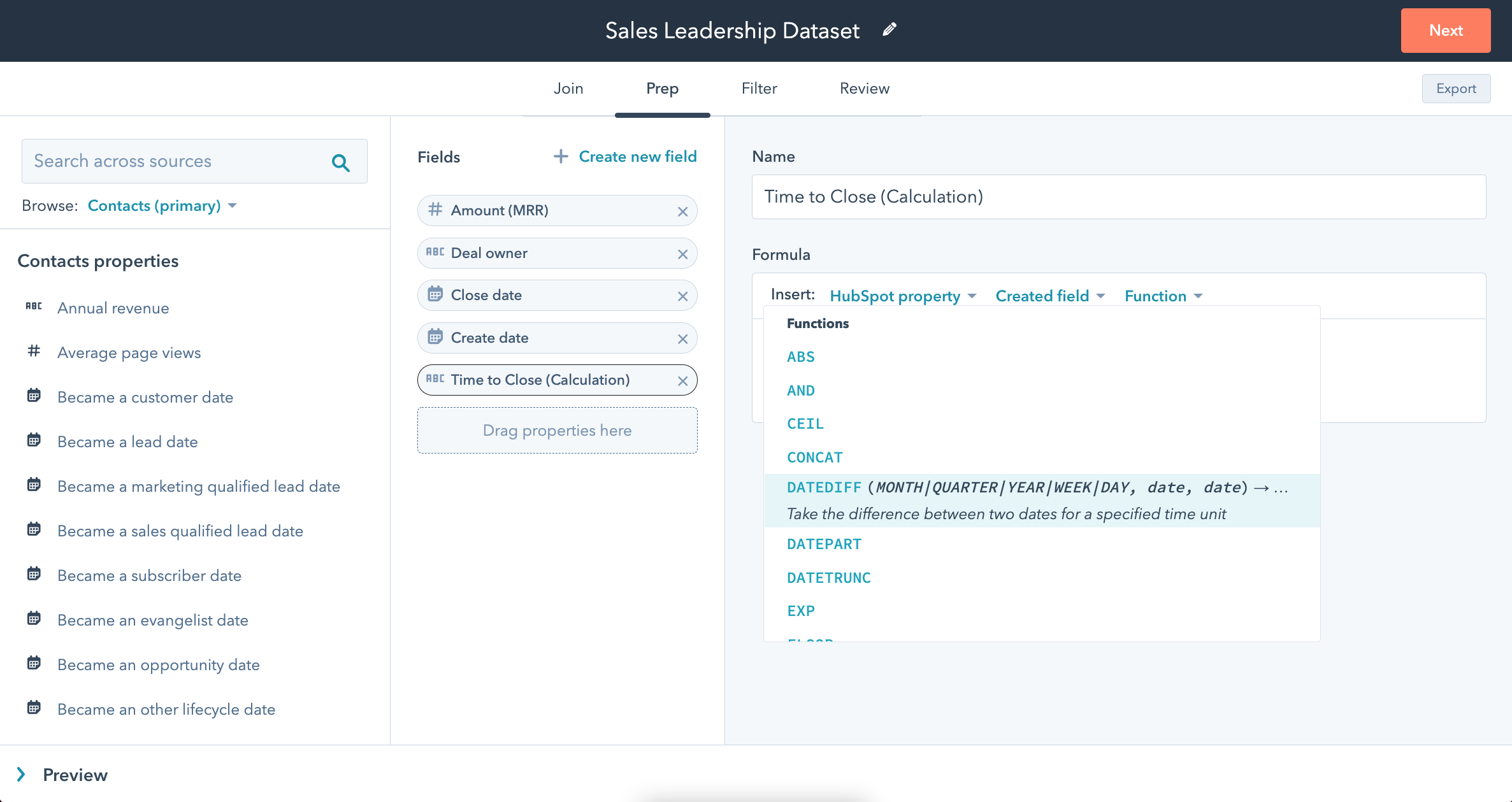 START IMPROVING YOUR SEO NOW
It's time to overcome confusion and uncertainty in your SEO efforts. Contact us to begin improving your target audience's search experience today.
REACH YOUR WEBSITE TRAFFIC GOALS
Improving your website SEO ranking doesn't have to be a nightmare. ClearPivot has helped companies grow their site traffic for over a decade. Book a free 30-minute call with our teammate Ryan Wright, and get actionable insights that could change your community forever, even if we never work together.