Wouldn't you love to have a waiting list?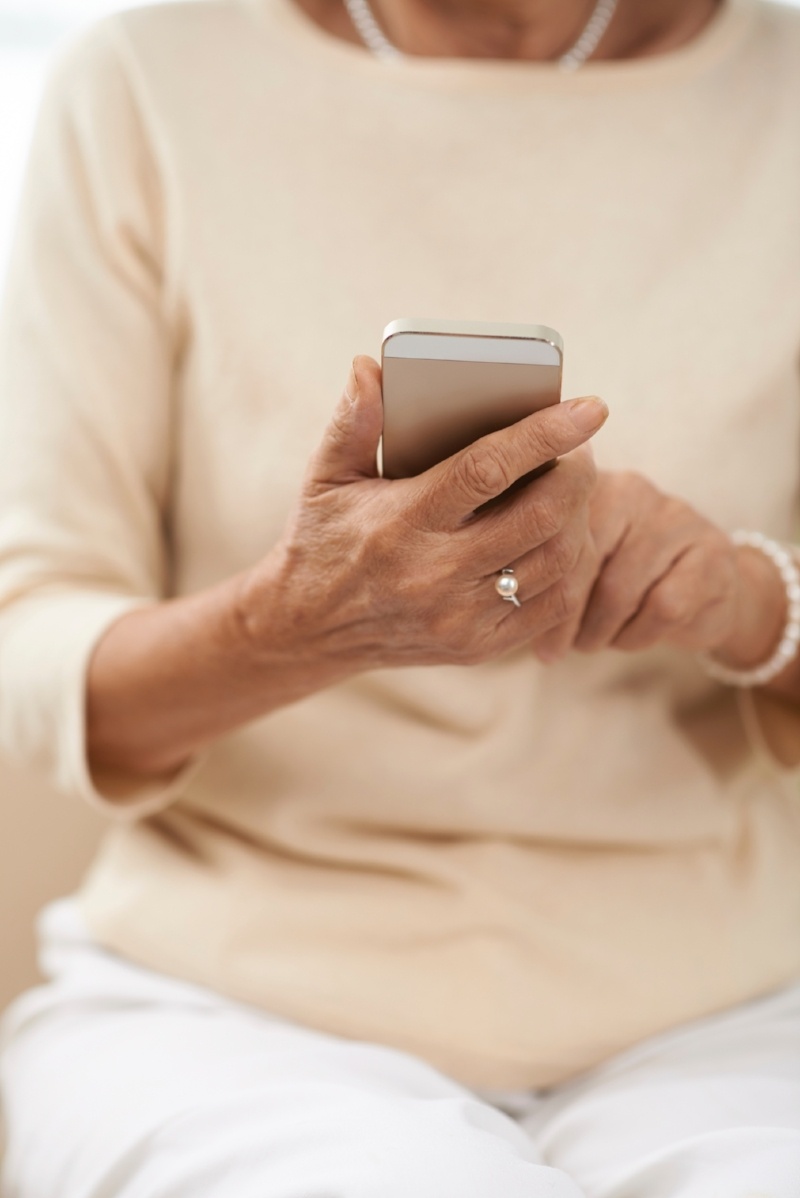 The senior living industry is growing exponentially. Baby boomers are shopping for aging parents. Increasingly, they're researching for themselves too. They're looking at levels of care and also senior living benefits — they may be downsizing, but they have strong independence values.
Senior living prospects have high expectations. And today's seniors (and their adult children!) are internet-savvy. They use their computer, social media, email, texting and their smartphone to research information about assisted living and nursing home options.
You also face growing competition. If you aren't telling your story in the right way, to the right people, you cannot stand out. You need marketing that builds trust and confidence. Marketing that sets your residence apart from the rest.
You need a savvy marketing partner.
We know you're part home, part restaurant and part recreation and social center as well as providing medical support services. We have the knowledge and skills to personalize and differentiate your community, so you can:
Get found. Understanding who is doing the research and making decisions is critical. You'll need content that attracts these top residential prospects to your website.
Generate leads. To convert those visitors to leads, you'll need content that addresses their primary concerns and speaks to the lifestyle amenities they value most. We'll show you how to create that content, then nurture leads as they complete their decision-making journey.
Measure results. Are you getting more phone calls, more online inquiries and more in-person visits? More new residents? We'll show you how to track marketing response. You'll know what's working best, to make your materials and content more effective.
Generate referrals. Many seniors say they look for reviews and recommendations before they consider an in-person visit. We show you how to obtain and share those crucial testimonials.
Contact us today to learn how we can help you fill vacancies with top-tier residents.