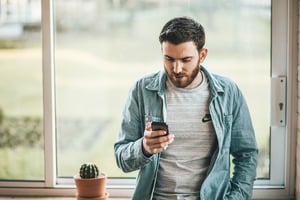 Most companies invested in any form of online marketing know that PPC is a fast and efficient way to target specific buyers using a controlled budget and a researched strategy for when to target them, where to target them, and with what keywords. We commonly see companies put good money into PPC budgets, but in many instances within the context of an insufficient keyword and SEO plan (in some cases, no actual keyword research has been done at all) research that is crucial to learn which ad campaigns are right for their audience and sales goals.
Let's Talk.
Book a meeting with us.
Prefer Email?
What Our Clients Are Saying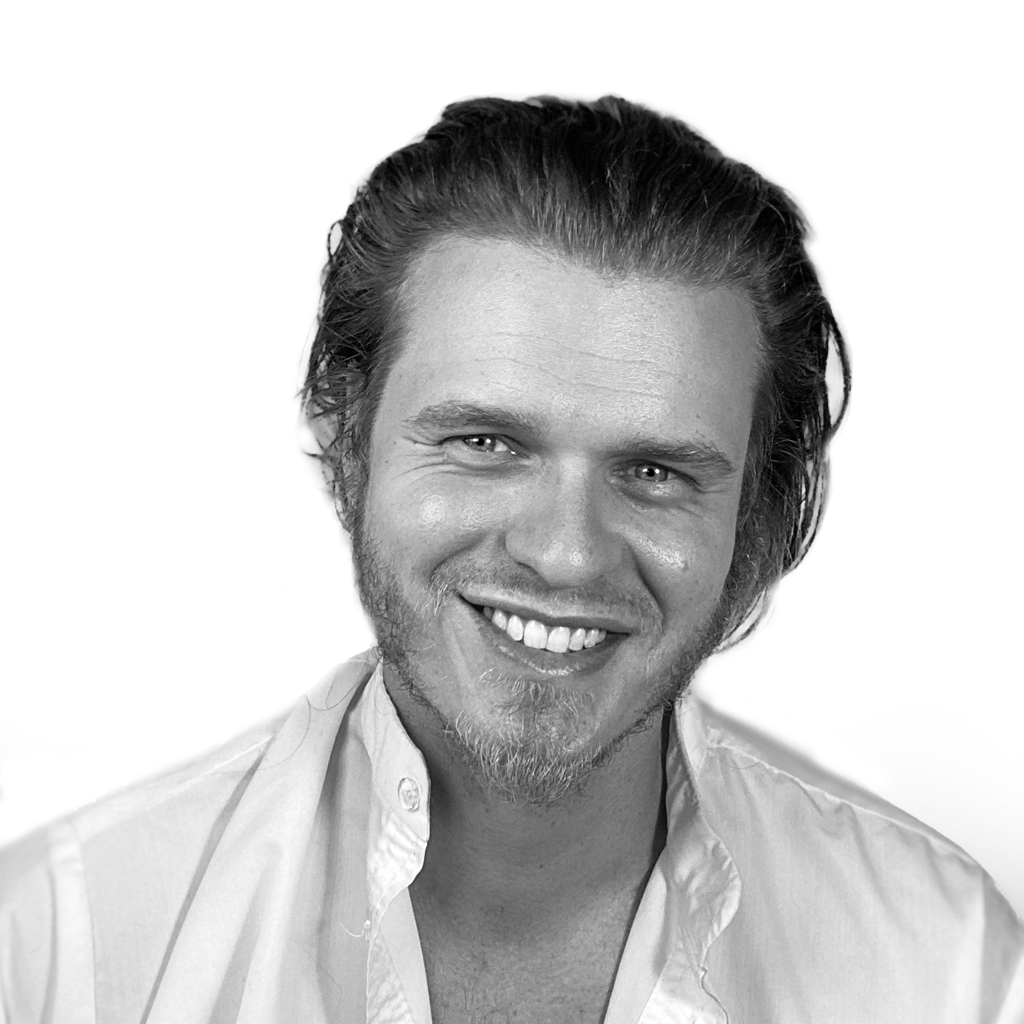 I had the opportunity to work with ClearPivot for 9 months during my role as a Communications and Content Marketing Manager. From the get-go, the thing that surprised me and ultimately helped make the decision to go with ClearPivot is their account manager Ryan called me on some of my assumptions and spent considerable time educating me on the inbound model. Instead of offering a quick turnkey silver bullet, Ryan really spent the time to understand our organization's needs for where we were at the time: in the middle of a re-brand with no active marketing. Over the course of several months a detailed scope of work and deliverables set was custom built. A lot of education and expectations management went on to ensure the decision makers at our team understood the time, expense and skill involved to make the inbound model work. I was more than happy with the results, including killer pillar content, social media management and CRM optimization. Highly recommend Monica, Chris and Ryan.
Jesse Barlow
Project Manager
People Productions
Online ad competition is higher and tigher now then it ever has been, and internal PPC management now often requires an unsustainable measure of internal resources to make sure that PPC budget is being spent effectively. For companies struggling with PPC management and getting ROI on their ads, we relieve this burden and focus on the following fundamentals:
Research and determine the SEO/PPC history of the site, and what is going on with the current SEO and PPC work on the site and the current inbound marketing strategy as well.
Conduct Adword and ad campaign analysis, both actual and projected, based on a discussion covering campaign strategy and keyword/campaign competitiveness.
Set carefully calculated budget thresholds that will allow the campaigns to reach the intended audience but within a reasonable time frame over which the campaigns run.
Evaluate and adjust campaign targets and budget thresholds at periodic intervals based on results and any internal shifts/changes within the company.
Boost Your PPC Ads
PPC advertising doesn't have to be a nightmare. ClearPivot has been helping marketers get better results for over a decade. Book a free 30-minute call with our teammate Ryan Wright, and get actionable insights that could change your campaigns forever, even if we never work together.