MedSpa Marketing Agency
READY TO GROW YOUR MEDSPA BUSINESS?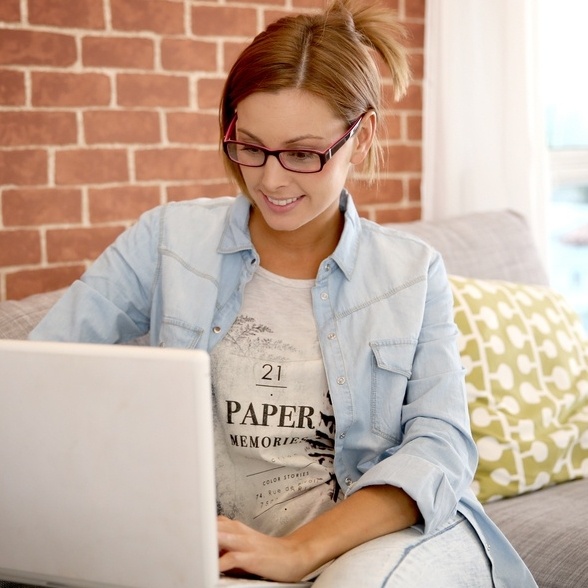 An increasing number of women and men are treating themselves to skin care and rejuvenation treatments. Are they calling you?
They will if your MedSpa stands out as someplace special. Whether your clinic is independent or associated with a dermatology, cosmetic, or plastic surgery practice, offering the latest treatments and skin care products isn't enough to grow your business. We have the MedSpa marketing know-how and services that can help you grow your business online:
Get found. Patients can't choose you if they don't see you in their search results. We help you create content that boosts your visibility and motivate prospects to follow up.
Generate leads. Prospects have questions about specific procedures. They want the best doctor or aesthetician and overall experience. We help you capture and nurture leads by creating content that not only informs but builds trust.
Measure results. We know you need results – more business and revenue from your marketing investment. We document and analyze all the results of our marketing campaigns. And we show you how to use that information to continuously enhance your campaigns, to attract more new patients and increase repeat business.
Earn referral business. MedSpa treatments are very personal. Prospects rely on referrals from friends and family and online reviews to make decisions about procedures as well as which MedSpa to visit. We know how to put "opinion power" to work to grow your business.
Let's talk
Interested, informed patients are ready to book an appointment. Or schedule a consultation. If you want them to call you, contact us first. A marketing consult with us will reveal how we can help enhance your marketing program to attract more new patients and keep them coming back.
Schedule a Consultation
Let's Talk.