Name and Reputation Mean Everything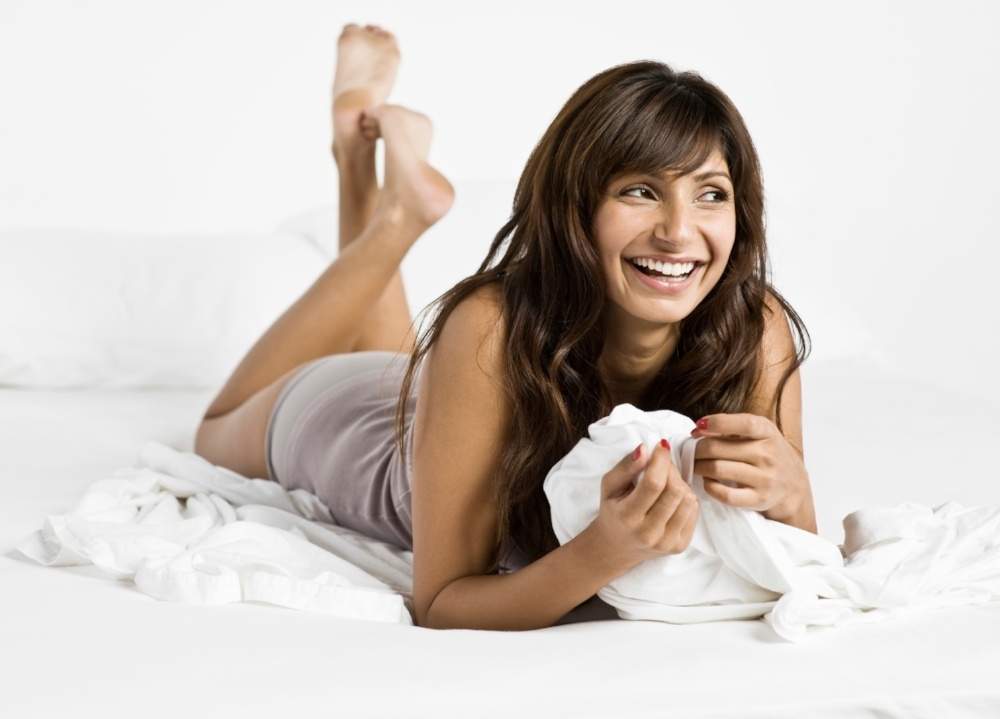 You don't need a trade association to tell you competition is increasing. You can feel it every day. That's why branding is critical. Your name must be immediately recognizable. Your reputation must be synonymous with excellence and professionalism. That "brand promise" builds trust and confidence in prospects. Living up to it every day reinforces your branding and builds loyalty.
How you present your brand – every detail – must be consistent. If not, prospects will be confused instead of impressed and reassured.
Brand messaging
Patients come to you to make physical changes, but they do so for emotional reasons. It's about their self-image. Your marketing must speak to that, balancing factual information with a just-right appeal to their desire for self-improvement.
Always be positive. Never say or suggest that prospects may feel unattractive or inadequate in any way. Negative words reinforce any negative feelings your prospect may have, plus they can imply you are judging them. Nobody wants to visit a judgmental med spa. But everybody wants a professional friend in the med spa business.
Always be honest. Overstating potential outcomes or understating side effects or recovery times will back-fire. Misleading statements could get you into legal trouble, and you will certainly lose business. So never use superlatives or words like "guarantee." Stick with truthful generalities such as "enhance your natural beauty" or "rejuvenate yourself."
Let your patients get personal, in their own words, rather than yours. It's perfectly OK for Jane Doe to say, "I hated seeing those fine lines and wrinkles in the mirror! Thanks to XYZ Med Spa, I look so much younger now." Using patient testimonials is an excellent marketing tactic, because they personalize your services in ways prospects can easily relate to.
Well-branded messaging is conversational, too. Use second person – you and we – so your marketing doesn't sound like a textbook. And avoid medical jargon, acronyms, and overly-clinical descriptions of services or products. These things are off-putting, when you want to make people feel comfortable and welcome at your business.
Your marketing should focus on the two questions uppermost in every prospect's mind:
What will this procedure/treatment do for me?
Why should I choose your med spa?
As we noted earlier, today's med spa prospects are multi-generational. Nonetheless, well-crafted brand messages consider the age of your target audience as well as other key demographics.
Brand visuals
With med spa marketing, it can be oh, so tempting to use photos of stunningly beautiful models. Perfect skin. Perfect facial and body structure. The ultimate "after" picture. The problem is, no one believes it. Prospects know they will never look like that, no matter how many treatments they purchase. They will never "measure up" to your standards, so why bother? Better to pick another med spa where they won't feel so embarrassed.
Using models that look like real people inspires confidence and comfort, and it gives patients realistic expectations about their own possible outcomes.
Thanks to advancements in medical aesthetic tools, techniques, and products, med spas are now able to offer a wider range of procedures and treatments at significantly lower costs, compared to surgical alternatives. That opens your door to more prospects – as long as your visual marketing appeals to a wider target audience. Along with realistic photos, keep other images and design elements simple. Sophisticated design looks clean and inviting (two things everyone wants in a med spa), but overly-ornate suggests your prices may be inflated.
---