Top-end marketing talent is hard to come by. In fact, most companies say that's one of their biggest marketing struggles. Recognizing that fact, we have assembled a team of experienced and vetted marketing strategists with the expertise that companies need to overcome their biggest marketing challenges.
You can take advantage of our expertise, too.
Maybe all you need right now is some professional advice – marketing recommendations made with fresh eyes, from a new perspective. You need an expert, and our ClearPivot team is here to help.
Marketing Consulting Services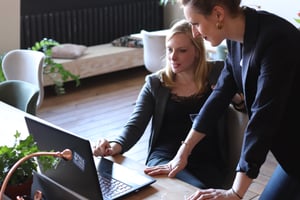 Many clients partner with ClearPivot long-term, based on a custom-tailored Inbound Marketing Retainer. We help them create profitable digital relationships with their most-desired audience(s) on an ongoing basis. However, some clients feel overwhelmed by that as a first step – it's too much, too soon. Oftentimes, we also find clients aren't ready to dive right in because they haven't done the basics. Like the Cheshire Cat said, you have to know where you want to go before you can get started.
You Need a Strategy
We offer two types of consulting services:
Marketing Strategy Development
Successful marketing requires a holistic process:
Strategic vision and goals
Plan
Execute
Analyze
Refine for continuous improvement
If your company's current strategy is weak in any of these areas, you cannot achieve the results you envision. We help guide you through that first critical step – strategic thinking – so you can create or refine your go-to-market strategy.
Who do you want to reach? And how?
Do you understand the most pressing needs and most-wanted desires of your target audience(s)? Where (and how) are they searching for information or recommendations?
Is Plan A the right approach? Would something else produce better results?
Should you focus on building SEO gradually, via well-crafted and well-targeted content? Or should you go big right now with paid advertising?
Marketing Implementation & Buildout
We can help you improve internal workflows, with advice on:
Systems selection and set-up
Systems integration
Optimizing data capture, organization and integration
If your internal systems and processes are not properly aligned (or, worse, not integrated at all), marketing implementation cannot flow smoothly and efficiently. You run the risk of making mistakes, wasting time, missing opportunities.
Let's Talk.
Book a meeting with us.
Prefer Email?
What Our Clients Are Saying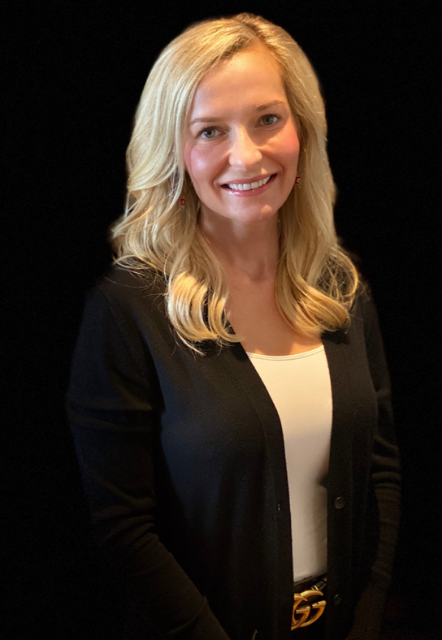 I've worked with ClearPivot for more than eight years and also recommended them to many practices in our industry. I love how they are analytics driven to ensure that the work we produce together is yielding results for our physicians. They provide data that is meaningful so we can make adjustments in our marketing tactical plan. I truly feel like they partner with me. Most importantly, the leadership CARES about the work they produce with you. I am so thankful I found them.
Jennifer Fuller
Chief Marketing Officer
Image Surgical Arts
Who can benefit from ClearPivot marketing consulting?
Businesses can benefit from our services in either of these ways:
Your marketing is going fairly well, but your company is making changes – a new marketing director, a major new initiative or direction. You want to target a new market, or find a new and improved approach for your marketing.
Your marketing is not working well. You need expert assistance to thoroughly evaluate your situation and make recommendations for change.
Here's how it works
We know you are wondering about cost. We get it. Effective marketing is vital to your company's future, but most companies have a limited budget.
We don't charge a flat fee for our marketing consulting services, because the scope of work is unique to every client. In most cases, we charge an hourly rate, based on time and materials. For some clients, we do open-ended time & materials billing. Other clients prefer the predictability of booking a fixed number of hours per month. This flexibility ensures you can get the services you need in a way that is most affordable for you.
We charge different rates for and mid-level vs. senior team members. But we always assign the best person for the task at hand, so you can be confident you're getting maximum expertise. And we never assign entry-level people to consult with you.
Most companies hire ClearPivot to both plan and implement their digital marketing strategy. But if all you need right now is consultation to help guide you forward, we hope you'll call on us.
Reach Your Dream Audience
Marketing strategy doesn't have to be a nightmare. ClearPivot has helped company leaders grow their businesses for over a decade. Book a free 30-minute call with our teammate Ryan Wright, and get actionable insights that could change your community forever, even if we never work together.