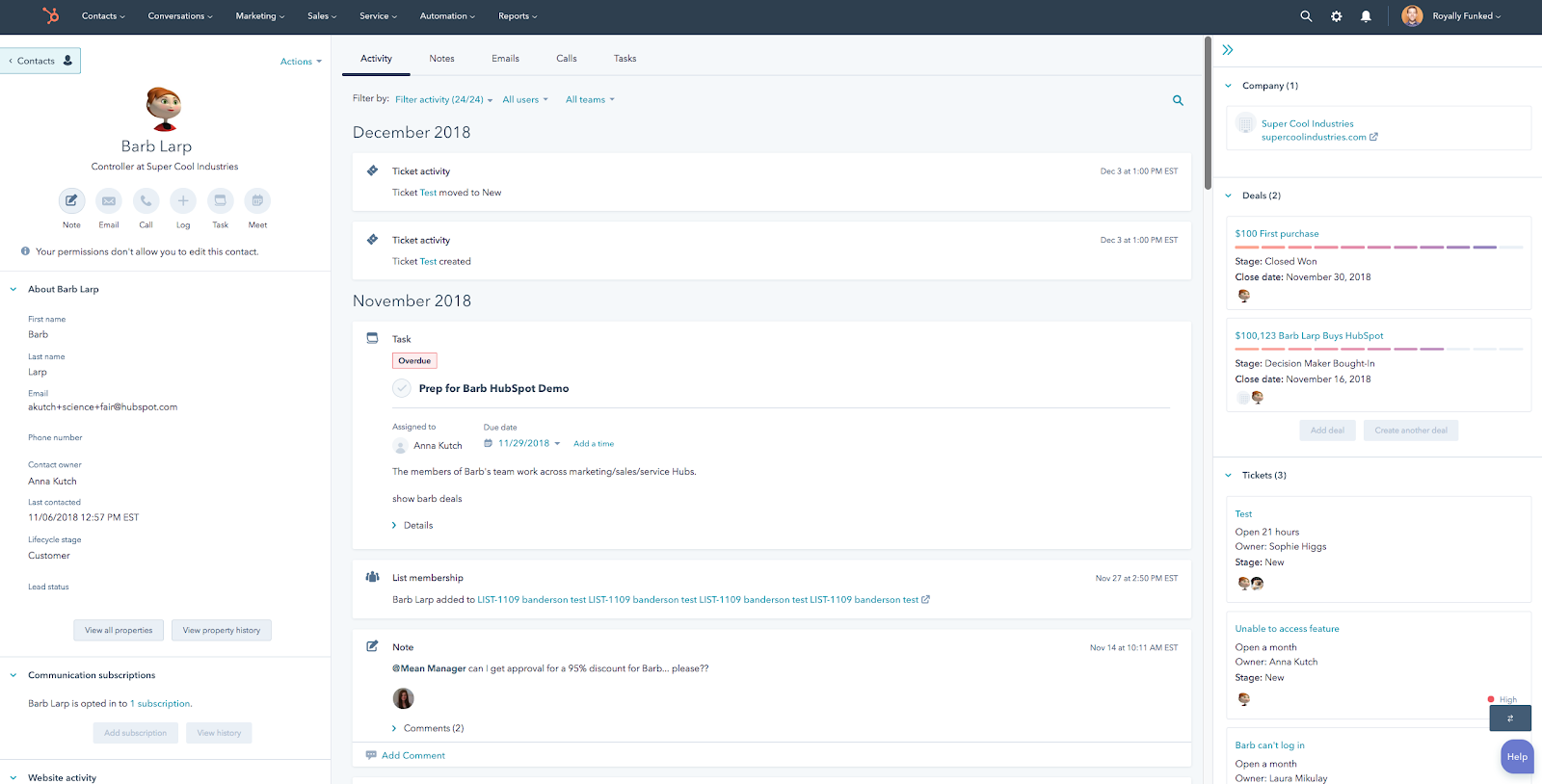 Data analytics is one of those terms that often puts people on edge or makes their eyes glaze over. We get it. You have a ton of data, and when you see a big, complicated report from your analytics dashboard, people often have a hard time understanding it, much less knowing what to do with it all or even where to start.
ClearPivot is here to help.
Make Analytics Easy
Marketing analytics is critical to your marketing success. After all, how can you ensure your marketing campaigns are a good investment if you don't know…
How they're performing?
What's working/not working?
What you're missing?
Where to improve?
How to fix any issues?
Data analysis provides the answers, and our team loves to step into the gap for our clients and connect you with solid, actionable insights.
Our end-to-end approach to marketing analytics is grounded on:
Clarity

— Stop drinking from a firehose of incomprehensible data and get focused, easily understood answers to your major marketing questions.
Key Metrics

— We only focus on the metrics that truly matter to your goals, whatever those may be, so you don't waste time or energy on low-ROI efforts.
High-Level Perspective

— We incorporate all relevant datasets to ensure no essential information is overlooked in our reporting and all campaign elements are accounted for.
Granular Reviews

— Our team sifts through the smallest content piece, making sure each element of your digital platform is optimized and contributing to your overall campaign results.
Disciplined Reporting & Planning —

We scope out your campaign performance on a monthly basis, reviewing what's working and then planning revisions for several upcoming months to keep improving the results.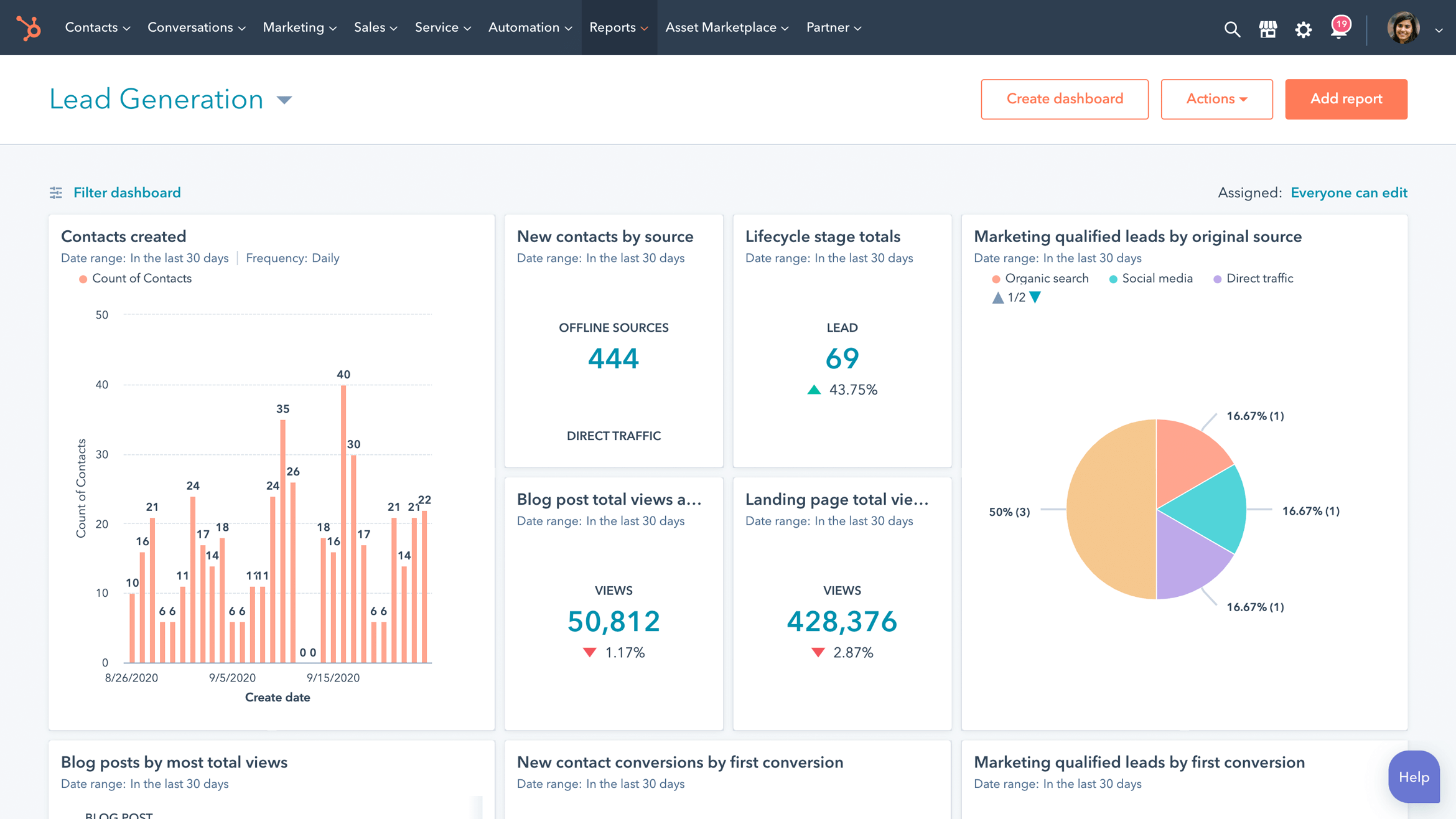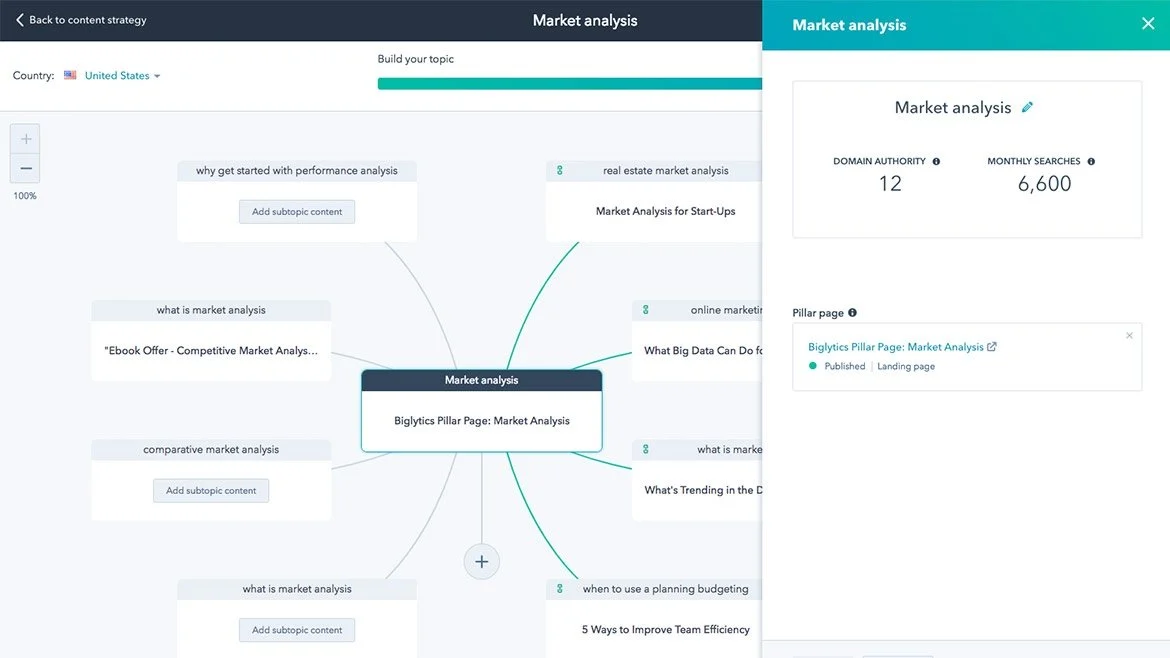 GET A COMPREHENSIVE VIEW OF YOUR MARKETING
Understanding your marketing analytics doesn't have to be a nightmare. ClearPivot has helped marketers get insights for over a decade. Book a free 30-minute call with our teammate Ryan Wright, and get actionable insights that could change your reporting forever, even if we never work together.