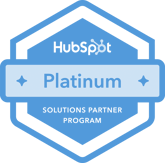 It's no secret that Marketing Directors have a lot of moving parts to consider. From strategizing to creating programs, making and distributing content, running best-in-class ad campaigns, wrangling all the analytics data, and maintaining a clean CRM database that pulls everything together for marketing, sales and services... it can certainly be overwhelming.
Michigan's fastest-growing companies use combinations of inbound marketing, paid media, and website optimization to rise to the top and beat out local competition. Using digital marketing best practices and getting the right partners into your support system makes all the difference.
We work with companies using the HubSpot platform to build marketing campaigns, automate communications, and grow leads and sales.
Our HubSpot services make Marketing Directors look like heroes.
What We Do
Inbound marketing strategies and A-to-Z execution
Paid media management for PPC and social media ads
Design and development in the HubSpot ecosystem
Why Us?
ClearPivot has been around longer than most of HubSpot's current in-house employees. If you want to get the most out of your HubSpot investment, we're here.
Long-term clients who will attest to our professional approach and undeniable results
Dozens of case studies can show you examples of our specific programs and results
Free Assessment Call for Michigan Businesses
We'd like to offer you a free 30-minute call to explore:
High-level analysis to identify important areas for improvement
Inbound marketing assessment, concentrating on best-fit inbound marketing channels
Immediate tips and tools improve your inbound marketing
Inbound marketing and proper outbound and advertising programs are not get-rich-quick endeavors. It takes time and expertise to get the most out of your investment and grow your business.
Let's Talk. Our Grand Rapids office is ready to help you today, so simply fill out the form to your right & we'll get with you to schedule your free assessment session.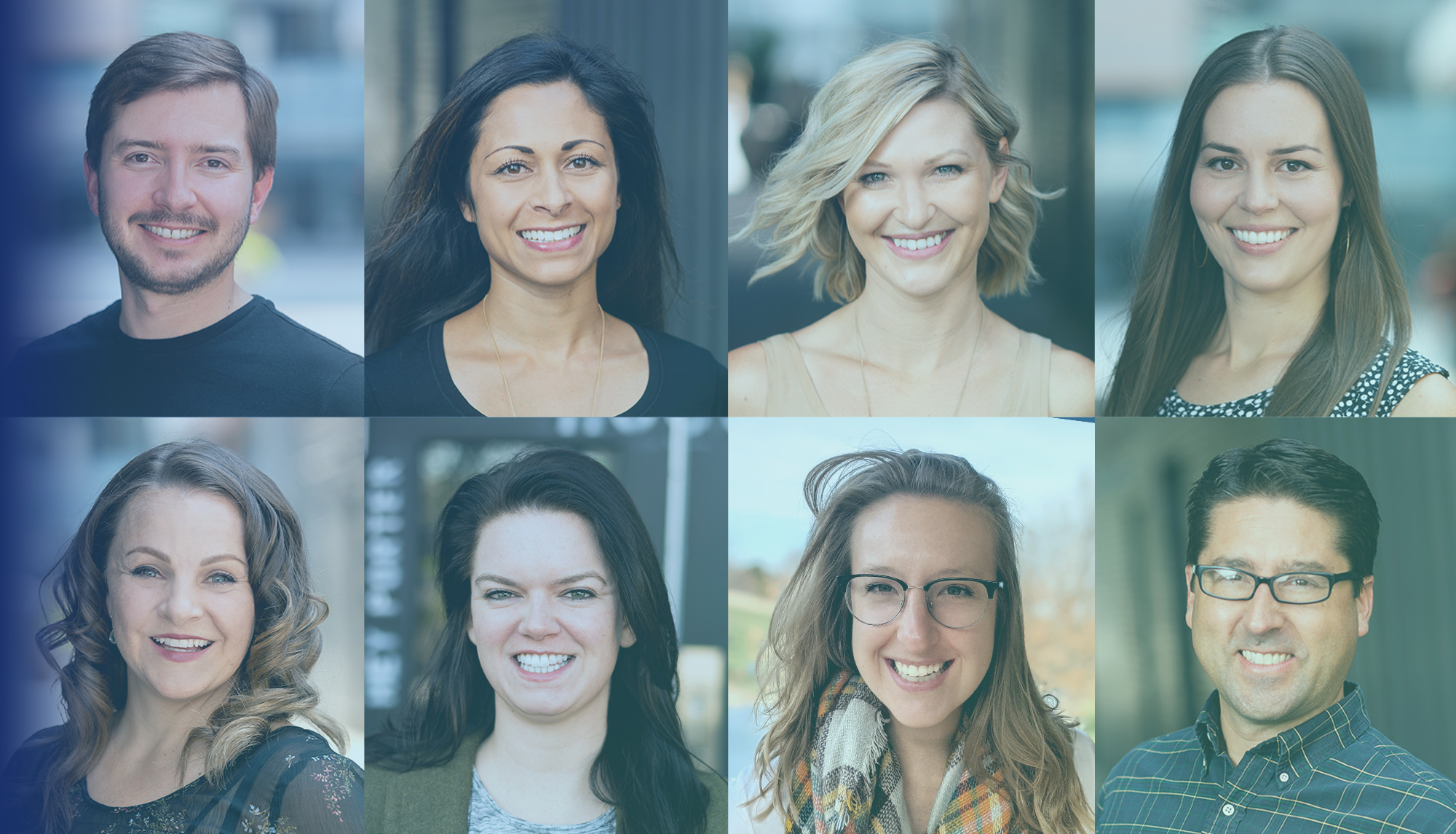 Book a meeting with us.
Schedule a free 30-minute phone conversation for an in-depth look at which inbound marketing channels are a good fit for your business.