So you have a killer offer and want to share it with the visitors on your website? Do you know how best to do it? Are you able to turn visitors into subscribers and, possibly, ultimately into customers? Are you a "pro" worried if you're doing it all wrong? Get all those questions and more answered in this content-packed 36-page eBook: How to Optimize Landing Pages for Lead Generation and Conversion.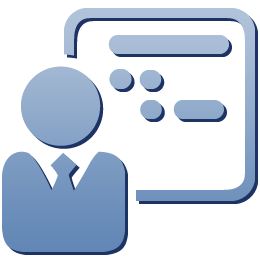 Here's what you will learn:
The first chapter teaches you about the basics of the concept of a "landing page". Here you get a clear definition of the term, the importance of landing pages to your business and the future and also how to best optimize the page for maximum effectiveness.


After that we teach you about how to get your landing page shared. This is an important topic, because the more people share your content, the further your reach will be

—

with no additional work on your end!


The third chapter talks about how to foster leads from the pages. You will also learn about how to get the leads to buy and promote the product.


Testing the pages is also one of the important steps. We have covered this in one chapter to ensure you get the best understanding of testing: Importance and how to go about it.


After all is said and done, make sure the thank you page is at its best. Make the customer not feel "used" but rather look forward to the next step in their relationship with you.


The last chapter includes other resources you can use to optimize your landing pages for conversions.
Grab your copy to learn all about the science of converting visitors into esteemed subscribers.