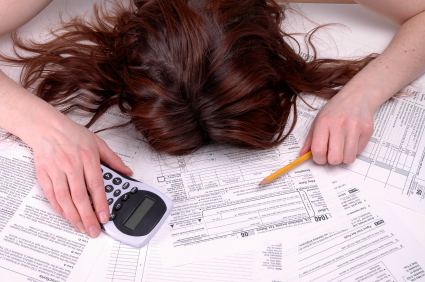 Blogging is one of the most common content marketing strategies — and one of the most difficult to do right. According to the Content Marketing Institute's 2014 B2C Content Marketing Benchmarks, Budgets, and Trends - North America, 55 percent of B2C marketers believe that adding a blog to the mix is effective for content marketing efforts.
However, many companies repeatedly make the same 7 mistakes over and over when they're blogging. Marketing departments that move in without planning or who have misguided preconceptions about modern-day SEO that will result in the company's content being ignored or even penalized. What's a company to do?
In a world where content is still king, and where blogs can generate tremendous traffic and position companies as thought leaders, it's critical to avoid overarching mistakes that hurt your lead generation efforts and sully the reputation of the company. In this complimentary e-book you'll read about how to overcome these 7 mistakes that can tank your blog strategy, including:
Not Knowing Your Audience
Producing Shovelware Content
Writing Advertorials
Keyword Stuffing Your Posts
Content Scraping
Not Using an Editorial Calendar
Not Aligning Your Blogging Strategy with Your Marketing Strategy
We provide examples of each of these specific blogging sins and also provide concrete, actionable advice on how to avoid each of these common blunders and transform your corporate blog into a content marketing powerhouse. Download our guide today to get started.