It can be overwhelming to tackle the idea of generating leads for your business. To start with, do you know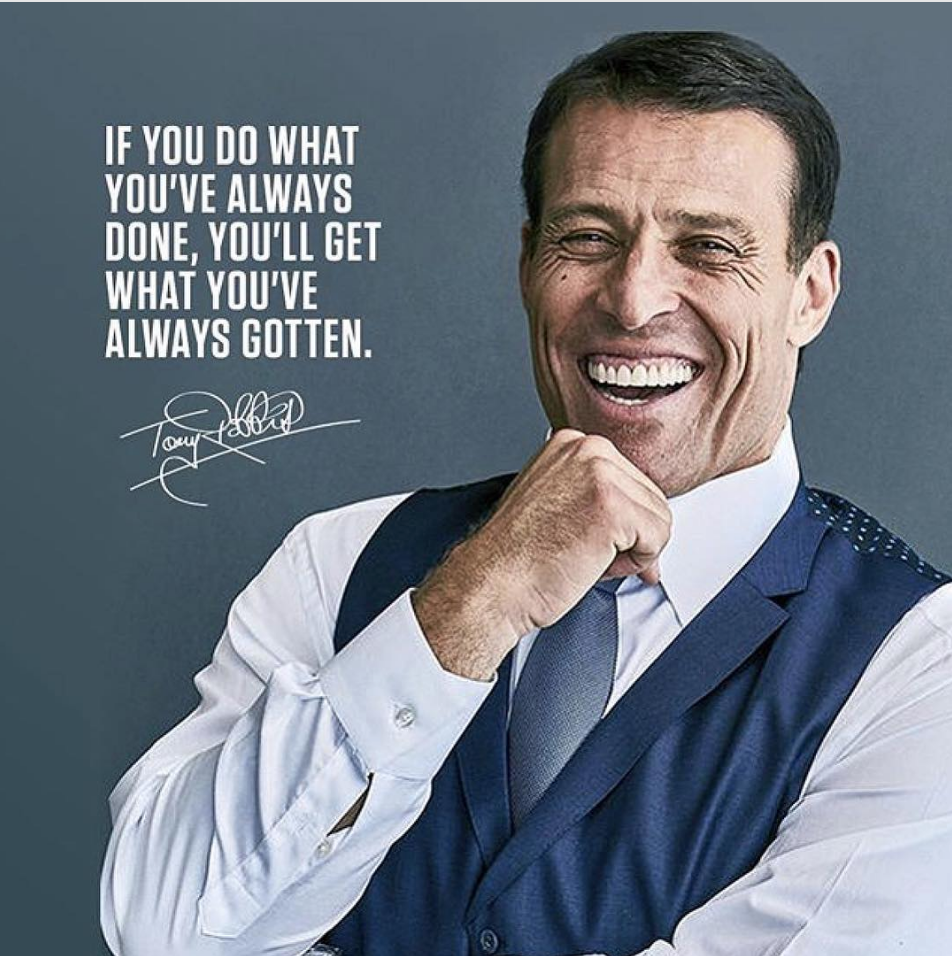 how to generate leads? Do you know what tools to use, what marketing offers to produce, or how to measure your results?
No More Questions About Lead Generation!
Based on extensive research, this e-book is based on lead generation data collected from 4,000 businesses. It would take you years to put all of this together yourself, but it's done, and it's FREE for you to download today. All you have to do is fill out the form to the right, and you'll receive the e-book in your email.
Inside you'll learn:
What online marketing practices generate the most leads
How to get visitors to your website
What you need to offer visitors to get their information
How to nurture leads after they have already signed up
The difficult and costly mistakes other companies have made, so you can avoid them
How to turn every piece of content into a lead generator
Grab this download today, and read it front to back. It will save you thousands on lead generation problems, keep you from making expensive mistakes with your website, and teach you what the top successful lead-generating businesses are doing to make the most of their website traffic and sales.