Are you on track to achieving your marketing goals for this year? Or do you seem to be coming up short? If you are, you might need to rethink your plans. It might be time to try a new agency — or even try working with an agency for the very first time.
But we know, we know! It's a pain in the neck choosing an agency to work with. All of them say that they're the best — how can you tell them apart? Many agencies push 12-month commitments and binding contracts right out of the gate, but what if things go south and then you're stuck with them? We've heard your complaints. We've built out a fixed-scope 3-month campaign plan to execute with you. No obligations beyond that.
Fixed-Scope 3-Month Campaign
Our kick-start campaign is built around one high-quality, custom-made flagship content piece such as a PDF e-book, an infographic, a Slideshare, or a white paper. We build out a landing page for this piece so that people can access it, bringing in new leads for your company. Next, we build out blog articles, email campaigns, social media content, and advertising campaigns to drive massive exposure and traffic to it. We then wrap up by compiling a detailed report on all the key campaign performance metrics, and walking through it all with you in a live Gotomeeting session.
scope & Price:
1 flagship content piece (ie. white papers, e-books, infographics, Slideshares, how-to's, etc.)
Build out landing page and analytics for flagship content download
4 blog articles w/ CTAs linking to premium content
10 custom-designed social media posts
Build, launch and optimize social media advertising campaigns
2 email campaigns
Full marketing report on key performance metrics and meeting to review and discuss with client
Dedicated Project Manager
Budget: $9.2K plus advertising budget
Timeframe: 3 months
A little bit about us: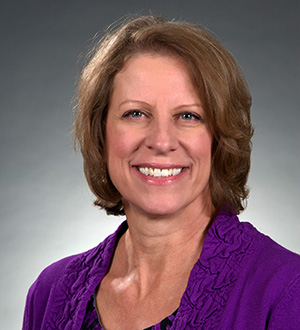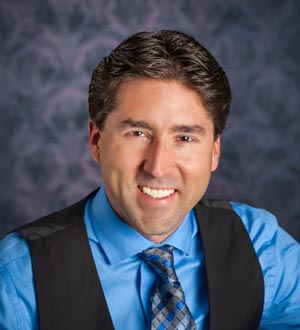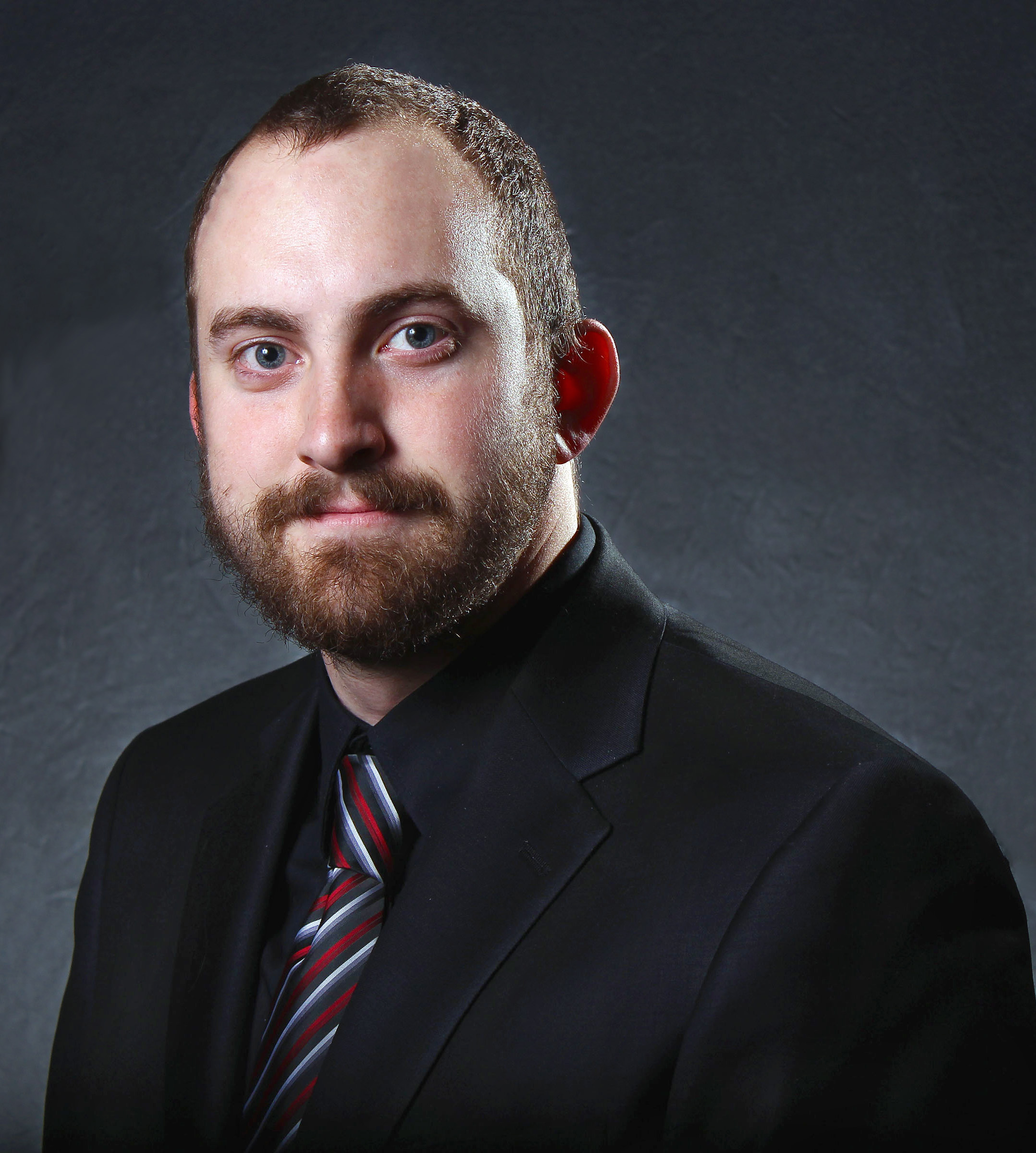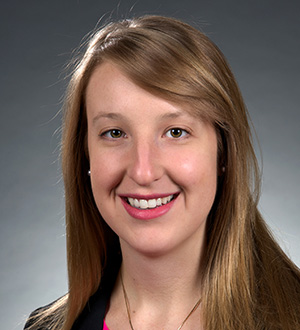 So who is our agency? At ClearPivot, our mission is to turn Marketing Directors into heroes. We do this by building and growing measurable marketing assets (like what we've described above!) that generate ongoing returns…even for those companies that believe that no one else can understand their company as well as they do. Our monthly lead generation increases for clients range all the way from 30% up to 788%. We've been around since 2009, we love what we do, and we're committed to continuing our work with great companies for many years in the future. You can see more of our story here.