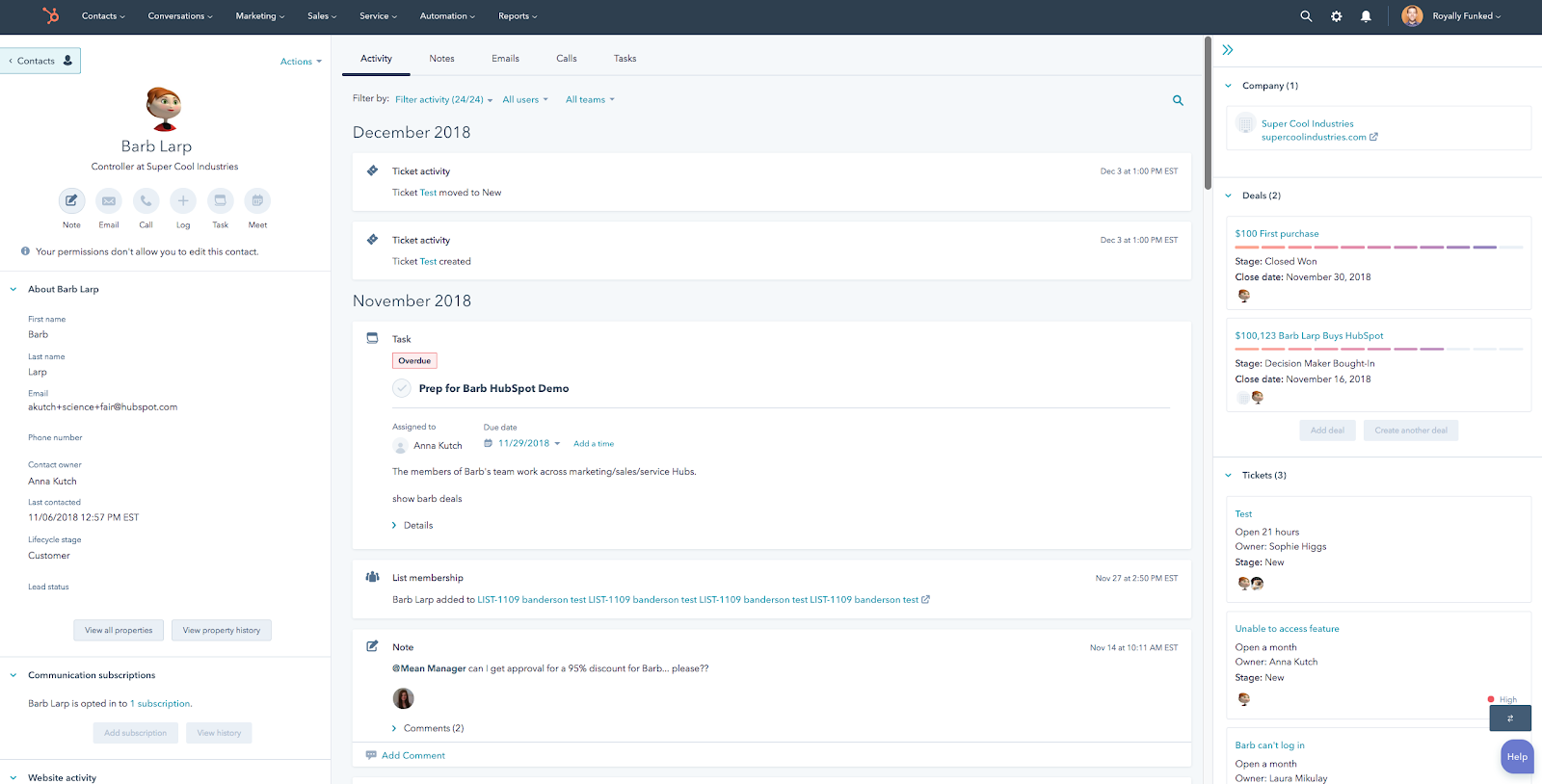 It's Time to Commit to Marketing.
If you're trying to attract consistent leads and reach your sales goals without wasting any more of your company's time and money, you're going to have to commit to marketing. And, not in a superficial way, like trying out yet another tweak on your Contact Us button, or boosting a couple of Facebook posts. No, committing to your marketing means investing in your own message, relationships, and customers consistently. There is no way to get to your goals if you're not putting in a committed effort toward building the systems you need to make them happen. It's time to stop spinning your wheels with one-off campaigns, and commit to sustained effort.
Working with a Marketing Agency
Working with an agency is one way to make significant progress and stick to your plans long-term without having to hire, train, and manage an entire internal team to do all the strategy, copywriting, design, web development, advertising, analytics, and technical systems implementation that you'll need. A turnkey agency team like ClearPivot provides a depth and breadth of experience not easily found inside one salaried employee.
Learn more about our team here, and our approach to digital marketing here.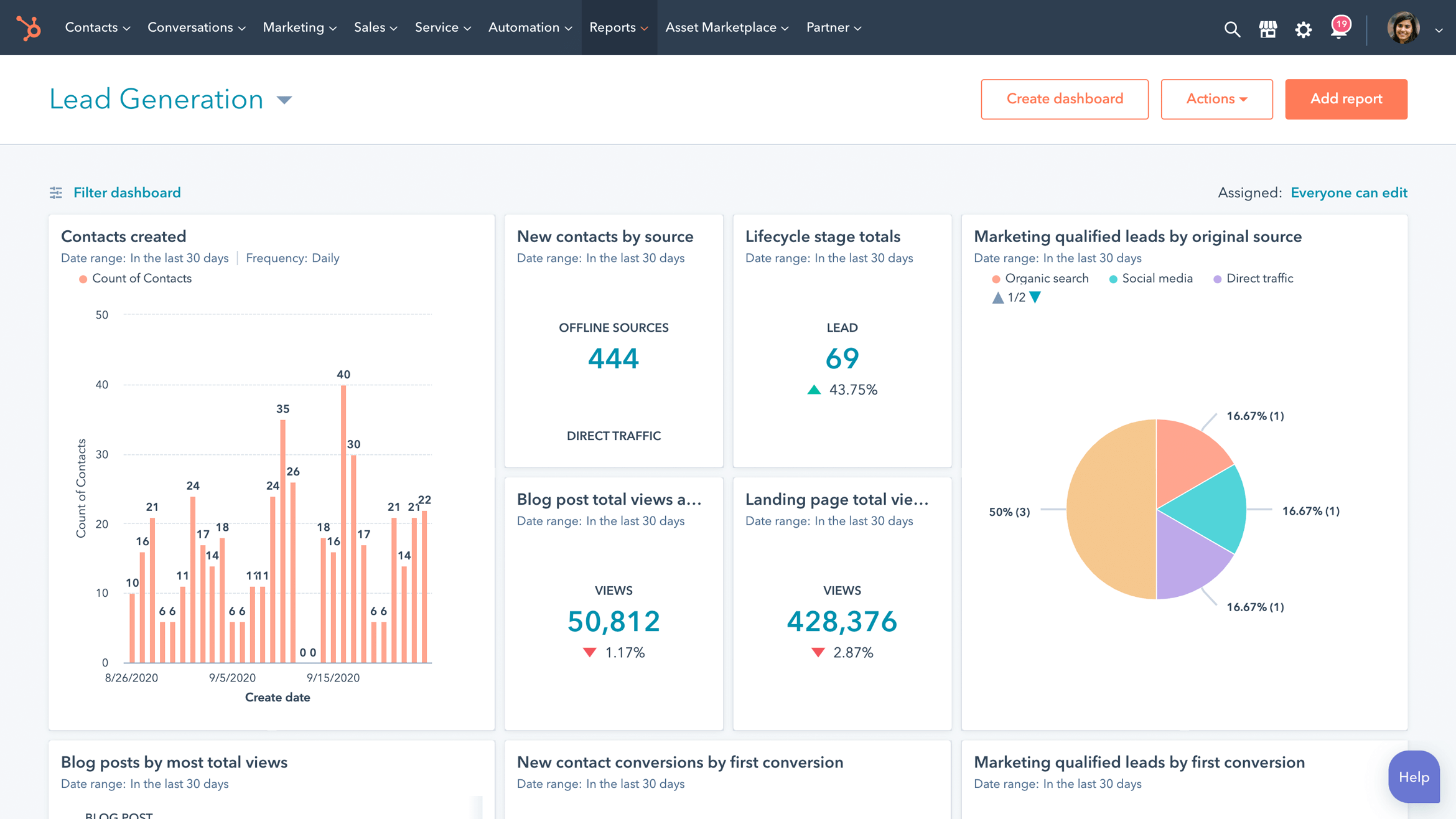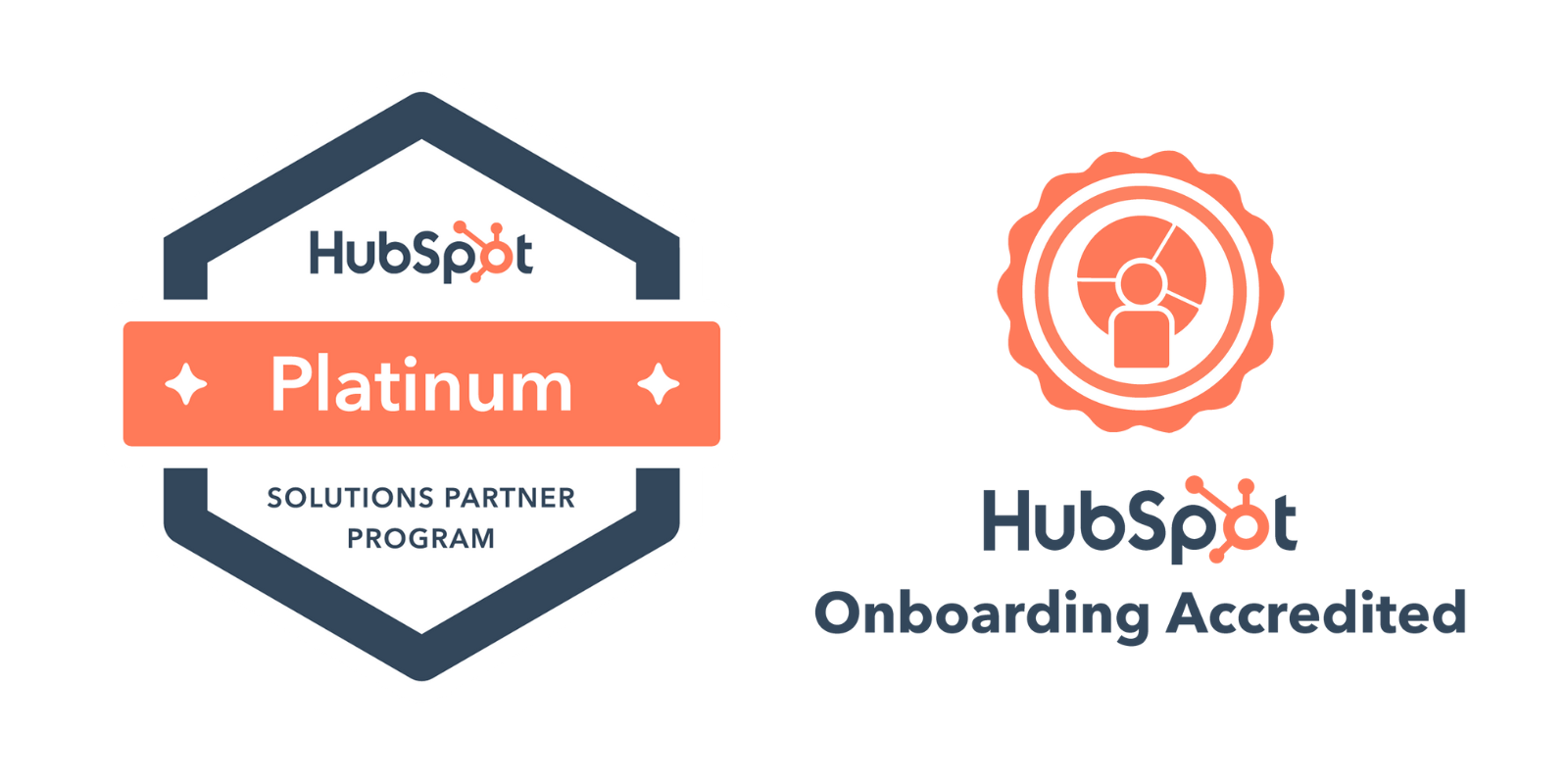 Customized Monthly Marketing Packages
We structure all our work around a cadence of monthly sprints based on an agile Scrum methodology. Each of these monthly sprints is customized to your specific needs. After all, not every company needs marketing automation. Not every business wants to run PPC ads. Each client of ours has a unique starting point and specific goals, which requires a tailored approach for best bottom line results. When you work with us on a starter project, we get to know your company, processes and data. This sets us up for a smooth transition into ongoing marketing strategy and production. When you are ready to come in on a monthly package from the beginning, our team spends concerted time and effort on this discovery process. Many of our clients tell us they are amazed at our ability to understand their business and start making high-impact changes quickly.
Unlike most marketing agencies out there, we don't lock our clients into long-term agreements. We operate our packages on a month-to-month basis, because we know our results speak for themselves.
What Our Clients Are Saying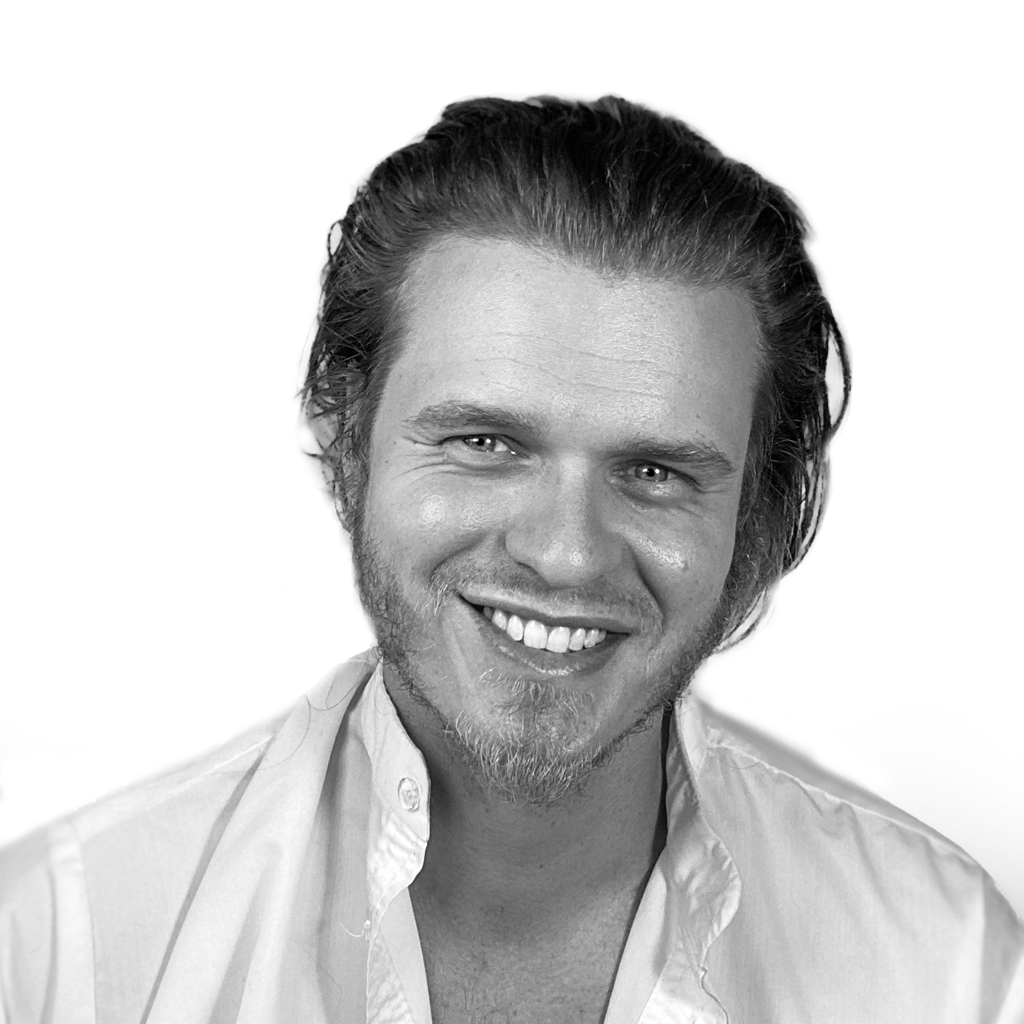 I had the opportunity to work with ClearPivot for 9 months during my role as a Communications and Content Marketing Manager. From the get-go, the thing that surprised me and ultimately helped make the decision to go with ClearPivot is their account manager Ryan called me on some of my assumptions and spent considerable time educating me on the inbound model. Instead of offering a quick turnkey silver bullet, Ryan really spent the time to understand our organization's needs for where we were at the time: in the middle of a re-brand with no active marketing. Over the course of several months a detailed scope of work and deliverables set was custom built. A lot of education and expectations management went on to ensure the decision makers at our team understood the time, expense and skill involved to make the inbound model work. I was more than happy with the results, including killer pillar content, social media management and CRM optimization. Highly recommend Monica, Chris and Ryan.
Jesse Barlow
Project Manager
People Productions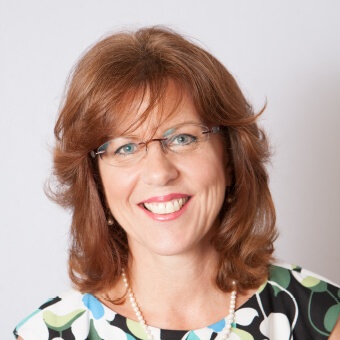 Nearly all of our marketing efforts are done through HubSpot, and without the guidance of Monica Evans, our marketing consultant, we would have a static presence on the web. But, since working with ClearPivot, we've written and published many blog posts, created social media content and ads, updated our website, and expanded our email contact strategies. HubSpot is such a great tool to have in the marketing toolbox. Monica has helped me to learn about the interworking's of HubSpot.
Nina Smith
Co-Owner
Youbaby Skin Spa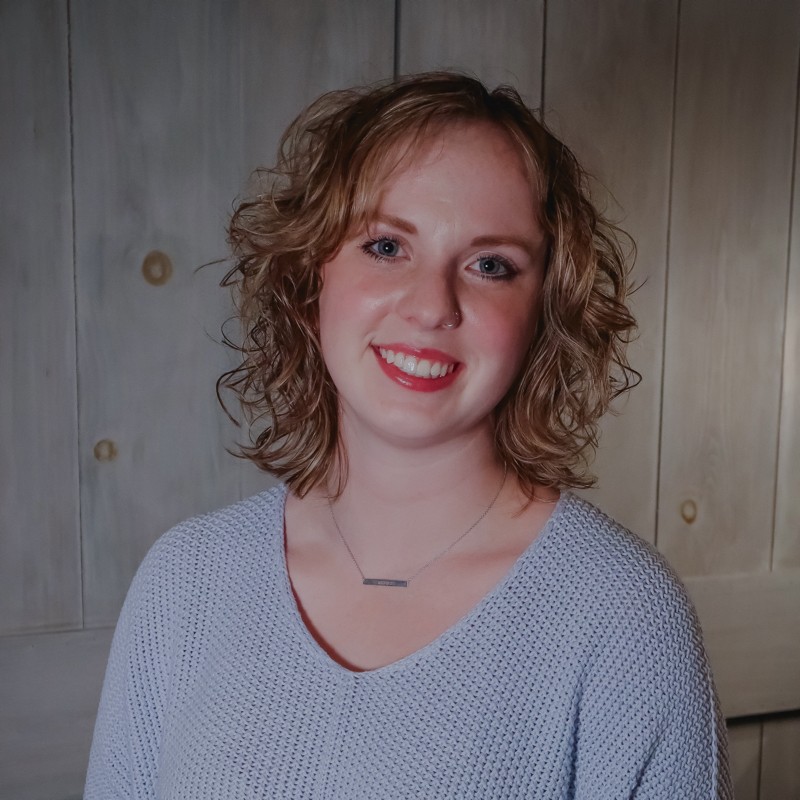 Working with ClearPivot was like a dream come true. They helped us get started and fully trained on HubSpot Marketing Hub, as well as helped with the creation/set-up of Google Analytics, Ads, and more. We mainly worked with Ryan, Courtney, and Chris and they are all so incredibly knowledgeable about the ins and outs of HubSpot. They were very responsive, great teachers, and went above and beyond in working to get our outside CRM connected. We're very grateful to have gotten to work with them and they've made a massive improvement to our overall marketing efforts. We highly recommend this group!
Anne Parker
Digital Marketing Manager
Interim Healthcare
3 of the Best Ways to Work With ClearPivot
90-DAY LEAD GENERATION SPRINT
Take advantage of ClearPivot's customized Scrum approach to lead generation. We'll get started right away with real lead generation while at the same time pushing forward your strategy as we gather data and use our team's expertise to shape the plan.
Connect with our consultants to make an immediate plan
Build or update marketing infrastructure to prepare for lead generation
Create or update offers and landing pages to fuel lead gen and sales process
Custom-built advertising campaigns (PPC, Social, Search)
Built-in marketing expertise to analyze and pivot along the way
Closing meeting with your updated marketing and lead generation strategy for moving forward
Fully customized Playbook for moving forward after your Lead Gen Sprint
FULL MARKETING PRODUCTION RETAINERS
Many of our clients work with us to execute smart marketing strategies and campaigns on an ongoing basis. We use the same Scrum approach of monthly sprints for this type of engagement as well, moving the needle simultaneously on several categories of marketing initiatives at once. This approach brings an effective combination of discipline and agility to rolling out and hitting your marketing targets one by one, rather than the reactionary "fire-fighting" approach of many marketing agencies. Typical production retainers entail a combination of:
Content production for sales pages, landing pages, blogs, and other website pages
Google search ad management
Social media marketing and advertising
Email campaigns
Ongoing CRM and database management
Premium content such as pillar pages, eBooks, infographics, or custom website UX elements
Marketing automation implementation
Monthly analytics and strategy planning meetings
HUBSPOT IMPLEMENTATION
Implementing a marketing automation platform like HubSpot requires expertise. It's no surprise many smart companies look for an agency like ClearPivot — a HubSpot Partner for over a decade. We work with HubSpot on a daily basis, and have successfully implemented its marketing, sales and service platforms for the majority of our life as an agency. Here are the types of projects our HubSpot implementation experts work with clients on:
Database cleaning and import
Integration with external systems
Lead nurturing campaigns
Custom lead scoring
Deal pipeline buildout
CMS migration
Custom object implementation
Process improvement and SOP documentation
What Does it Cost?
Naturally you want to know what you could get from working with ClearPivot and what it will cost, but one-size-fits-all actually fits no one.
Many of our client engagements range between $3K to $6K per month. However, we don't force pre-built, cookie-cutter pricing packages on prospective clients, because in our experience, the more tailored the engagement the better the results. We use an initial discovery process to learn about your goals, capabilities, current team structure, and needs, then devise a recommended monthly sprint scope of work just for you.
Why ClearPivot?
Yes, we have an extensive track record. We have some impressive case studies, and a long list of clients who have been working with us for years. But, do you want to know our greatest asset? Our people. We have an excellent staff of Consultants, Project Managers, Developers, Designers, and other specialists with a track record of success in digital marketing spanning multiple years. When you work with ClearPivot, you can trust that you are getting the best possible strategy minds on your account. We have ongoing internal training for our team members multiple times a month so everyone stays informed about the latest technologies and best practices.
Beyond that, our team is invested, passionate and motivated, so your tasks are executed with urgency on time, every time.
Below are some of the impressive results our clients have received from our digital marketing campaigns:
We also put our resources where our mouths are, because we use the same techniques we implement with our clients to market our own services and content. As a result, our website currently has page-1 Google Search rankings for 55 of our target keyword topics, 31 of which are currently in the top 3 positions.
If what we have said here has piqued your interest, let's talk to see if we're a good fit for each other. We look forward to speaking with you.
REACH YOUR DREAM CUSTOMERS
Marketing doesn't have to be a nightmare. ClearPivot has helped companies grow their audiences for over a decade. Book a free 30-minute call with our teammate Ryan Wright, and get actionable insights that could change your marketing strategies forever, even if we never work together.