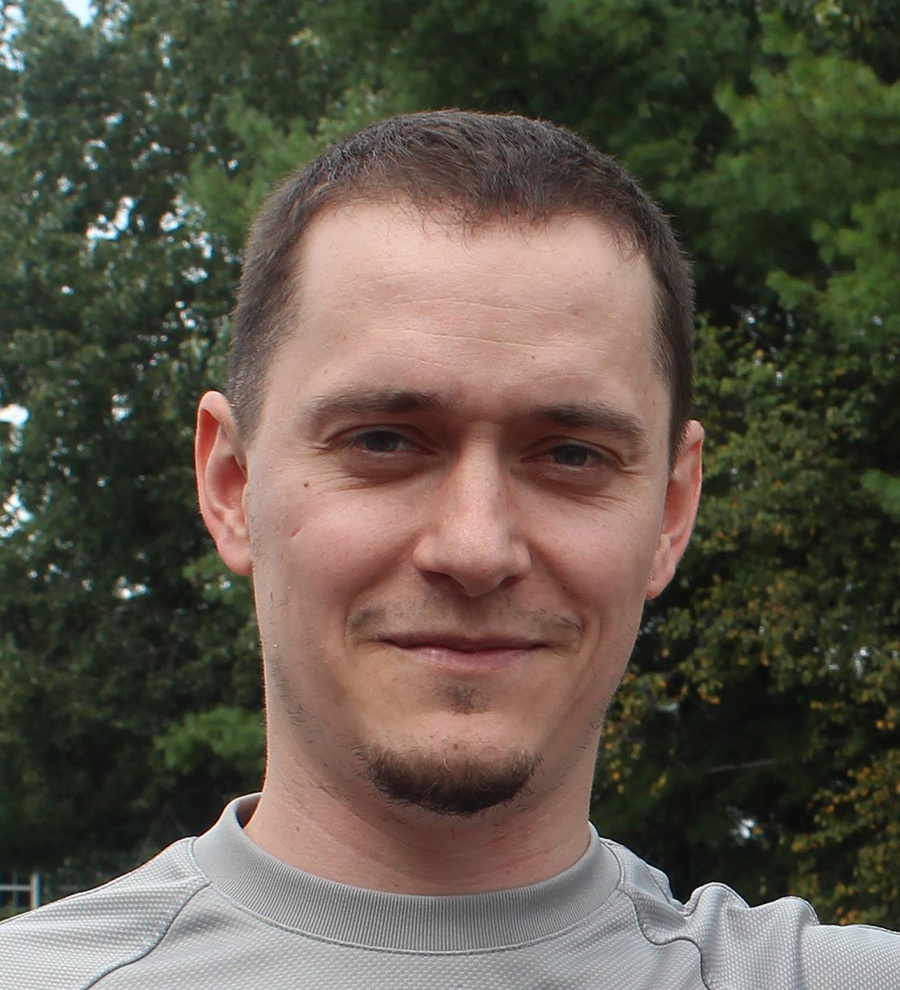 My journey with Hubspot began four years ago. Over this period of time, I've had the opportunity to work as a freelance developer with agencies of varying levels, from small to big, silver-tier to platinum-tier. I have also worked with many clients directly, often new to the platform. I would like to share my experiences working with ClearPivot, from a different perspective. The perspective of a web developer.
Project Organization
Being organized is critical to a creative project. When a project is not organized, details get overlooked, expectations become diluted and communication breaks down. Having a clear set of directions and a full understanding of every step of the project is important to being successful, and meeting both the client and agency's expectations. Managing all of this can get messy. Here are a few ways that ClearPivot stays on track:
Communication
Every new project starts with a conversation. Regardless of the scope, it is always helpful to talk it through with the team members involved. It allows questions to be asked, concerns to be addressed and confirmation that everyone is on the same page. It is rare that a briefing does not include a question a team member had, that would have likely been overlooked otherwise. Does this client have established brand guidelines? Do we have the logo source files? These are common questions that get asked sooner rather than later in our projects.
Project Information
How many times have you had to email your project manager for the FTP username and password for the site you are building? Such a small detail that is often overlooked and always results in someone having to dredge through emails trying to find what you need. When we onboard a new client, a detailed spreadsheet is created containing all of the access information needed for a developer or content creator. This is a big time saver. When I need a login, I know that I can quickly consult Google Sheets, find the client folder, and get the info. Problem solved.
Task Management
ClearPivot leverages the full benefit of task management platforms. Every project is broken down into phases, providing a detailed list of deliverables and their associated requirements, resources and due dates. This helps to keep team members updated with progress while also providing a tool for project managers to measure bandwidth.
File Sharing
As I alluded to earlier, having to track down files or information for a project can quickly become a burden. At ClearPivot, we maintain a tidy file storage system that all team members have access to through Google Drive. Everything needed by a developer, designer or content creator can be easily obtained from the well-organized file system.
While many of the subjects mentioned may seem obvious, they have a large impact on day to day work. They improve the workflow and provide an overall sense of professionalism. The industry we work in can quickly become chaotic. Having these types of processes in place helps to minimize that feeling. ClearPivot exceeds in this area.
Project Manager Bandwidth
If you are a freelance designer or developer, there is a good chance you have worked with numerous project managers. Something I have seen time and again is busy agencies with one project manager. While this is suitable for a small agency with a few monthly retainers, it is not uncommon to work with a project manager trying to juggle 15 accounts, developers, designers, writers and also trying to act as the liaison for the clients. It doesn't work. I have seen it be the downfall of relationships, cause burnout, and cause the loss of clients.
At ClearPivot, project managers are assigned on a per client basis. This allows for them to fully engage with the client, and really understand the requirements of each task at hand. They are knowledgeable about the brands and personalities they manage, and can then focus more on quality and less on just getting it done as soon as possible. If I have a question about a particular client, I know who to ask. If something is needed for a particular project, the assigned project manager has the time and mental energy to communicate that properly.
Industry Knowledge
I have enjoyed working alongside a group of people who are truly invested in their industry, and share a true love for the HubSpot platform. My colleagues get as excited about marketing as I get about development, and that is refreshing. Everyone enjoys what they do, and brings a great individual skillset to the table.
I am always impressed with the agency's ability to get ahead of the curve and try new and bold ideas. A great example of this is ClearPivot's presence in the Snapchat marketing space. These types of ideas keep it interesting and help foster creativity among other team members.
ClearPivot has an experienced staff and it shows. I know that information I receive is coming from a point of knowledge, and I feel like my perspectives are always respected and taken into consideration. This all fuels a very solid team culture.
Managing expectations
Nothing crushes the soul quite like having to re-build a finished template because the client expected a feature that was never communicated to the developer, and never made it into the scope. Why does this happen? Many times it is caused by the urgency to close a deal and over-looking the back-end work.
ClearPivot does an outstanding job of managing client expectations and needs. The due diligence that is done up-front ensures that these breakdowns in communication do not happen. When the proper time is spent to fully understand the project scope, it not only makes the life of a developer much easier, it also greatly increases the success of the project and client happiness. Without a clear and agreed-upon scope, the project can quickly go off the rails because no limits or boundaries have been established. The end result can often be upset clients and upset team members. This is something that I have seen occur at many different agencies, but our projects at ClearPivot rarely have this happen because of the team's effort to accurately document the project scope and client expectations up front.
Conclusion
The industry we work in includes managing large amounts of information, data, schedules, personalities, and people. Staying pro-active and maintaining a well organized work environment greatly improves the productivity and effectiveness of all team members involved. When we maximize the effort put towards initial project setup and preparation, we simultaneously minimize the effects of rapid change, and workflow interruption. Ensuring that your team members have the tools they need to succeed, coupled with clear direction and support is key to project success.
My experience in working with ClearPivot includes all of these qualities. The agency is extremely professional, well organized and prepared for the projects we work on. These qualities are not only reflected in the team environment, but also very clearly shown in the results we produce for our clients.
---