Why a Plastic Surgery Practice Should Use a CRM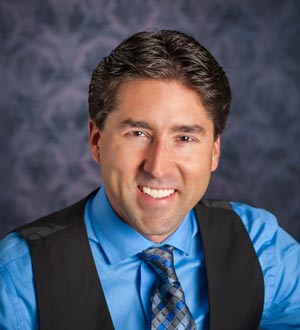 Greetings! My name is Ryan Wright. As an account executive at ClearPivot, I have managed plastic surgery and medspa clients for the past few years. In that time, I have uncovered a huge need for plastic surgery practices to use a customer relationship management (CRM) platform on top of their patient management software. I promise this article will save you time, and help you grow lead generation (and ultimately sales) at your practice. I also promise to provide you helpful tips about how to get the most out of a CRM. A CRM is a software tool that gives you visibility on your leads (potential net new patients), visibility on your follow-up activities with those leads, and visibility on the recorded information of those leads.
In order to do that, I have to quash and dispel a huge plastic surgery industry myth about patient management software and what it is actually designed for (and not designed for). Patient management software is often marketed with vague messaging that says 'increase your lead generation', 'manage your leads', or 'increase your lead follow up with our product'. If that was true, a practice would never need a CRM or marketing automation software (neither of which are the same as patient management software) to assist in growing the net new leads, consults, and new patients at a practice.
In reality, only a CRM, that is fully implemented and used by your staff, can enable your practice to fully manage the contacts you have who have not become patients yet. That's right, only a true CRM, and not a scratch pad or an Excel spreadsheet, will enable you to manage, nurture, and help convert a net new lead to a booked consult.
Knowing distinctions between each type of product means the difference between purchasing the wrong product/software for your practice and purchasing the right one (or right set of tools). Here are three helpful distinctions regarding the tools mentioned above.
Patient Management Software, or Patient Engagement Software:
Gives you a trackable, measurable, and manageable database of your actual patients. There is no place to track and manage prospects in your system that have come to your website and downloaded information, but have not booked a consult. It does not track a new prospect's behavior or activity with your website, nor the content they've been viewing or downloading unless you have special code built into your forms, something that often requires special work on your website platform. Sadly, most of the companies selling patient management software are not going to tell you about these limitations up front.
Marketing Automation Software (Commonly Referred to as a Marketing SaaS):
A tool that allows the practice manager and staff to consistently and thoroughly manage incoming leads. Literally, it allows someone using phone and email for following up with a prospective patient to consistently monitor, track, and follow up according to best-in-class practices for eventually converting that prospect into a booked consult. Similar to a CRM but more extensive, it consolidates lead information coming in from email, phone, social media, and web contact forms. (Marketing automation software is unfortunately not a plug-and-play system. Consolidation has to be set up, often by a marketing or consulting agency, once the software is purchased and installed.) There are 100's of products out there, a few examples include: InfusionSoft, Marketo, and Hubspot.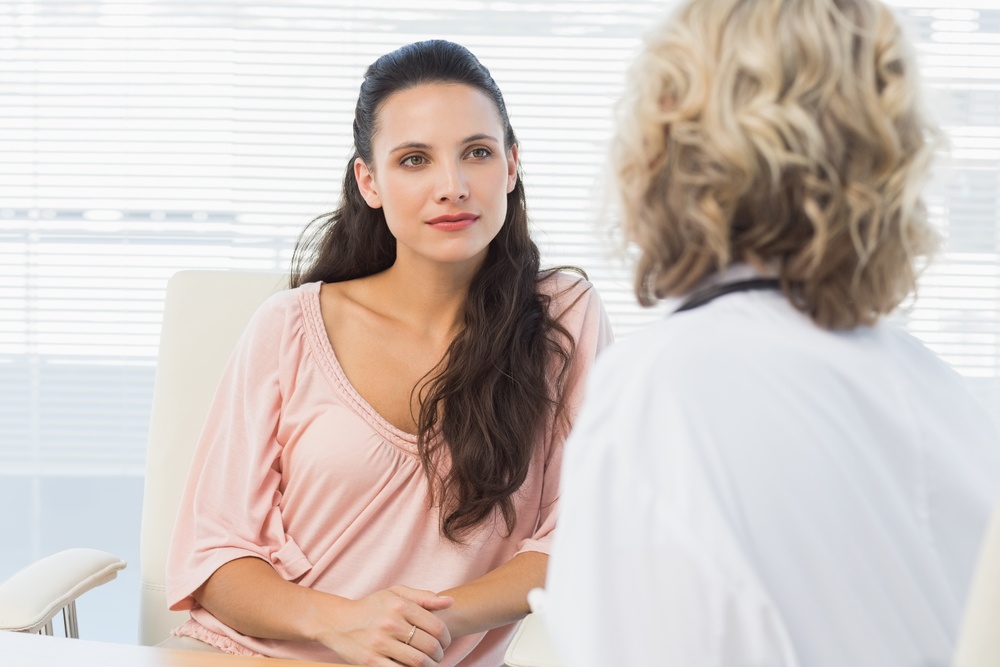 CRM
As stated earlier, CRM is an acronym that stands for customer relationship management, which isn't the same as patient management software, which is also not the same as marketing automation software. Your practice may not need all three of these tools immediately, but managing your existing patients well will not nurture leads converted on your website, and a CRM will not run your email marketing campaigns for you (whether manual or automated). What having a CRM will enable you to do is get visibility on your staff's follow-up activities with your leads, and no longer lose the leads that fall through the cracks.
At ClearPivot, we use the Hubspot CRM. Below I list three main reasons why we chose the Hubspot CRM:
It is completely free to install and use
It isn't a standalone tool that doesn't integrate well with your website platform, analytics tools, or other software (something you won't read on any product page that many industry-specific CRM's suffer from. Ahem, MyMedLeads).
It is an initial but crucial part of
Ok, Ryan, a Free CRM Sounds Great. How Do I Make Using a CRM Successful for My Practice?
Rather than having your practice manager or website manager setup a CRM and give everybody access, first sit down with the surgeon or practice manager and start writing some things down on paper. Discuss and decide on the following:
Which procedures exceeding $500 is your staff certain more than one follow-up will have to happen before booking them into a consult?
Of course, no practice should rule out calling and/or emailing more than once, on a lead looking for Botox or an injectable or a filler or a skin care treatment (all considered low-ticket items). You should follow up at least once with every lead in some way (more times for more qualified leads). A good practice manager and marketing director should bear in mind that lower-ticket items often convert to a booked consult within one phone call, one email, or one day (with multiple follow up interactions). It's the higher-ticket items that require more sequenced, numerous follow-ups over time in order to get booked consults.
Write down what specific kinds of content that you have, beyond just website pages and blog articles, which your staff can use as part of their email follow up.
If you don't have any, you might want to consider investing in content production to increase your library of resources. This will give the staff relevant and topical content related to what the prospect is looking for, which will help convert the lead to a booked consult.
Sounds Like There's at Least Some Planning Involved. Is it Complicated to Set Up?
Most CRM's require two things for setup: a contact database and contact fields. However, some CRM's are easier to setup than others.
As mentioned earlier, at ClearPivot we prefer to use HubSpot. Why? Because all Hubspot's products are built for easy setup and easy use once installed (also, because it's free). But if you need extra help, or your practice manager wants to explore specifics for an experience custom-tailored to your practice, you can either hire a Hubspot agency or tap immediately into the
Decide on a manual sequence of follow up, depending on the type of lead that the staff feels they have in front of them. For example: 1 email and 2 phone calls, for example, or 2 phone calls and 3 emails, whatever you believe will make for the highest number of booked consults.
Set up your contacts and properties inside the Hubspot CRM. Decide which fields are important to you, beyond just name, phone number, and email. What do all your forms and landing pages allow you to capture about leads on their first conversion? Based on what customers ask on the phone, your staff will know what information needs to be recorded into their record in the CRM. Keep the staff's CRM workload time to a minimum by limiting it to 6 to 8 fields to check or update, including the notes field. Longer, multi-field contact records can be created once you've greased the wheels and gotten more into it.
Ok, You've Got Me Curious, But I'm Not Sold Yet. How is a CRM Actually Going to Help My Staff Book More Consults?
A CRM optimizes sales and lead nurturing processes by making more visible the useful context about your prospects in places where your staff can follow up with that lead. When your staff uses a CRM to follow up with prospects, it allows them to better respect the context in which that lead has interacted with your business.
How Many Users Do I Get?
As many as you want.
When Will I Know It's Working?
For the higher-ticket items that take longer to sell (surgical procedures, or a set of non-invasive procedures that would exceed $500), you'll want to wait 60 to 90 days before you start running reports on the CRM activity. For lower-ticket items, you'll want to measure what's converting into a consult from a single incoming phone call or email, and which leads for lower-ticket items are requiring more than one follow-up to convert them into consults. All in all, just having the ability to see, at any point in time, who is following up with what leads, gives you a much clearer picture of your leads.
Where Do I Start?
Earlier in the article we provided you with a link to the HubSpot site. As stated earlier, that is our CRM of preference. If you would like more information - or to talk to me directly about the HubSpot CRM - schedule a meeting with me. You can also begin by clicking the CTA below and downloading our free e-book, A Beginners Guide to CRM.