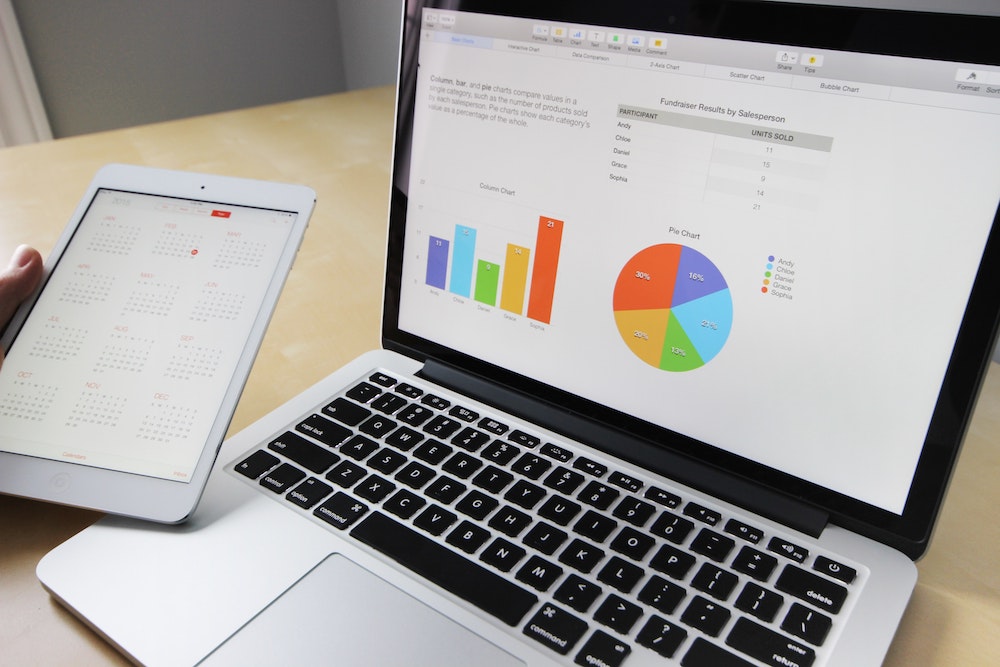 Marketing senior living can feel overwhelming for those not prepared for the challenge of juggling numerous campaign roles, such as analytics guru, SEO expert, sales vendor, and marketing calendar manager. On top of all that, you have to figure out the best way to allocate your marketing and advertising budget to reach the optimal audience spread and keep your leads and occupancy at a desired level for your facility.

There are several trends that you should take into account when evaluating your senior living outreach budget:

Seniors are more digitally savvy - Most searches for senior living begin online these days, and so having a web presence and active digital brand is essential for any impactful marketing and advertising initiative. In fact, 6,000 online searches concerning senior care and senior living are made every hour in the US.

Seniors are increasingly mobile - Investing in mobile marketing and click-to-call advertising has been shown to convert 30% more than just web-based outreach. Fortunately, seniors and their caretakers are on their phones more than ever, so investing advertising with "Call now" CTAs can help accelerate sales and drive more leads.

Senior living has become highly competitive - A rise in senior living facilities has now combined with in-home care options and other alternative care methods, cluttering the ad space. At the same time, 60% of senior living marketers and advertisers have seen a stagnation of their budget in the past year.

With those in mind, here's a main process way to break down your senior living marketing budget. It just takes a little math on your end.