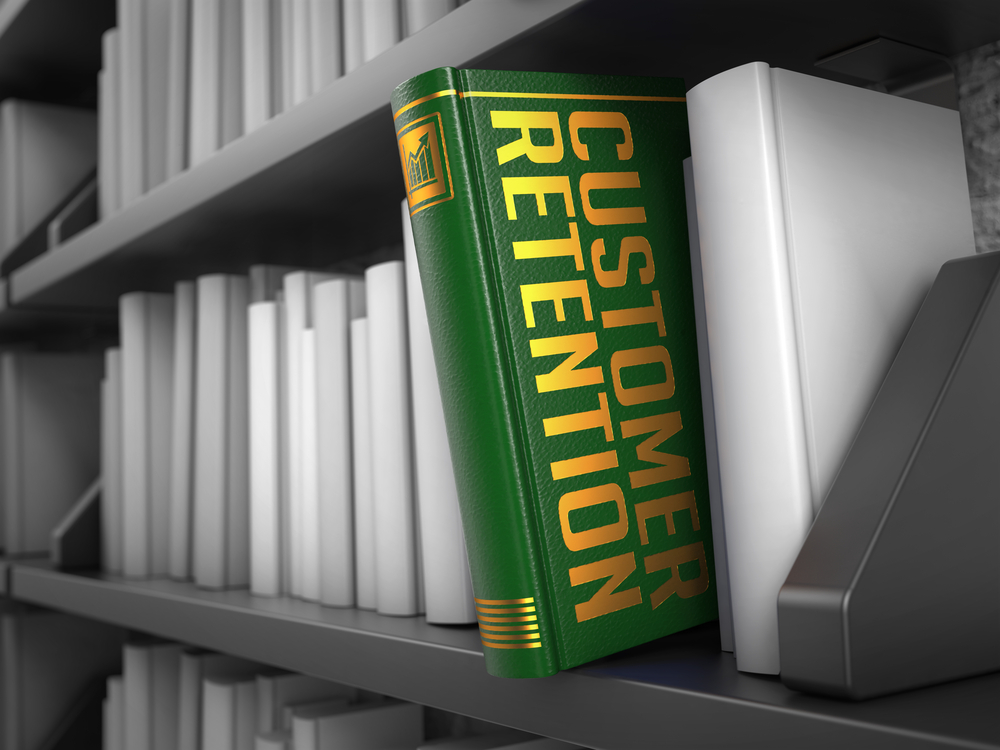 You Cannot Have One Without the Other
Ah, CRM. It's one of the most common acronyms used by sales and marketing professionals these days. But are we talking about Customer Relationship Management, or Customer Relationship Marketing? The truth is, you can't have one without the other – at least, not if you want to grow your medical device manufacturing business.
You can't attract attention to your brand or your specific products, or expect to keep prospects interested, without "catchy" content. You can't track your content's performance or engage with individual leads, without the right tools. That's why we speak of CRM in two somewhat different but equally important ways.