How Businesses Can Run a Poll on Snapchat and Instagram
Mar 03, 2020, 11:50 PM GMT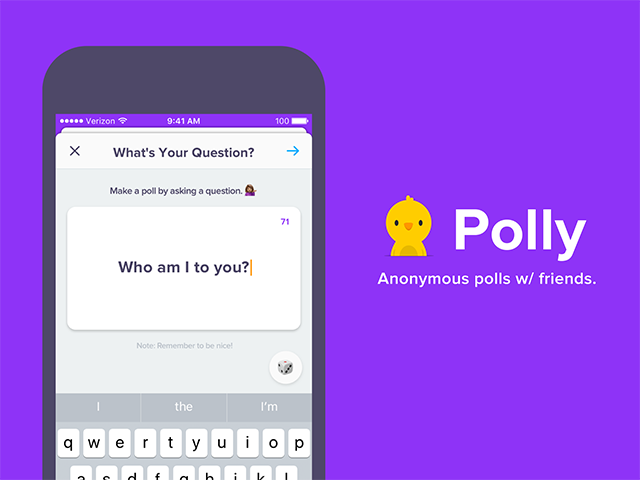 Perhaps you've seen that Instagram has polls available for their stories. But what if your company has a bigger following on Snapchat, and you'd like answers to important questions only your followers can provide? If you're a business interested in getting direct feedback on your products, services, content or other business choices, use Polly to create a poll on Snapchat.
Using the Polly App to Run Business Polls
While Snapchat does not have polls natively embedded into the app, there is another way: businesses can use this a third-party app called Polly. It is a social polling app that allows its users to create multiple choice polls. You have the option to create your poll from scratch, or you can even use Polly's pre-selected questions and ask your followers to input their own answers.
The Polly app is very user friendly and makes it easy to share the polls to Snapchat, Twitter or even Facebook. Once you've shared the poll, your followers will then have the opportunity to anonymously respond with valuable market research. Since its launch last summer, millions of polls have been created. Currently those numbers skew towards teens having fun with the app, but there are SO many useful applications for companies as well.
Polly can help you gather opinions about your brand or your competition, such as what kinds of content your followers actually care about and what they might want to see more of. It's a great way to keep your finger on the pulse and know what your followers are thinking!
If you're interested in giving Polly a shot, it is available to download for free on the iTunes App Store and Google Play.
What About Instagram Stories?
Like we said earlier, Polly and Snapchat aren't the only people playing at this interaction between brands and their followers, Instagram Stories has a built-in feature that allows brands to poll their users.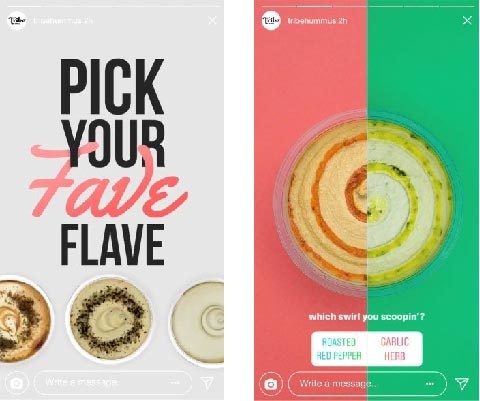 Perhaps you aren't sold on this "polling your followers" thing yet. Here are some of the amazing ways companies are using the Instagram polls feature to connect with their audience.
Tribe Hummus was one of the first players in the game. They hunkered down and got some content together to play with the new feature and it turned out great! It's Pick Your Fave Flave poll gathered useful information for the brand's product team, and the followers got to feel like a member of the community whose voices are being heard.
Now you might be really excited by what Tribe Hummus did but maybe not quite sure how to implement this for your own brand. One of the best things you can do is look for ways to enhance experiences you are already having with your audience. For example, some sports teams have started using polls in real time. They know their followers are watching the games, so now they have the space to get them involved. Even with something as small as a "who do you think is going to win the game" question. It reinforces that sense of belonging that the followers are already feeling in a new way.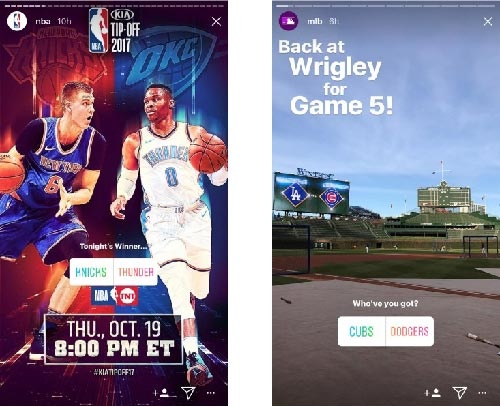 What Happens Next?
Most companies have barely scratched the surface of what is possible with social media polls, and how they can be used to enhance your followers' experience. It's clear that there are a plethora of opportunities to start introducing this feature in a creative way that also allows you to understand the needs of your followers, and segment marketing campaigns for maximum impact.