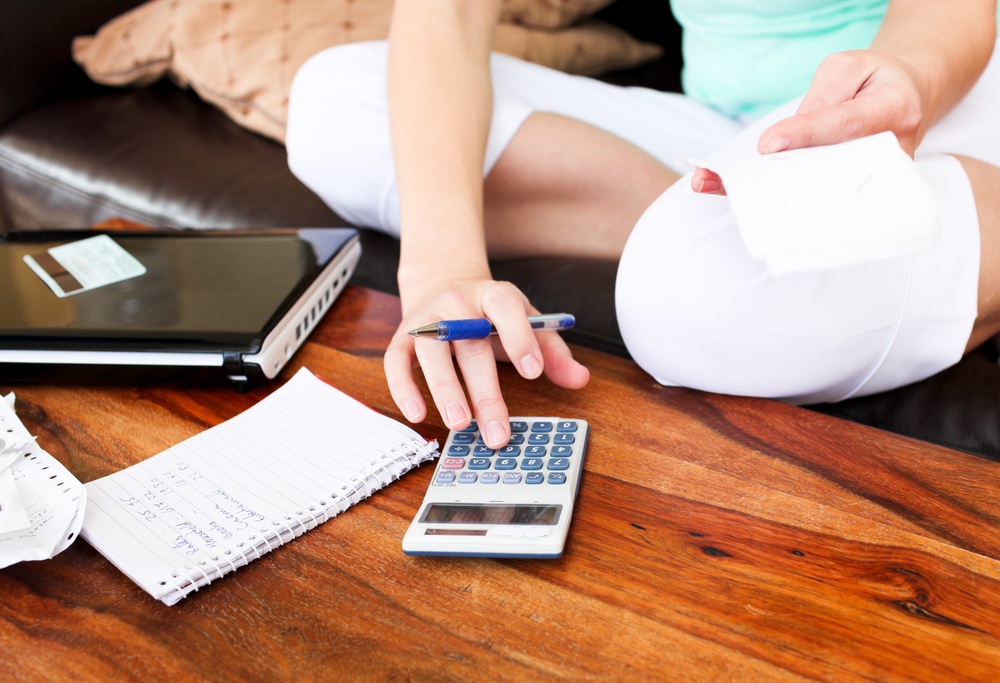 Marketing doesn't come for free. But planned well, with an eye to your surgical practice's overall operations budget, your marketing plan should bring you far more income than the funds spent on your marketing budget.
In fact, it's best if you look at your cosmetic surgery marketing budget as an investment instead of as an expense. Done well – and we'll help ensure your marketing is done exceedingly well! – your marketing budget will bring you additional business and a quantified revenue stream week in and week out, month after month.
While new cosmetic surgery practices will want to market in a relatively big way right out of the gate, it's dangerous to think you can start big and then taper off to more of a "maintenance" marketing program after a few months or years.
Always Be Marketing
Whether you've just launched your practice or you've been doing well for years, you'll always need to generate new leads and bring in new patients. You can't simply skate along on your much-deserved great reputation, or even referrals from very happy customers to sustain your business. You're going to have to work consistently and always in order to stand above your competition. (And the competition among cosmetic surgery practices is fierce, as you no doubt know.)
Different Sized Practices Need Different Sized Cosmetic Marketing Budgets
Your marketing budget will depend on its size and how long you've been in practice. Your location, the services you offer, and your goals all will affect how much you should allocate to your cosmetic practice's marketing.
Cosmetic surgery industry experts believe that a young practice should earmark about 10 percent of revenue on marketing. Older, more established practices could spend less (in percentage), about 6-7 percent of revenue.
Breaking It Down
When you're first starting out, you'll need to set up the assets, tools and platforms you'll use to market your practice. This will oftentimes cost between $20K-$30K and will include logo and branding development, building out a website, creating and populating your social media channels, implementing a marketing automation platform to power all your digital marketing, and the development of physical marketing collateral such as brochures, office signage, etc.
After that, your first two years in practice (and about $500,000 in annual revenue) would then see you spending $2,500 to $3,000 per month on marketing. Marketing tactics would include PPC and social media ads, blogging, social media management, email campaigns, marketing automation software and one or two live events each year either at your practice or as part of community event (sponsorship at a bridal expo, for example).
Years 3-5 should typically see you at $1 million in revenue, so your budget grows to $5,000-$6,000 a month. You would expand the digital marketing efforts mentioned above and add another one or two live events and possibly consider adding some print advertising.
Once you've been in business 5-10 years and your annual revenue hits $2 million, your marketing budget grows to $10-$15K per month, with which you'd expand your existing digital marketing channels, do a total of 3-6 events a year, think about adding billboard ads to your marketing mix and, and give local television news and morning shows a try.
As you mature into a practice that has been serving your community for 10-plus years with $3-10 million revenue each year, your marketing budget grows to $20-30K per month. You will continue to expand your digital campaigns, grow your live events to 6-12 each year, expand your signage, and think about upgrading your practice's facilities.
Your Marketing Will Constantly Evolve
Digital marketing strategies always change. What worked two years ago doesn't work as well today, so flexibility and adaptability are key.
Make sure you track and analyze your efforts and results: embrace the data! It won't steer you wrong and will help you find which of your marketing strategies are bringing you the greatest ROI so that you can do more of what works and discontinue that which doesn't. (Understand that you'll be testing, refining, tweaking, deleting, etc. etc. regularly.)
If you're ready to learn more about how our digital marketing services can provide a great ROI for your cosmetic surgery marketing budget, contact ClearPivot for a free marketing consultation. And in the meantime, you can get a comprehensive A-Z rundown of everything you need to know to market your cosmetic practice with our free downloadable guide here: