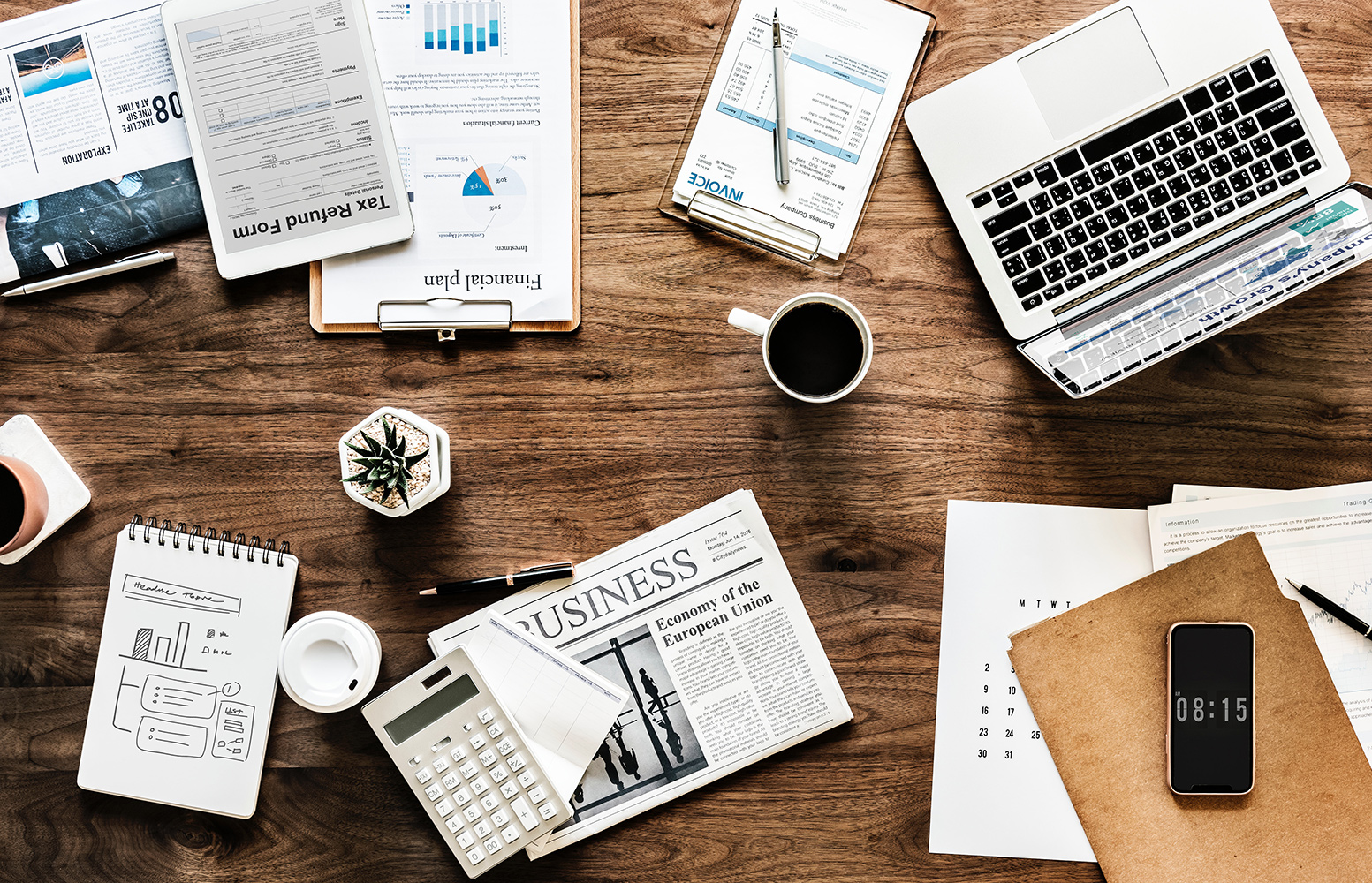 Competition can be steep in many markets for aesthetic healthcare providers. Plastic surgery practices may feel as if their ability to market effectively is nearly as important as their capabilities. This is one of the reasons that selecting one or more companies to assist you in planning and executing your marketing is so important. Let's review some of the most common approaches.
Single Service Providers
It is common for plastic surgery practices to seek out companies that specialize in one or two specific types of marketing tactics and entrust the growth of their practice to them. Let's look at some of the most common tactics that some marketing companies specialize in:
SEO – If one of your chief objectives is appearing on the first page of Google search results, you may be attracted to a company that specializes in search engine optimization. There is surely no shortage of these vendors but unfortunately, the truth is that it takes a lot of time and a tremendous amount of high-quality, compelling content to achieve first page search results. There are many other ways to attract leads to your website that you should pursue in addition to SEO.
Social Media – While posting and advertising on social media is an essential part of any beauty-focused marketing strategy, it won't do much good if it is done in isolation. In order to generate qualified leads, it should be part of a larger strategy that includes web content, landing pages, and downloadable resources. Hiring a specialist to handle your social media may appear to save you time, but the truth is that it will not produce the results you are looking for unless the social media content is part of a larger strategy that is shared among all of your marketing activities. The time and effort it will take to coordinate that integration outweighs any time you may have saved by outsourcing your social media content to a specialist.
Email Marketing – Like social media, email marketing vendors will promise to deliver qualified leads while also nurturing your clients. Although they may be capable of producing attractive layouts with exciting graphics, compelling subject lines, and content, they do not know your client like you do. They won't know that Mrs. Jones has called to schedule a consultation so, they will continue sending her message after message that asks her to do what she has already done. To be effective, email marketing campaigns should be closely monitored by a team that knows where things stand with your prospects, leads, and patients so that the content that is meant to cultivate a relationship and build trust doesn't end up making you appear disorganized.
Website Design – Having an amazing website is an absolute necessity for any plastic surgery practice. As your virtual front door, your practice website should be viewable on all types of devices, contain information about the products and services you offer, a blog, and of course a before and after gallery. Presenting an attractive layout, with exciting graphics, vibrant colors, and compelling content is very important, but not nearly as important as ensuring that every element is closely aligned with the needs and expectations of your ideal patients. Achieving that goal requires much more knowledge then you will find in any specialized web design company.
Independent Marketing Consultants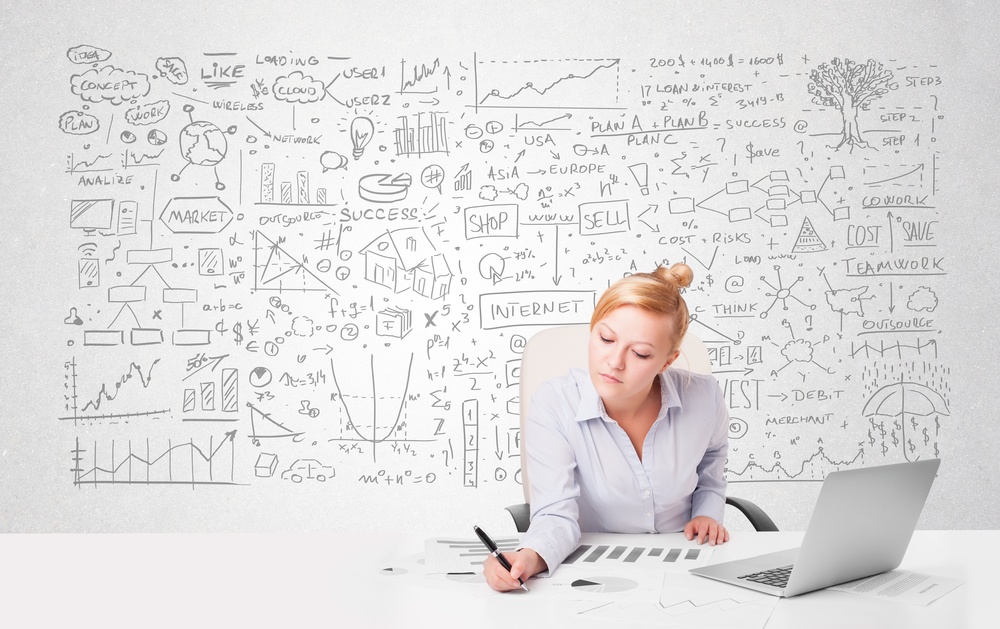 People prefer to deal with people – real people, not a faceless virtual company that asks for content, posts blogs, sends messages, designs ads, and then sends you an invoice. That is one of the reasons we still see a fair number of independent marketing consultants. While these people will come and have coffee with you, like any individual, they have their own strengths and weaknesses. Handing your marketing over to an individual consultant means limiting the effectiveness of your marketing to this person's knowledge and skills. That could be very dangerous because it takes several months to see significant results through marketing. If you make a bad choice, it could take much longer than a few months to right the ship.
Marketing Agencies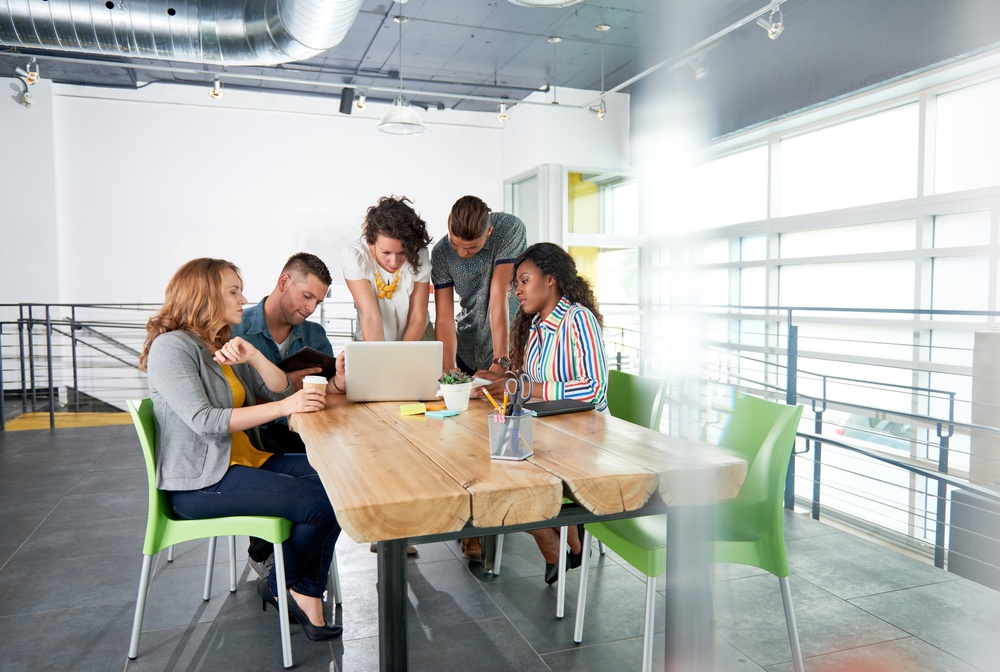 Working with a team of professionals, who each have specialized skill in their areas of expertise, is a great place to start. If they can demonstrate that they have helped other companies attain positive results, they may be worth your consideration. Some of the specific criteria to evaluate them includes:
Experience with plastic surgery practices and related healthcare providers
Years in business and reputation in the marketplace
Size, capacity, and credentials of the team
Range of services offered and ability to expand
There are many marketing agencies that are competing for your business. Develop a list of criteria that matters to you and independently investigate the difference they have made for similar clients and be sure that their team fits well with yours. Above all, consistent effective communication is an absolute must.
Fully Integrated Marketing Platform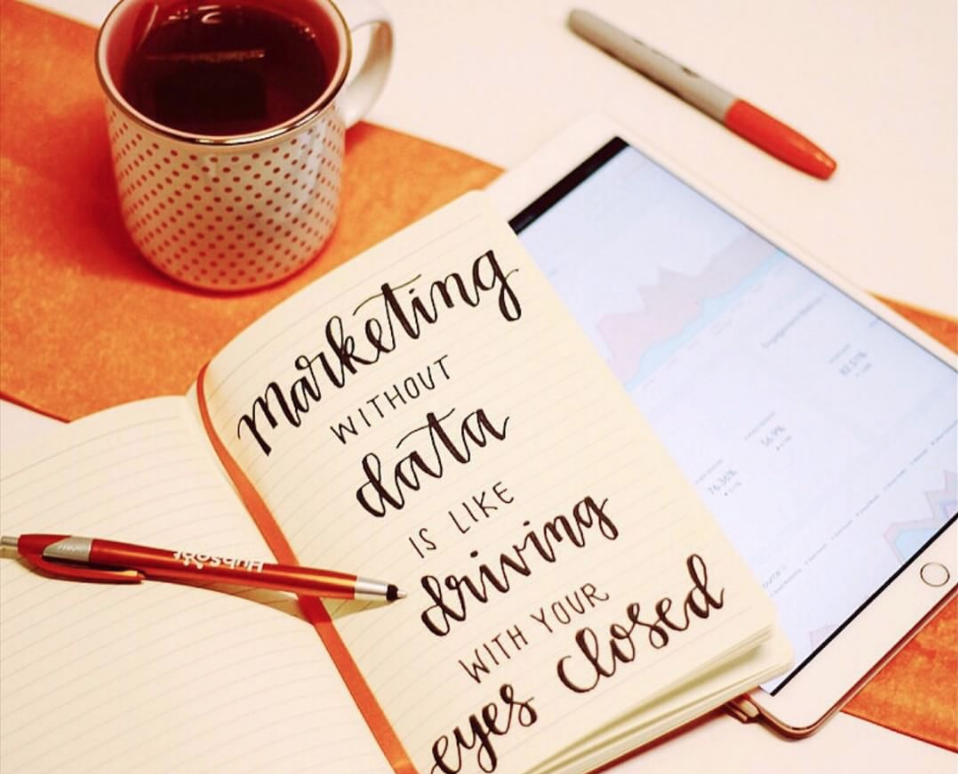 If you want it done right, your best bet is to find a marketing agency that uses a comprehensive marketing platform like HubSpot – one that integrates your website, email, social media, digital advertising, and keyword optimization, and more and provides a dedicated account manager who will closely monitor your campaigns in real time. These teams have the knowledge and experience to plan and execute your marketing and consistently produce outstanding results. Like other agencies, it is important to consider how much experience they have with similar healthcare providers, their longevity, reputation, size, and capacity, and how well they communicate with your team.
ClearPivot is a HubSpot-certified partner agency that transforms healthcare Marketing Directors into heroes. By implementing full-stack marketing programs to attract, convert, close, and delight patients, they deliver exceptional inbound marketing results for aesthetic healthcare providers as is evidenced by these case studies.
With close to a decade of experience building and executing marketing strategies that maximize the benefit of client partnerships, ClearPivot clearly understands the importance of clear communication, data-backed decision-making, and full accountability. If you would like to know more about how ClearPivot could help your plastic surgery practice grow while maximizing your ROI, contact us today.