Companies running full-stack inbound marketing are producing an incredible amount of excellent content: infographics, ebooks, white papers, and more. But this content needs to do more than just be used for traffic generation and lead generation. Your content needs to go beyond just this top-of-the-funnel marketing; it needs to also be used to facilitate sales, and become a critical tool that is used by your sales team to close more deals. If you spend the time and resources to produce marketing content but neglect to get it in the hands of your salespeople, you're leaving money on the table.
But Where to Start?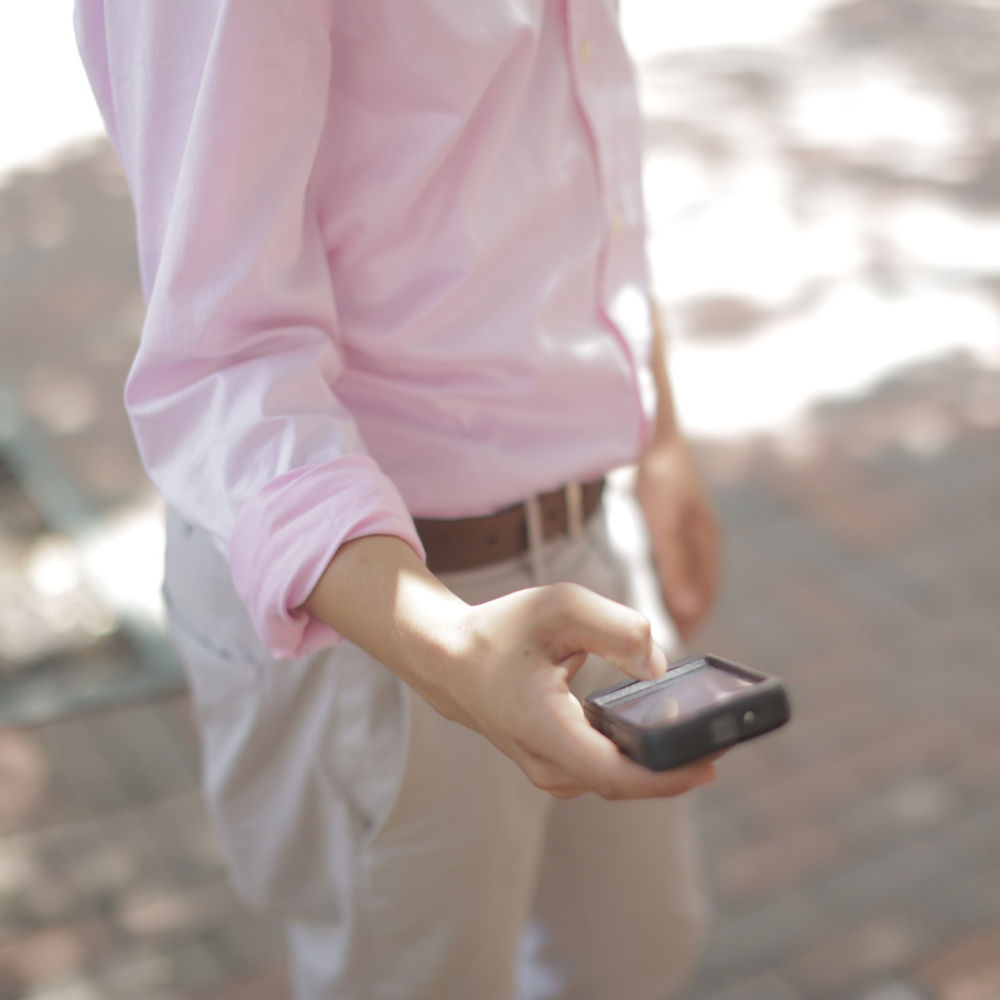 The first step in building a sales enablement strategy with your content marketing is to get in touch with the sales team themselves. Find out what their prospects are talking about, what questions their prospects have, and the problems their prospects are facing. Get feedback from the sales team on how much your current content aligns with their prospects' needs, and what gaps exist in your current content. You might be surprised to find out how much of a disconnect there is! Feedback like this is the only way to help your marketing team develop content that meets your sales team's needs.
The Next Step
Next, inventory and categorize your existing marketing content. For example, a company with 100 blog articles and 20 e-books can categorize these by topic areas and subject matter areas to make it easier for the sales team to pull up what it needs and find resources that will fit their individual prospects' situation and needs. Also categorize your content according to your buyer personas (you have defined your buyer personals, right?), and by content which is applicable to the different stages of your prospects' buying process. You're not going to be able to find and use content if it's all piled up without any organization.
In your discussion with your sales team, you probably also found several gaps in your content: information your prospects need but you haven't yet produced and content to address. This should be your marketing team's immediate priority; produce content to plug all these gaps in your content library to make sure every major situation your prospects face has a piece of relevant information for that exact situation, question or need.
Put Your Content to Use
Now the last step: train your sales team how to use marketing content in discussions with prospects and with opportunities that they are working. For example, a sales person may be talking to someone who is interested in the company's product but not ready to buy, and the sales person is stuck leaving those dreaded "just checking in" voicemails. Instead of just using standard "check-in" voicemails and emails to follow up, the sales person can use your marketing content as the reason for initiating their contact with their prospect. Instead of leaving the same scripted voicemail message over and over, a salesperson can instead lead off their prospect calls with something like the following:
Hi [name],

There's a a new article on our blog that shows some of the new things that companies are doing to improve their [such-and-such]. I remember that on our last call, we were discussing this exact issue, so I wanted to share it with you:

[Article Link]

What's the best way to get on your calendar for a few minutes tomorrow? I'd love to show you some other ways that companies are improving their [such-and-such].

Best,

[Signature Block]
What a Relief!
When your sales team is equipped with the content needed to transform their communication from an endless series of check-ins to something that their prospects are actually interested in hearing in, it will make a world of difference. Your prospects will no longer see your salespeoples' emails as a chance to exercise their delete key, and your salespeople will find the response rate to their communication will increase substantially. But don't forget: to keep the sales team enabled, companies need to regularly produce and distribute new content to the sales team as the content is produced. Perhaps a regular meeting or in weekly emails sent to the sales staff. The sales team needs to know what new content is available to them to use, as well as what old content has been retired.
Give It a Try
Now it's time to try it out: meet with your sales team and find out their prospects' questions and needs, produce content that addresses their situation, and get it in the hands of your salespeople. Your salespeople will be happier, your prospects will be happier, and you'll soon find your sales pipeline fattening up. Get out there and put your content to work.