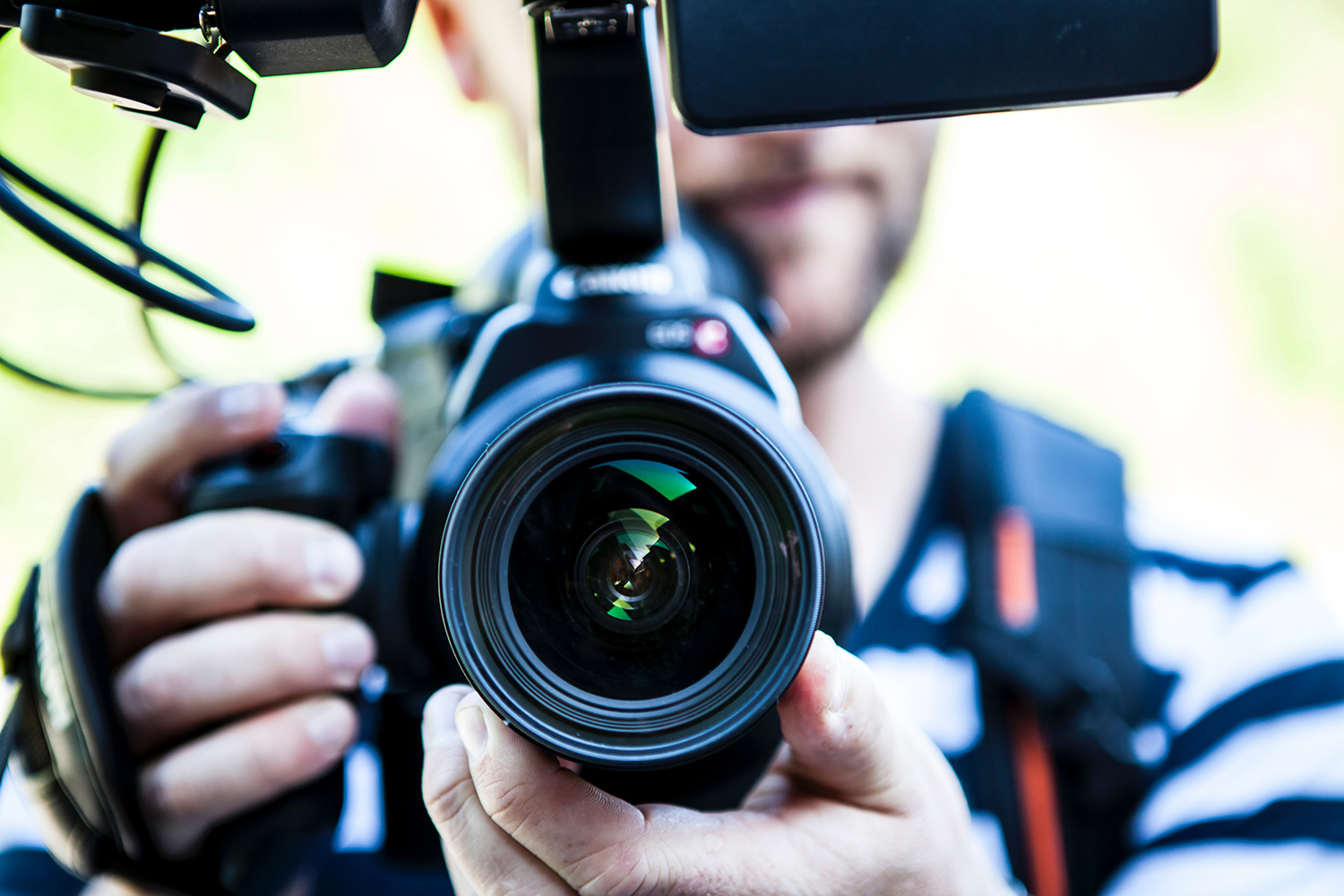 The ClearPivot team is really excited about video marketing right now. A part of successful inbound marketing campaigns for years, video marketing is really taking the limelight and getting results for retirement communities at the moment.
Video marketing also has some tech and marketing heavyweights sharing insights and making predictions:
Technology giant Cisco predicts that 80% of all internet traffic will be video by 2019.
When both video and text are on the same page, 72% of consumers would rather learn about a product or service watching a video.
More consumers want to see video content from brands than email newsletters, or social image-based content.
Over the past several years, video marketing has established itself as a successful marketing tactic for retirement communities. Today, it has gone beyond a "nice to have" and is now a critical component of online success. Did you know that YouTube is the world's second most popular search engine (after Google)? The time to take advantage is now.
Video Marketing Makes Sense for Your Retirement Community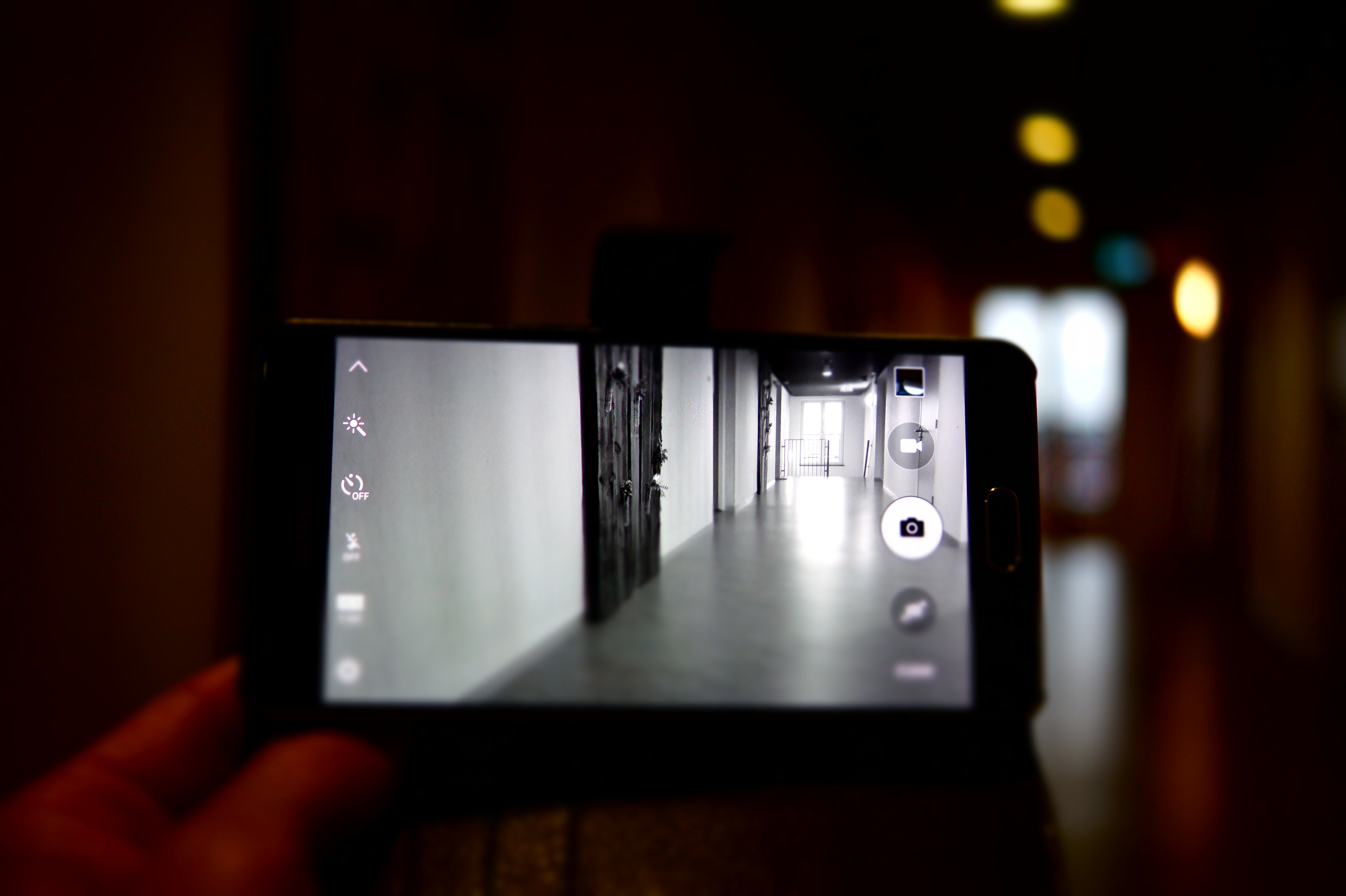 Successful video marketing today doesn't necessarily require thousands of dollars in equipment and production. Many smartphones today can take 4k-quality video. Capture video in your retirement community, and your inbound marketing agency can quickly and efficiently edit and publish that content.
Less polished, more raw videos tend to perform better on social media and feel more "authentic" anyway. Social media has made companies more accessible and "human" than ever to consumers. This is especially true for retirement communities, which carry a heavy emotional and personal weight. Smartphone-shot videos have the potential to really resonate with your decision makers.
If you're looking for polished marketing videos; however, those still have tremendous value -- and the cost to produce them has also gone down with widely-accessible, affordable equipment and online access to a range of production professionals.
Taking the First Step for Successful Video Marketing
You're probably feeling pretty excited about video marketing right now as an inbound marketing tool for your retirement community. We're excited too (we live for this stuff!).
But there's a critical first step to take before you start shooting video and uploading it to YouTube.
Define your goals.
Here at ClearPivot, we prioritize helping clients define their video marketing goals. Specific goals drive everything we do for our retirement community clients, and they should drive all of your marketing efforts.
To go a bit further, here is a high-level approach we recommend before you start your video marketing efforts:
Step 1: Define Clear Goals
Before you add any tactic to your inbound marketing arsenal, you should identify clear, actionable goals to drive your efforts.
Step 2: Allocate a Budget
Setting a video marketing budget before you get started can prevent catastrophe. Specifically, it can help prevent you from getting "in too deep" before realizing you maxed out your budget prior to reaching those goals.
Step 3: Create a Video Marketing Strategy
Your video marketing strategy should adhere to your budget and will tie into your already-created inbound marketing strategy to best maximize your budget and reach your goals.
Step 4: Coordinate Efforts
To build on Step 3, it's critical that your video marketing efforts weave seamlessly into your other marketing efforts to ensure brand consistency. Voice, colors, even fonts used -- your video should look and feel like any other content created by your retirement community.
Step 5: Grab Their Attention
Create engaging content that grabs your viewers within the first few seconds. Remember, content that performs best more often delivers what customers want or need to hear, not necessarily what you want to say! Find a happy balance of delivering your message but in a way that engages prospective residents and their family/friends.
Step 6: Remember Where Each Video Will be Posted
Just as you would share different content on various social media sites, you should tailor your video content specifically to its platform. For example, a Facebook Live broadcast to followers who already know your retirement community may not have the same introduction or format as a YouTube video that could serve as an introduction for prospective residents.
Step 7: Optimize Your Videos for Search
It may seem like you're done once the video is recorded, but hold on one second. You will likely be promoting your content on your website or in your social media efforts, but it's important to optimize your videos so they are found organically. Hubspot has a helpful tutorial on optimizing your video for search - taking a few minutes (and some notes!) to watch this video can help you get significantly more value out of your video marketing efforts.
Creating a Range of Videos Can Help You Get More From Your Video Marketing Investment
The inbound marketing strategies we craft for retirement communities involve a range of content to help maximize the results of our clients' marketing investments. Similarly, creating different types of videos can help you get more value from your video marketing efforts.
Here are some types of video that may work for your retirement community:
Tours. If you really want to get fancy, record panoramic 360 tours to immerse visitors in your facility. But you don't have to get carried away. A simple walkthrough will likely be fine.
Activities and amenities. Do you have breathtaking gardens? Fun activities? Showcase them! Make it easy for prospective residents or their loved ones to picture themselves in your retirement community.
Resident / family interviews. Social proof is powerful. Casual conversations with current residents and their loved ones can strike a chord with prospective residents.
Employee interviews. Showcase your staff, and help demonstrate how much they care about creating an excellent experience for residents of your retirement community.
What else? Your creativity is the limit here. Don't feel that you have to take the well-trodden road at all times with video. As long as you are providing value and creating engaging, attention-grabbing content, your video marketing efforts will likely be successful.
One quick reminder: Be sure your residents sign a waiver granting permission to appear in any images or videos to avoid any issues down the road.
Feeling Excited to Launch Video Marketing for Your Retirement Community?
We're excited too! The time is right for retirement communities to leverage the growth and opportunity presented by video marketing. As a Hubspot-Certified inbound marketing agency, we are uniquely equipped to help retirement communities find tremendous success.