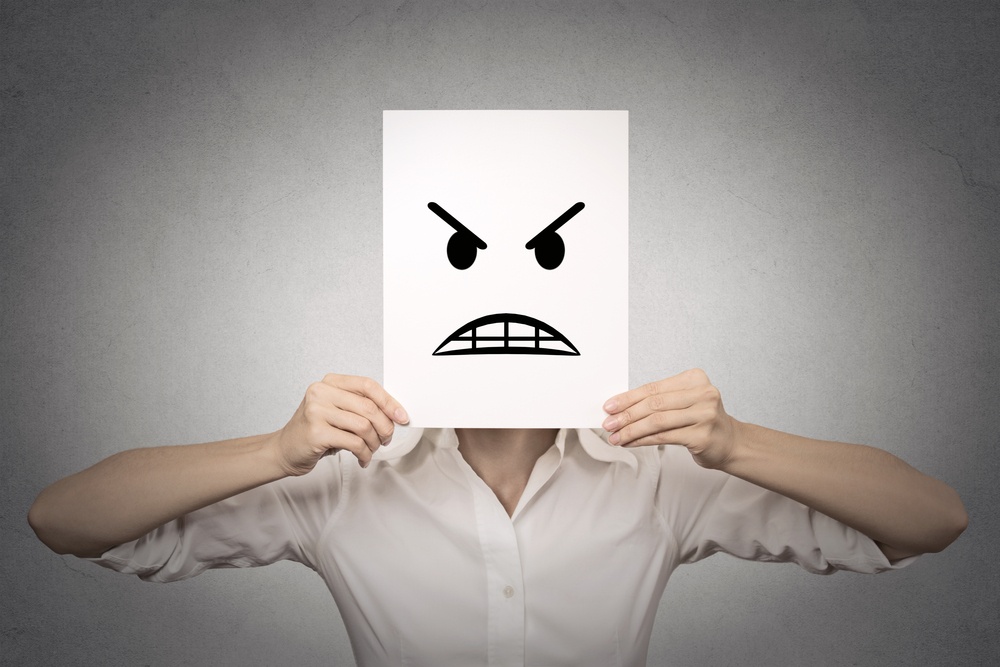 A
recent survey
revealed that 84% of patients check online reviews, most as their first step, when evaluating doctors. Patients considering aesthetic enhancement procedures rely on this new form of word-of-mouth advertising as a reliable source. While an abundance of positive reviews is helpful, most plastic surgery and cosmetic surgery practices also receive a few critical reviews. Here are some practical tips for responding to negative patient reviews:
1. Is the reviewer actually your patient?
It may seem far-fetched, but competitors and nay-sayers have been known to post negative reviews on an online review website posing as a patient. If you are unable to recognize the reviewer as a patient, check the fine print on the review site. If the review is not from a legitimate patient, or is the patient of a different physician, the negative review should be removed upon your request.
2. Investigate the reviewer
If the person who posted the negative review has a habit of continually posting negative reviews, it may be productive to bring this to the attention of the review website administrators. A reviewer who is found to be unreliable or slanderous may be prevented from continuing to post reviews and, depending on the review website's policy, have existing reviews removed.
3. Respond quickly with sincerity
Sometimes patients are more comfortable writing a review than speaking to someone at the practice directly. Responding quickly to a negative comment shows the reviewer, and other readers, that you care. As a general rule, it is recommended that the response include an expression of gratitude for posting the review, and an invitation to discuss the matter offline.
4. Keep it confidential
While it may be tempting to respond directly to published derogatory comments, doing so may be damaging. Revealing any details related to an individual case will put you in danger of violating HIPAA regulations. By simply thanking the reviewer for bringing this matter to your attention and inviting him or her to discuss it further offline, you will have demonstrated that you intend to address the concern without revealing details about the patient or their care.
5. Follow-up offline
If your invitation to discuss the matter offline has been ignored, you may want to reach out to the patient directly. If you resolve the matter to the reviewer's satisfaction, you may want to subtlety suggest that they update their review accordingly.
6. Solicit patient reviews
One of the best ways to ensure prospective new patients consider your plastic surgery or cosmetic surgery practice as a top option is to have an abundance of patient reviews. The more reviews you have, the more your name will be recognized as a leading surgeon in your area. Find creative ways to encourage your patients to post reviews.
7. Take time to reflect
Positive patient reviews let you know that what you are doing is working. Take some time to reflect on issues raised in negative patient reviews, keeping an eye out for repeated concerns, and consider taking action to prevent similar difficulties in the future.
Reputation Management and Inbound Marketing
Managing your reputation online is very important, but reviews alone are not enough. Inbound marketing attracts ideal patients to you. By increasing your exposure across a range of channels, you can cultivate relationships with prospects, convert them to leads, and keep them engaged with tailored, high-interest content, until they are ready for a consult. Learn more about how to implement a comprehensive inbound marketing for your surgical practice here: