How is Coronavirus Changing the Marketing Business?
The Coronavirus Pandemic is a once in a lifetime experience. It's hard to know what to do right now, but one thing's for certain: We can't go on marketing our companies like we were before.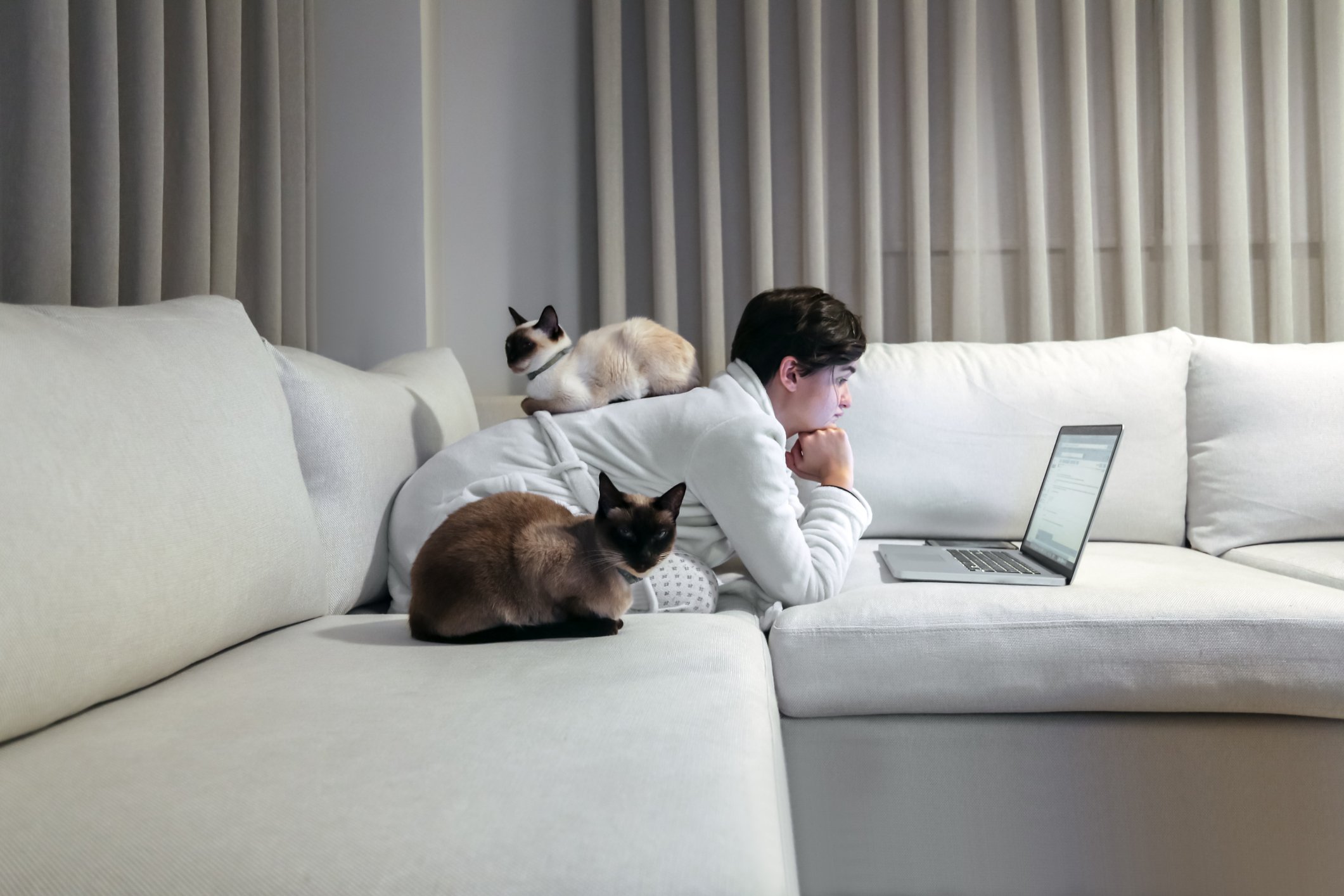 If you peek into Slack communities, Facebook groups, Twitter, or reddit, you'll find threads of people slamming brands and companies for what appear to be half-hearted attempts to "show that they care" or worse, they aren't really acknowledging or being sensitive to the effects of the COVID-19 crisis on businesses.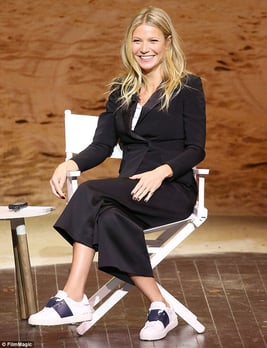 Whether it's lack of relevancy, twisted sales pitches, or tone-deaf communications, people are quick to tune such messages out. Gwyenth Paltrow's Goop brand is a key example. The actress and entrepreneur came under fire over the weekend when a photo hit the Goop Instagram grid featuring Paltrow in a pair of Alexandre Birman's $425 Clarita sneakers to promote an upcoming sneaker guide. The post has since been deleted after a barrage of comments flagged its perceived insensitivity.
Because of this, it can be tempting to push pause on everything until this blows over. But there's a big truth we've learned from our own audiences and our client's audiences: Don't ever stop sharing value.
Now, more than ever, people are consuming content. They may filter more quickly, tossing the sales-y stuff and going for the educational and informative, but they are reading and viewing it more than ever during this time of quarantine.
In this context, our clients are asking us: What do we do now? How should we change our social media? Should we stop ads altogether, or do we redirect those ads to another piece of content? Do we run promotions to keep ourselves afloat, or will that be received poorly?
Here is a real-time snapshot of actions, thoughts, and advice for the marketing community, trying to get through these next months with business and integrity intact.
Craft an Email to Share Your Response to Covid-19
Create communication to share with your customers and email database. Address how you are handling the pandemic, what your perspective is on it, and perhaps provide some non-self-interested advice. Here are some do's and don'ts when it comes to emailing during the coronavirus pandemic.
Consider the Situational Relevance of Your Content
Entire pieces of content about certain strategies and tactics are completely irrelevant. Example: Pay-per-click advertising for senior living facilities, which are based on occupancy rate goals for 2020, given that intake is now frozen. Not that the ads need to stop completely, but is there another form of engagement with certain content that could be a good use of the ad money?
You Need New Content Ideas
There is a very real potential of unpreparedness of copywriters and content strategists when it comes to cross-sectioning national disaster realities with their own client's growth situations. Example: A SaaS or technology company making new requests to its service providers for content that addresses how their own clients should respond to Covid-19, and if that means downgrading their service or using less of it, should a company actually publish such a recommendation, since it is counterintuitive for their growth? What is the corporate social responsibility outcome of making the wrong content decision?
Consider the Power of Giving at This Time in Your Business History
When you're considering an adjusted path for your content marketing strategy and advertising, don't think about sales, think about engagement. Professional service providers are going to have to get a lot more giving, and share a lot more of their knowledge without an "ask." Companies should not be ashamed to seek engagement with their content in a time of almost certain impending losses to come, but the point of sharing should not be to sell.
Post-Coronavirus Business Life
Imagine a future time when Coronavirus has come and gone. What are you going to hope you had done during this time? What were the things that you absolutely could not change, and what things did you have the power to change? Hard to even consider right now, isn't it? But if you look back at the plagues of the past, the curve will flatten at some point, even though we don't yet know when that will be. Caught up in the worry and fear about the present, few companies will start planning now for a post-Coronavirus future. Most will just default to loss management, damage assessments, risk reduction, and hunker down.
A phrase we have been hearing is "only the few." Only the few will take the risk to discuss how to grow and scale during this time, if growth is even possible until normalcy returns. Only the few will take this time to rethink their websites, content, marketing technology, and the decisions made around those things that have got them to where they are. Look at what the big brands are doing that makes common sense to you, and translate it to your service or product. What can you give away that has value, but that won't cause you to lose money, or appear tone deaf?
We want you to weather this, to make it through, and stay in business. Here are two resources to help you get started on your marketing survival kit, from the US Chamber of Commerce and JD Supra. We hope they help you as much as they have helped us.