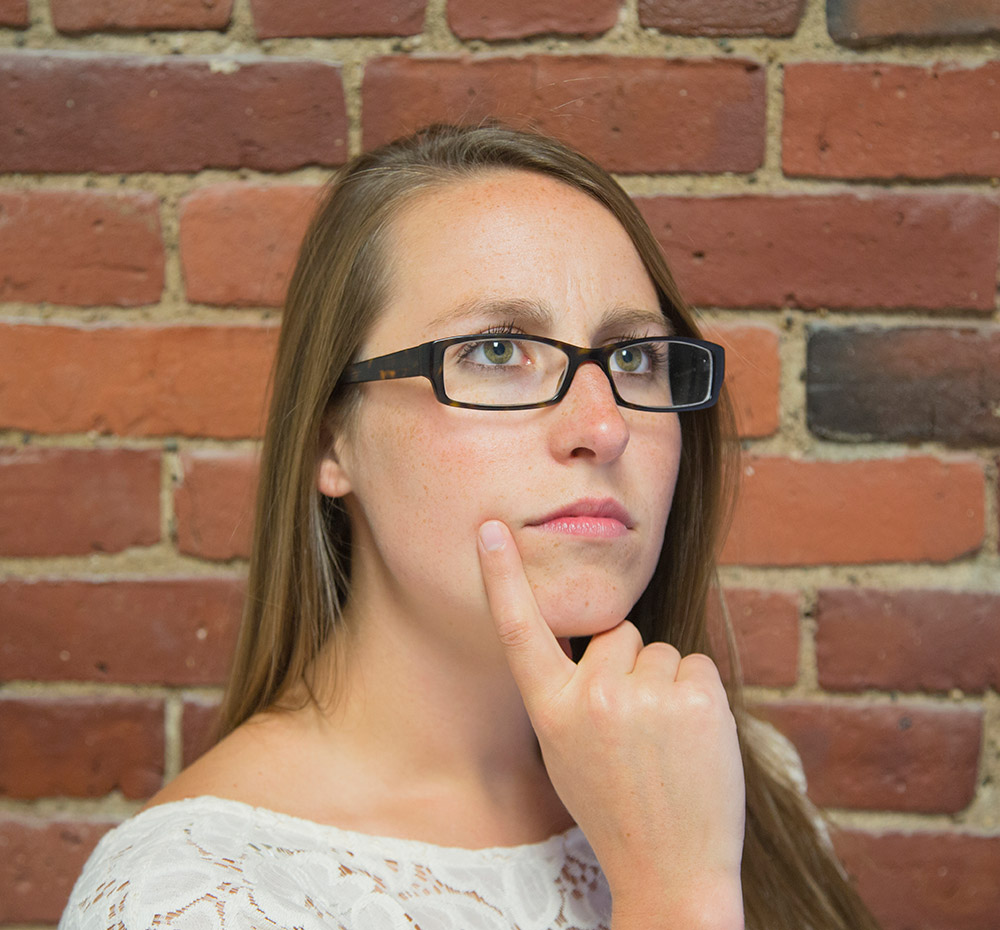 From time to time, we still get asked by our prospects: "What is inbound marketing? How does it work?" Let's take a look.
The biggest difference between inbound marketing and traditional mass marketing is the ability to target a particular audience, instead of casting a wide net and hoping to catch the attention of someone who is actually interested in your products or services. But taking advantage of targeting to find the most qualified prospects requires creating content that's relevant and timely for them.
Every business has potential customers at all levels of the sales funnel – from people at the top who have never heard of the business to those at the bottom who are just about ready to buy. Targeted content must speak to their buying stage as well as their interests and needs.
Inbound marketing uses a variety of tools to create and deliver the right content at the right time.
These tools help attract initial interest from prospects, convert them into leads, and nurture those leads to eventually turn them into paying customers. Let's look at each of these steps closer:
Attract
Inbound marketing focuses on attracting people who are already interested (searching online), because they are the highest-qualified prospects. To do that, marketers identify buyer personas — imaginary descriptions of key audience segments.
Personas reflect demographics such as age, gender or income level as well as purchasing-related wants and needs, potential objections, etc. for their segment. Creating them may seem tedious, but it's vital to attract the most qualified prospects. "Flesh them out" on paper, and use them to guide content creation for these key marketing elements:
Website. This is where prospects and customers learn about the company's products or services. It should be designed to appeal to top-level prospects, with helpful information that's easy to find. Responsive design that personalizes the website and looks good on all types of search devices is essential.
Blog. This is the most effective way to attract new website visitors. A blog is primarily educational, not promotional.
SEO. Search engine optimization is the process of incorporating specific keywords, links and other techniques that work together to ensure content shows up near the top of online search results.
Social media. Inbound marketing relies on sharing content, and social media engagement is a key way to do that. It also enables companies to show the "human" side of their brand. Choose social networks that your target personas are using.
Convert
Attracting visitors is good, but it's crucial to convert them into leads for follow up. That requires contact information, at least an email address. To get that, marketers offer "premium content" most wanted by prospects — downloads, coupons, ebooks, tip sheets, etc. Successful inbound conversion uses these tools:
Calls-to-action (CTAs). These buttons or links directly tell visitors what to do — "download the ebook." If CTAs don't inspire visitors to follow through, conversion doesn't happen.
Forms. To "trade" their contact information for premium content, visitors fill out a form. It should be as short as possible to encourage follow-through.
Landing pages. When visitors click on a CTA, they go to a landing page where they fill out the form and receive the offer.
Contacts. As prospects convert into leads, it's important to collect them into a centralized marketing database.
Nurture & Close
Effectively turning leads into buyers requires good communication between marketing and sales and the right timing. The right tools are invaluable here:
Customer Relationship Management (CRM) tracks all lead data to customize engagement.
Closed-Loop Reporting integrates with your CRM to analyze and refine marketing efforts.
Email follow-up campaigns nurture leads with relevant content that builds trust and confidence to buy.
Marketing Automation streamlines and customizes email marketing and lead nurturing based on individual behaviors.
These three steps are not a linear process but a circle, because inbound marketing uses Attract, Convert and Close tools repeatedly, to generate return business and build customer loyalty. By keeping all your contacts (customers and leads) in the engagement loop with these tools, your contacts will continue to view your company as their go-to-resource for the latest information and guidance. When it's time to buy again, they know just where to go. And when it's time to intervene with additional personal contact, the company's sales team never misses a beat.