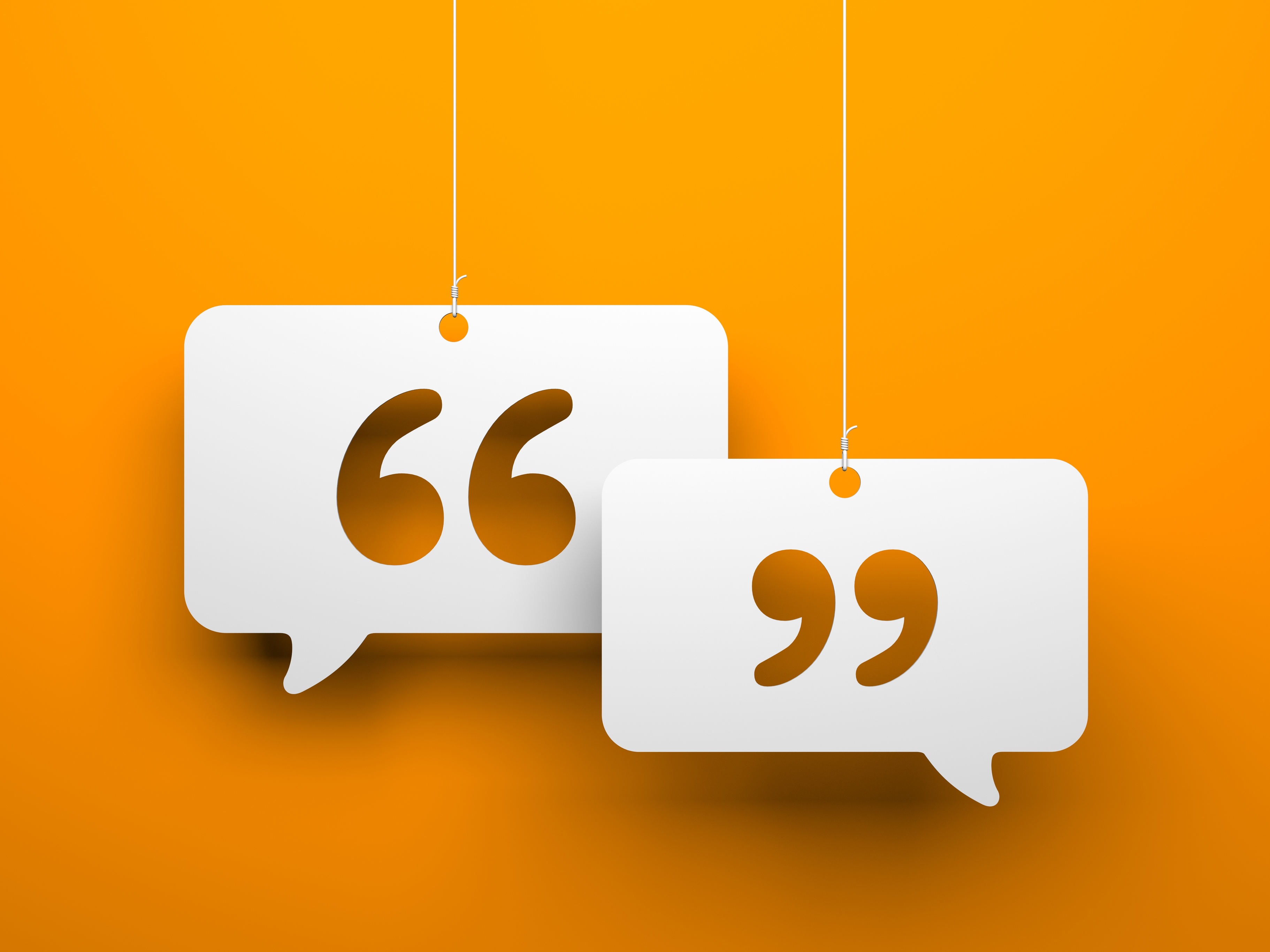 There are many ways that a prospective patient can learn about your practice and quality of your work. Once they have become curious about your services, they will look for more information online. And, because of the added weight that search engines put on user-generated content, the results that appear when your practice or plastic surgeon's name is Googled will include a number of review sites.
In a perfect world, every review will be a glowing recounting of an ideal doctor-patient experience, but we all know that is not our reality. There will be many complements as well as a few criticisms. That will only be a problem if your reviews are not managed. Let's talk about how reviews can be used to grow your plastic surgery practice.
What types of reviews matter?
The main focus of review management is third-party review websites, but this is not the only place a prospect can go to learn about your practice. It is important to be aware of content on healthcare provider directories, social media posts, blogs, news stories, and local publications that mention your name. How can you possibly keep track of all of them? Don't worry, there are some amazing tools that can help you spot mentions and manage your responses.
Brand24 and Brightlocal are software tools that listen for any mention of your practice on the web. They help you identify influencers, respond to comments in real time, and enable you to effectively manage your reputation. When paired with a powerful inbound marketing platform, such as HubSpot, the essential data they provide can be used to guide your digital marketing strategies.
How do review websites work?
Like a radio or TV station, each review website has its own style and tone. They will appear frequently on the websites, publications, blogs, and social media channels that appeal to their target audiences. Once a person has found a review site beneficial in selecting one physician, they are likely to return when investigating another.
See where your competitors are mentioned, and where your established patients go to find more information on local healthcare providers. If there is an option to establish a practice or individual profile, use the opportunity to introduce your practice and invite them to visit your website or follow you on social media. Take note of the ratings and number of existing reviews for you practice as well as your competitors.
Spend some time looking at how each site calculates their ratings. What are the categories and criteria that they consider? Look at their rules to become aware of any processes they have in place for handling fake reviews and other concerns. Hopefully you won't have any issues, but it's good to know the rules of the game before you invest time and resources into building up a presence using a particular review source.
Solicit reviews
The best way that reviews can help you grow your practice is by demonstrating that your established patients are happy with their results. By human nature, not every review will contain detailed descriptions of your skill and patient-centric atmosphere, but the number of positive reviews you have, especially in comparison to other local practices, is important. How can you get more reviews?
Ask. At every step of the process, provide your patients with an opportunity to provide a review. After their initial consultation, after their treatment or procedure, after each follow-up appointment, and through an occasional special offer. Ask on social media, at the end of your blogs, in emails, on your home page, and in every published profile.
Make it easy. Have tablets in your reception area that contains a selection of games, healthy lifestyle articles, and multiple icons for review websites. Add a pop-up screen that specifically asks them to spread the word about their experience. At the bottom of every email you send, provide a link to a landing page with an array of review sites that they can access with one click. The easier it is, the more likely they are to follow through.
Offer an incentive. Of course, when you offer an incentive for posting a review, you cannot make it contingent upon the review being positive. An appropriate incentive might be a coupon for a free facial, membership in your VIP club, or a gift card for the coffee shop next to your practice. Whatever incentive you decide on, make sure that it is delivered immediately so that it does not appear that you are buying favorable reviews.
Monitor reviews closely
Happy endings are what people are looking for. If all of your reviews are positive, they won't seem realistic. Critical reviews give you an opportunity to jump in and demonstrate that you care and that you are addressing the reviewer's concern. But, you have to be aware of them before you will be able to respond.
Don't let reputation management become a secondary concern. In addition to pushing out content through your website, blog, social media, and email, be sure to listen. Designate a person or team to listen to the opinions expressed by influencers of your target audiences. Listen to what people are saying about your surgeons, your practice, your industry, and your competitors. Learn what matters most to them and use it to inform your approach.
Respond swiftly
Timing is everything. Be sure that it never appears that you are too busy to respond to your reviews. When you become aware of a review, respond within a matter of minutes if at all possible. Thank the reviewer for taking the time to post the review, repeat any positive remarks and, if relevant, acknowledge any criticism that was conveyed.
If there is a concern, no matter how minute or critical, thank them for bringing it to your attention and ask them to contact you offline to address it. Do not, under any circumstances, argue about their criticism publicly. In addition to having the potential to severely damage your reputation, any public discussion that may follow could end up violating HIPAA rules. You cannot disclose actual patient procedures and outcomes in any public forum, period.
Again, swiftness is essential. By showing appreciation for compliments and addressing concerns immediately, you demonstrate that your practice has a patient-centric orientation, and that you care about how they perceive your relationship. That matters – a lot.
Take time to reflect
Reading through all of your reviews and mentions periodically can be enlightening. It tells you how well your patients perceptions match your intended brand position. Do the most favorable reviews tend to be about certain services or procedures? Do they focus on interactions with particular staff members? The content of your reviews can help you understand where your practice's strengths and weaknesses lie and provide valuable insights about what you can be done to improve your practice and the effectiveness of your marketing.
Negative reviews will appear. Everybody has bad days and there are bound to be unhappy patients every now and again. It is expected. When it does happen, it is very important that you follow a few essential steps:
Be sure that the reviewer is your patient. If they are not your patient, ask the review website to remove the review.
Look for other reviews by this reviewer. Do they make a habit of posting nasty reviews?
Respond quickly with sincerity. Communicate empathy for the reviewer and restate the complaint.
Take it offline. Invite the person to contact you directly to discuss the matter.
Resolve the matter to their satisfaction.
Once resolved, ask the reviewer to post an update on the same review site.
Share the love
When reviews mention a staff-member by name, let them know. Let everyone on the staff know. Use excerpts from your reviews on your website, in your blogs, in your emails, and in social media. There is no better way to connect with your prospective patients then through the actual expressions of satisfied patients.
Big picture strategy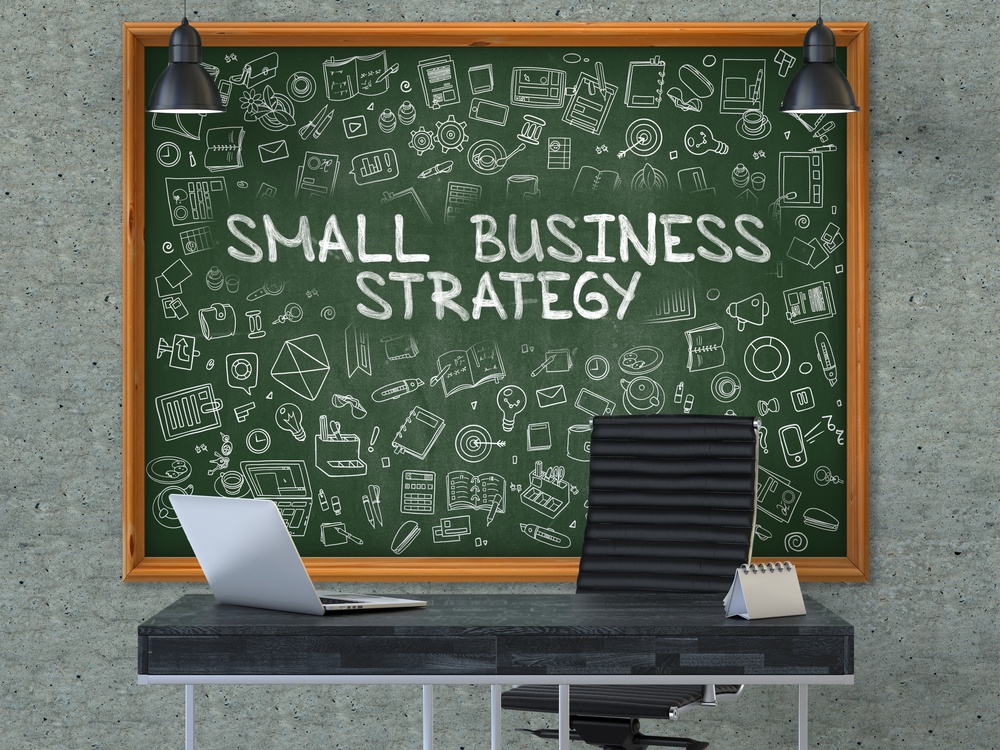 Managing your reviews is important, but like social media, email, and your website, relying only on one resource will not produce the results you are looking for. It needs to be part of a bigger picture.
The best results you can hope to achieve will come from an integrated approach. By establishing a comprehensive marketing plan that uses multiple resources to attract, convert, close, and delight your patients, you attain greater results than any standalone tool.
Expert assistance
When your patients need cosmetic or reconstructive surgery, they don't go to a general surgeon, they look for a specialist. Because it is your specialty area, you provide more highly-developed skill and knowledge that they simply cannot find elsewhere. This too is true of an expert marketing agency. Utilizing the acquired skill of an inbound marketing agency that specializes in healthcare, and particularly those with an aesthetic focus, will remove much of the trial and error you may experience with an independent marketing professional or a general marketing agency.
ClearPivot is a HubSpot-Certified digital marketing agency that has been helping plastic surgery practices and similar healthcare providers achieve significant growth and improved ROI through inbound marketing since 2008. We understand the nuances of aesthetic healthcare providers and we have experience producing outstanding results. To help you understand the potential that exists, we've put together an e-book that teaches marketing best practices for plastic surgeons. Download it here: