What is the purpose of social media? We use it to share experiences, photos, upcoming events, interesting articles, and to connect with colleagues and keep up with friends and family. Because social media is meant for personal communication, using it to promote your plastic surgery practice needs to be carefully managed.
Here are some of the Do's and Don'ts of Facebook marketing:
DO NOT begin marketing on Facebook without a plan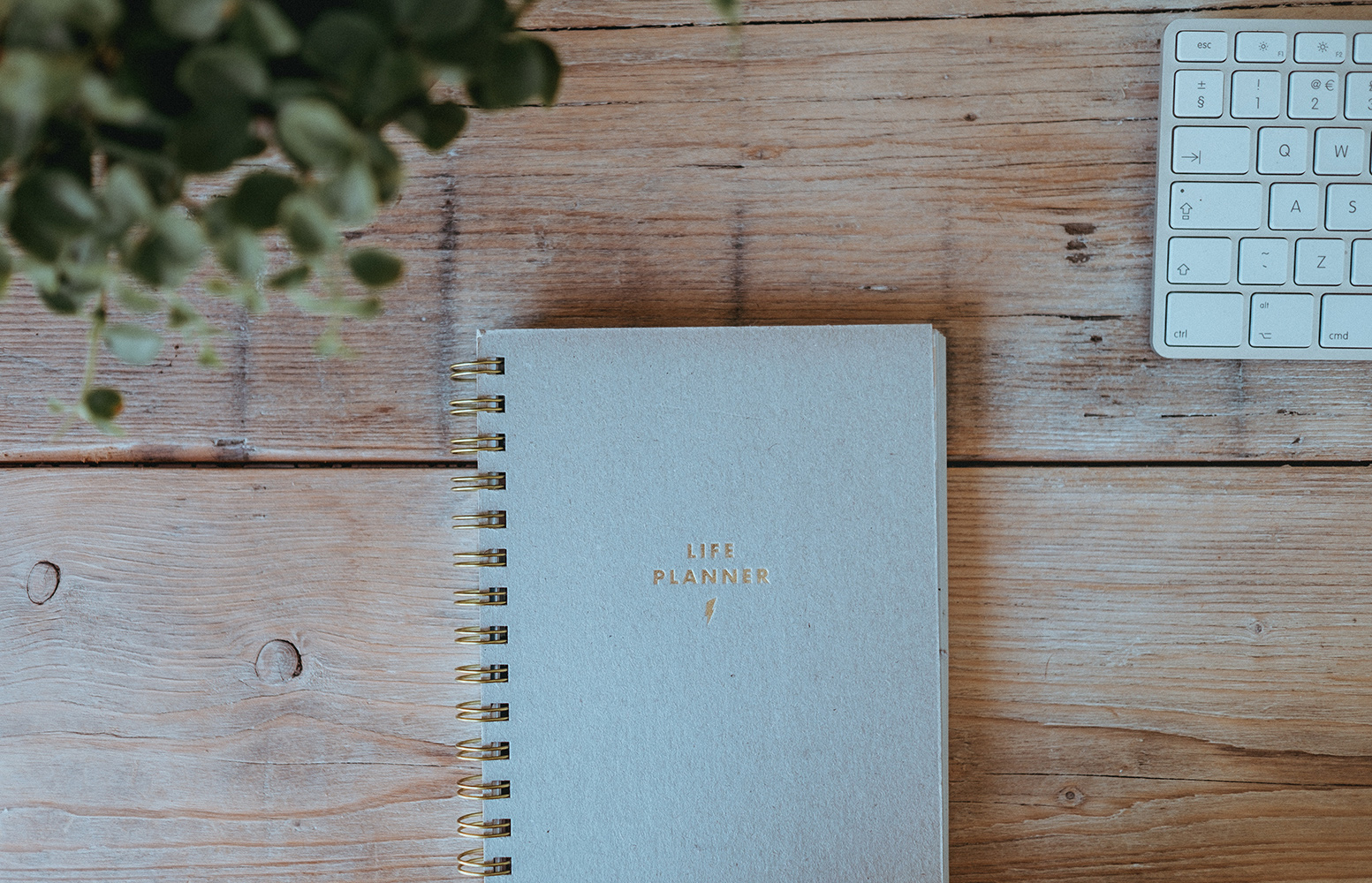 If you don't know where you are going, how will you know when you have arrived? More leads, more business, more exposure are good goals, but they are not measurable. Before you allocate resources to posting and advertising on Facebook, determine exactly what you hope to achieve. It can change, that's okay, but develop a plan so that you and your team can be working for the same goal, and that you can have a way to quantify your accomplishments.
DO learn the rules of Facebook
Like any marketing channel, there are specific parameters and best practices that will help you get the best results from your activities on Facebook.
For example, your company page should include your logo, a background photo, and some well-crafted verbiage about your practice. Every graphic element needs to be a certain size and resolution; failure to follow the guidelines may do you more harm than good if your images are low quality, or do not display correctly.
Facebook posts and ads have similar guidelines and best practices. Remember, this could be the first time a prospective patient sees your name. Be sure that the impression you make is outstanding.
DO use Facebook to learn
One of the most fruitful ways you can use Facebook to grow your practice is to monitor relevant topics and trends among your target audience. Is there an important holiday coming up? A popular event? Which celebrities, musicians, and designers do they like?
The attitudes, opinions, and actions of prominent figures have a significant influence on the public, especially when it comes to how we see ourselves, and how we choose to enhance our appearances. When we are in-tune with trendsetters, our local market, and our established patients, we are better equipped to craft irresistible content and offers.
DO use Facebook to create awareness
Who are you? What do you do? Why should prospective patients choose your plastic surgery practice? It takes time to get established in a new market. Part of your strategy on Facebook should be to introduce yourself in a friendly way – showcase your team members, describe the range of services you provide, post a map of your location, photos of your building exterior, reception area, and treatment rooms.
Do you have a Facebook business page for your practice? It gives interested users a place to go – within Facebook – to find out more about you. Post introductory messages that are light and informational. Include links to your website, but keep the tone conversational, not overly promotional. Remember, the objective is to get users to recognize you as an option. Once we have their attention, we can use more targeted messaging and offers to convert them.
DO use Facebook to expand your reach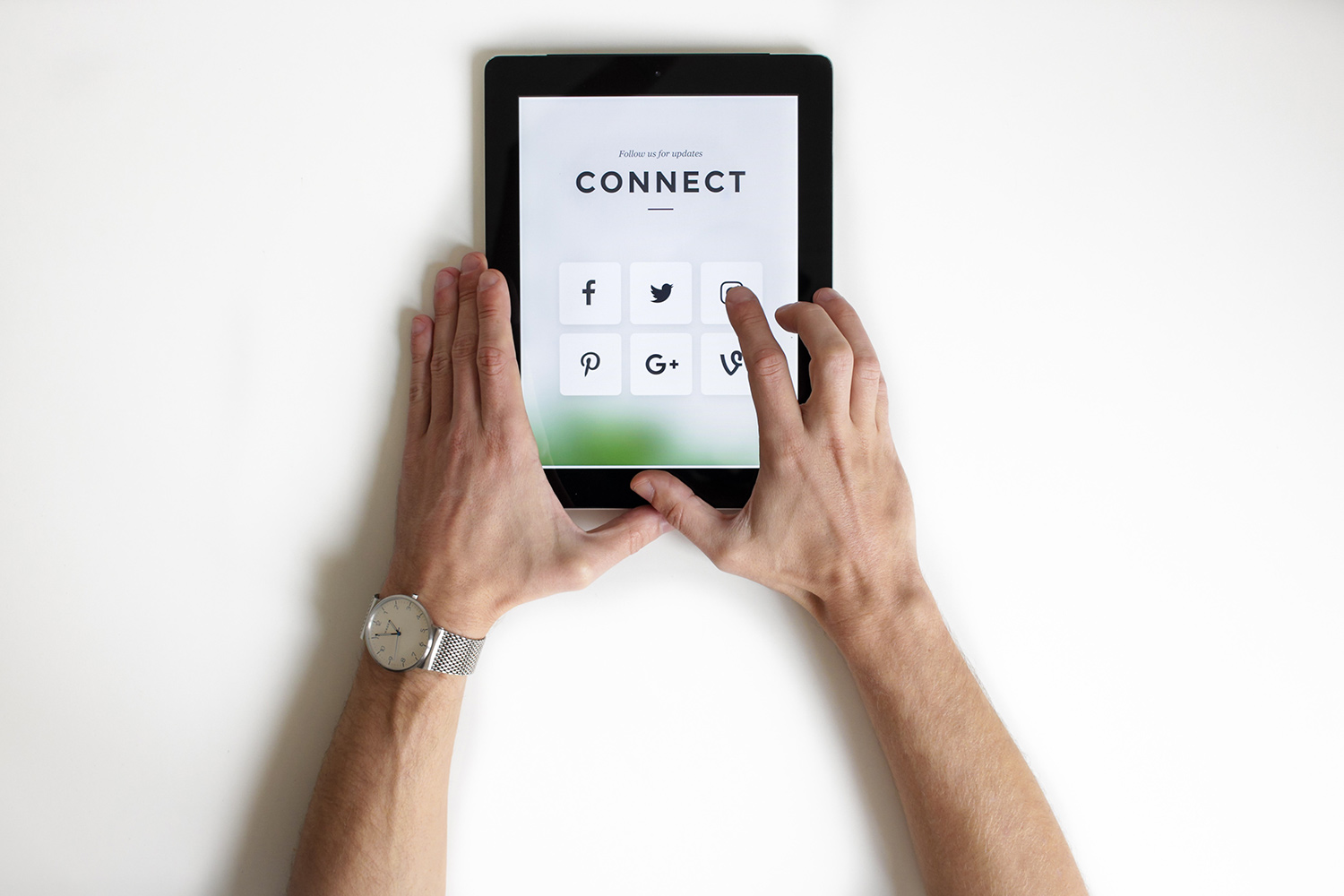 Because Facebook is a social environment, you have an opportunity to gain exposure with the friends, family, and colleagues of people who have liked your business page or your posts when their activities are shared with their Facebook friends organically.
In addition, you can promote posts and advertise on Facebook. Choose from many different types of ads – photos, slideshows, carousels, collections, videos, and Messenger. And, choose from a multitude of audience characteristics to customize and deliver your ads.
DO use Facebook to cultivate relationships
Facebook is an ideal place to share content. From How To… blogs, to before and after shots, to the pros and cons of the latest aesthetic trend, Facebook enables you to answer questions, gain authority, and develop trust with your prospects.
Because each person may be at a different stage in the decision-making process, it is important to develop and share content that provides educational information, in-depth explanations, and highly-targeted offers. By providing content that consistently addresses the full range of possibilities, you greatly increase your ability to guide users from one stage to the next.
DO NOT use Facebook solely as a pitch platform
What is the most annoying ad you have ever witnessed? In addition to being strange or ridiculous, you probably have seen or heard it over, and over, and over again. Don't be that guy.
Facebook is primarily a social tool. To effectively attract and convert leads through this medium, you must play by the rules. One of the most important rules is to offer several informational or social-oriented posts for every one that presents an offer. Using non-promotional posts to build credibility creates the opportunity for the occasional ask to be accepted.
DO use Facebook to deliver highly-targeted offers
When you do make occasional offers on Facebook, your best chance for success will come from customizing your audience. Middle-aged women may be more interested in facelifts than 30-year-old men. Taking the time to specify the characteristics of your audience, and crafting highly-targeted messages, greatly increases the likelihood of successful conversion.
Facebook advertising has one of the most sophisticated audience defining capabilities. In addition to a selection of more than 30 characteristics related to demographics, interests, behaviors, and connections, Facebook enables you to create lookalike audiences that closely resemble your current followers. Once defined, these customized audience groups can be used again and again, helping you grow your organic audience.
DO use Facebook to increase your website traffic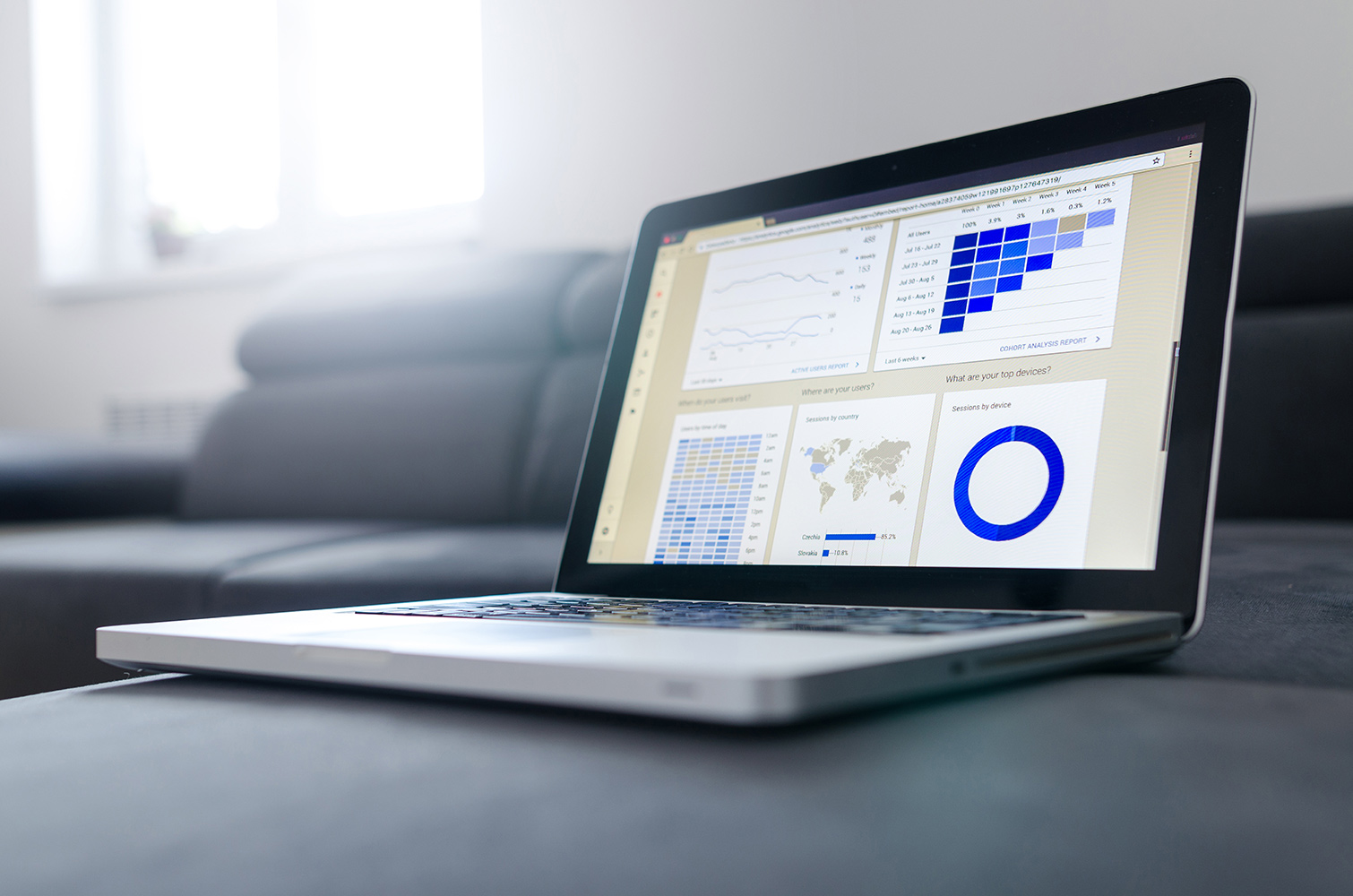 Every time you mention a blog, a resource, a story, or a procedure in a Facebook post, include a link to related content on your website. Posting compelling introductions to valuable content opens the door for potential patients to explore other content on your website.
Don't neglect to place a call to action on every piece you share so that once you attract a prospect to your website, you can capture their contact information and continue the conversation.
DO respond to positive and negative comments promptly on Facebook
One of the dangers of participating in a social media is getting too personal in your post content. To protect your reputation and continue expanding your reach, you must respond to comments promptly, be they complementary, accusatory, or critical.
In all cases, begin by confirming that the individual is indeed your patient. This is crucial; you don't want to accept responsibility for anything that is not related to your practice. Next, you will want to publicly thank the individual for speaking up. If the post is complementary, use the opportunity to lightly promote your practice, and communicate that you are glad that they are happy with the results.
If the post is negative, in any way, do not respond to the criticism on Facebook. Thank the poster for giving you the opportunity to address the concern and offer an invitation to contact you directly offline. Once the issue has been addressed to the patient's satisfaction, politely ask them to post an update. This is not always feasible but, if you can make it happen, it can make a difference to prospective patients and referral sources.
DO use Facebook to share photos and videos – with permission
Nothing speaks louder than a before and after photo. In the world of aesthetics, showing the results your team has delivered for other patients is one of the most effective ways to guide expectations and attract new patients.
Whether the images include photography or video, be sure that you have written permission from the people who are pictured to use their images for promotional purposes on social media forums. It may be that Mrs. Jones doesn't mind you showing her new nose to a prospective patient during a consultation, but she may strongly object to having it shown to millions of people on Facebook. Have the language in your releases reviewed regularly to ensure they cover all potential applications.
DO use Facebook to boost your ROI
Advertising on Facebook can be quite fruitful when managed appropriately. To have your post appear in users' Facebook newsfeed, you must bid on and win a keyword auction, much like the pay-per-click (PPC) ads on Google and Bing. The selected keyword triggers the appearance of your ad during a time frame you specify and to an audience that you define. A daily spend limit and maximum bid price is set and used to guide auction outcomes.
For plastic surgery practices and other businesses concerned with enhancing beauty, Facebook advertising is very effective for building awareness, guiding consideration, and promoting conversion.
Marketing Assistance is Available
If you are not using Facebook to promote your plastic surgery practice, you are missing out. An experienced inbound marketing agency, such as ClearPivot, can help you assess your digital marketing program and recommend strategies that will generate more leads and improve your results using Facebook and other inbound marketing tools. To start learning about what you need to do to increase your marketing effectiveness, download a free PDF copy of our e-book, Plastic Surgery Marketing in the 21st Century – An A-Z Guide.