I talked to the founders of a marketing agency who said they do inbound marketing. I asked them what they do for inbound marketing, and they said "we do social media and blogging." I asked them if they created landing pages and lead nurturing campaigns, optimized content and tracked conversions. They said no.
This is not inbound marketing!
You need the full stack – attracting them to you, converting them into leads, closing them as customers, and continually delighting them after that – if you expect to get results. Anything less, and you're cheating yourself. Wasting time and money.
Inbound marketing is a process, not an event.
It works because it's comprehensive and it's entirely focused on your best prospects – if you're "doing" it right. By carefully defining who those top prospects are, you're able to create content they want and deliver it in a way and at a time that matches their needs. That keeps them coming back for more, allowing you to convert them from a visitor, to a lead, to a customer, and from there into a long-term advocate.
It's a continuum, based on "lifecycle marketing" – understanding that, at any given moment, you have prospects at every stage of the buying cycle. You create content that caters to all levels and learning styles, personalizing it for maximum appeal and distributing it via multiple channels to assure you reach prospects where they're at. Done right, it all works together as smoothly as a well-oiled machine.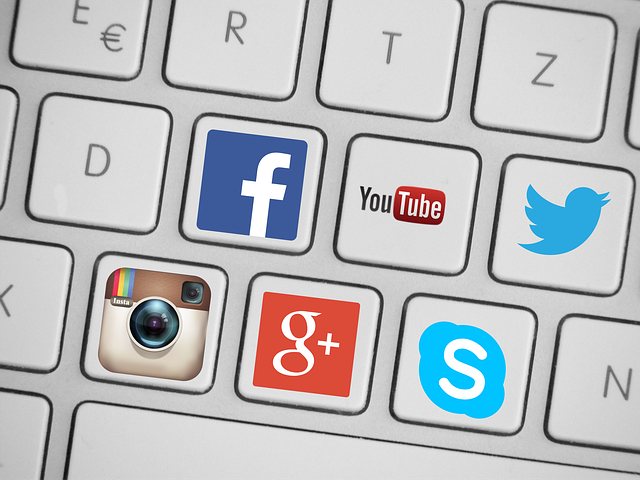 That's why you need the full stack.
Attract
First, you have to attract attention from your top prospects, so you can start to engage with them and build a relationship, business-to-potential-customer. You do that with an informative blog, well-thought-out search engine optimization practices, ensuring your website has plenty of useful, easy-to-navigate pages and creating a social media component for your marketing that allows you to connect and share with people.
Convert
Your prospects like your "stuff." They aren't ready to buy yet, but they want more. So you start the conversion process with simple baby steps that ease them farther into your sales funnel – offering premium content such as a downloadable ebook, webinar, etc. in return for their email address. You're building your reputation as a valuable resource, and you now have the means to engage with them one-on-one. You're nurturing those leads.
You need the right assets, however. Contact forms that aren't too "nosy." Specific calls-to-action ("register now" or "download our ebook") that plainly tell them how to get whatever you're offering. Separate landing pages carefully designed for each offer, that reinforce your prospect's wise decision to follow through. And a properly-maintained contact database that enables you to collect and sort information and track each prospect as you interact with them – hopefully for years to come.
Close
Good news! Thanks to your smart actions to attract and convert your top prospects, they're ready to take the plunge and become customers. Closing the sale can be a delicate business, though, and it requires just-right timing. Fortunately there are excellent tools for that, too.
A customer relationship management (CRM) software system is a must-have, because it's the only reliable, efficient way to ensure you're engaging prospects as effectively as possible. Because your CRM system also enables closed-loop reporting, you have data to help your marketing and sales people working together efficiently. Email allows you to maintain communication with each prospect, and marketing automation guarantees you're personalizing your efforts.
Delight
You've providing absolutely great content for prospects, leads and existing customers. No wonder they're delighted. Keep it going, with surveys, "smart" calls-to-action and text that individualize interactions and using your social networks as listening posts. Keep yourself top-of-mind through regular email and social media content. Done well, many of your customers will then become your evangelists, voluntarily spreading the word about your company because they like you so much. They will be able to spread your message significantly further than you could by yourself!
That's how you "do" inbound marketing.