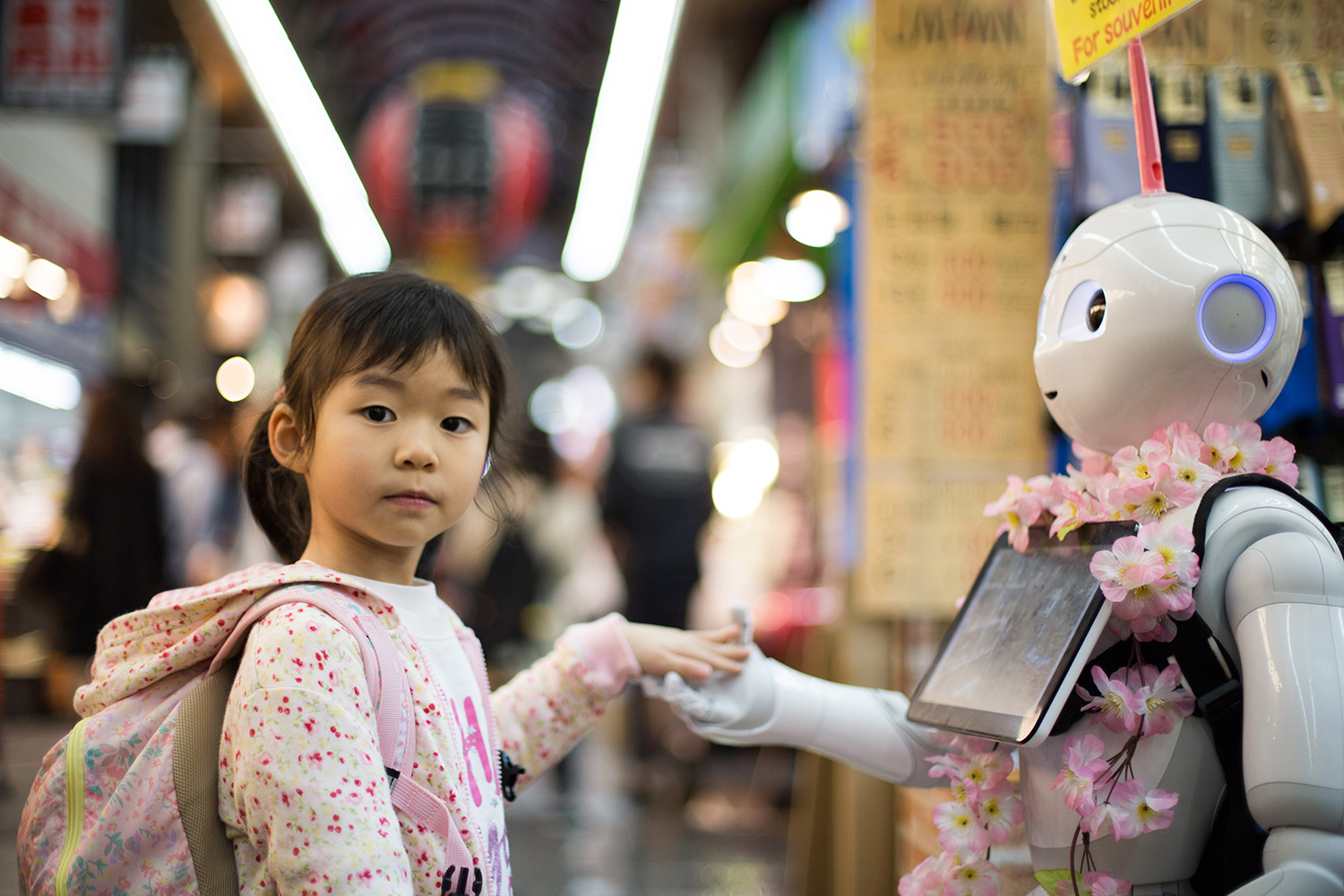 Have you ever been on a cruise? You have everything you need to enjoy life – mouth-watering delicacies, amazing beverages, beautiful scenery, great company, a full agenda that includes great music, entertainment, and activities, and a private space where you can rest. The beauty of it is that it is all-inclusive and worry free. Just come, relax, and enjoy.
That's how we feel about marketing automation. Once you plan and implement your buyer's journey, everything falls into place. Each scenario is mapped out, and as each milestone is reached, the next event is triggered. Step-by-step and measured by time, marketing automation delivers a series of content that enables you to develop rapport, educate, and endear prospective patients to you and your practice automatically.
Not sure how this works? Worried about what might happen if you were to stand back and watch? Marketing automation is a powerful tool that keeps you in control. Its potential is only limited by your understanding of your ideal patients and what motivates them. Recognizing patterns in the stages a patient goes through from their first exposure to your practice to their return for subsequent visits, will guide the development of automated workflows that lead prospects from awareness to consideration and decision.
Here's how it works:
Step 1 – Craft measurable objectives
What are your priorities? Gaining exposure in a new market? Increasing repeat business for your MedSpa? Expanding your client base to include a new demographic? All of the above? It is important to begin any initiative with specific, measurable goals.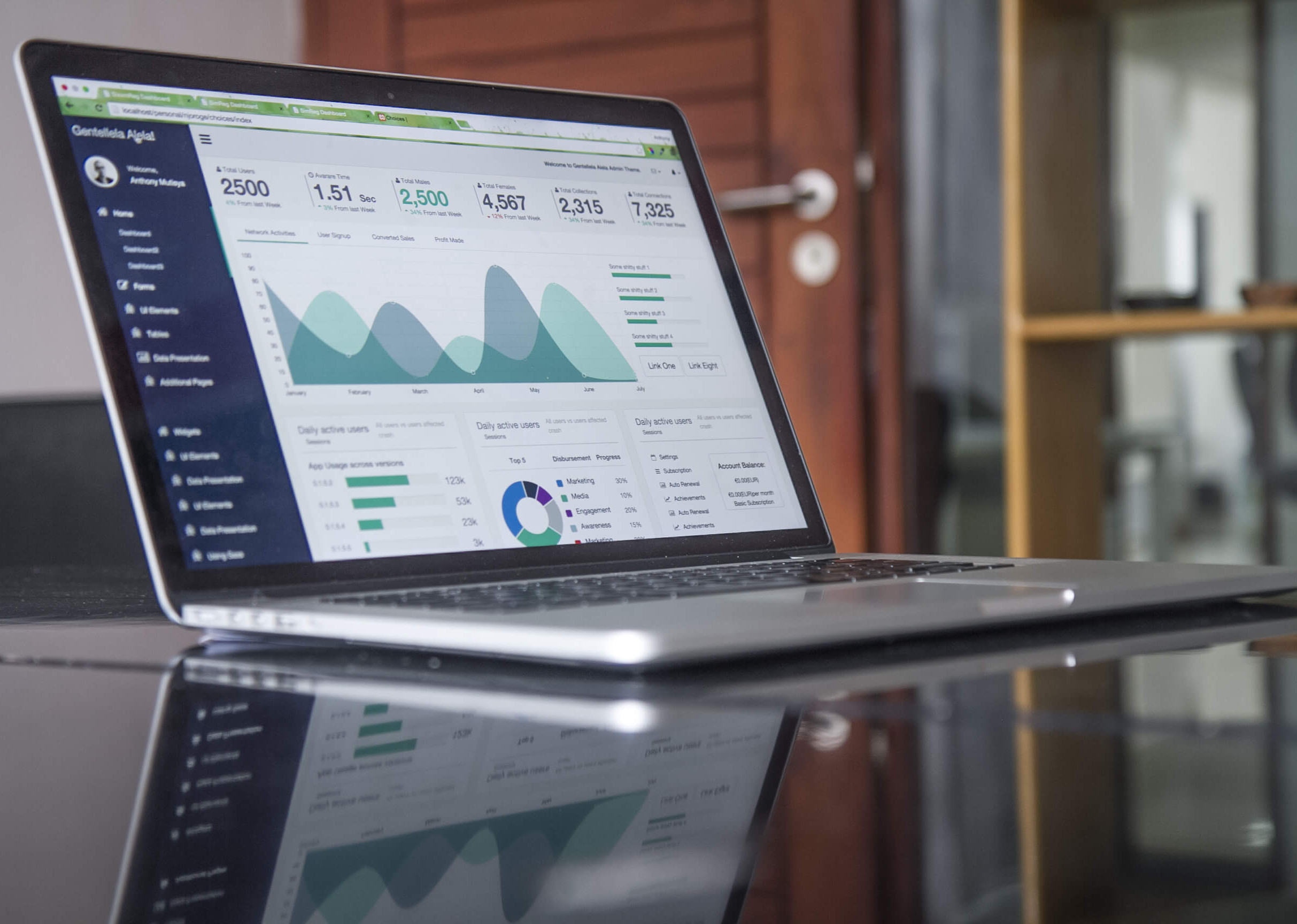 For example, let's suppose that you would like to increase your practice's monthly billing by 10% within 6 months. If your current billings are $50,000/month, that would be an increase of $5,000 per month. If each procedure costs an average of $3,000, you will need to increase the number of procedures that you perform by 2 per month. If you average is 3 consultations for every procedure that is scheduled, you will need to increase your consultations by at least 6 per month. Now we have a very specific goal: schedule a minimum of 6 additional consultations per month.
Now, as we build our campaigns and automated workflows, we will use this information to guide our strategy and tactics.
Step 2 – Understand your ideal patients
Remember that we mentioned that the potential of automated marketing is only limited by your understanding of your ideal patients? Let's talk about that. If you thought about how you attract Mommy Makeover patients, you would have in mind their age range, income level, marital status, and many other specific characteristics. You may even be aware of what typically motivates them to come to your practice.
There is a predictable decision-making process that this type of prospect – or persona – typically follows from initial exposure through decision-making. By understanding everything we can about what influences and motivates this persona, we can create communications and content that will address her needs, desires, and challenges directly.
Step 3 – Plan conversion paths
Now that you know who you are addressing, and how they typically progress from awareness to decision-making, you can create paths that guide your ideal patients through each stage. If your focus is on attracting more Mommy Makeover patients, you create four levels of content:
Procedure-specific content: Information about what Mommy Makeover consists of, how long it takes, what recovery is like, how it could enhance your quality of life and self-image.
Practice-specific content: Why us? Staff credentials, awards, recognition, before and after gallery, as well as the philosophies and values that your practice embraces.
Patient-specific content: Targeted communications that speak to this persona's perspective. How much does it cost? What financing options are available? Could having a Mommy Makeover bring your pre-baby body back?
Social proof: Video and text testimonials, shared social media content, third-party healthcare provider review sites, and online consumer publications.
By developing automated workflows for each stage of the decision-making process – awareness, consideration, and decision – we nurture prospects as they progress through their decision-making process.
Step 4 – Develop compelling content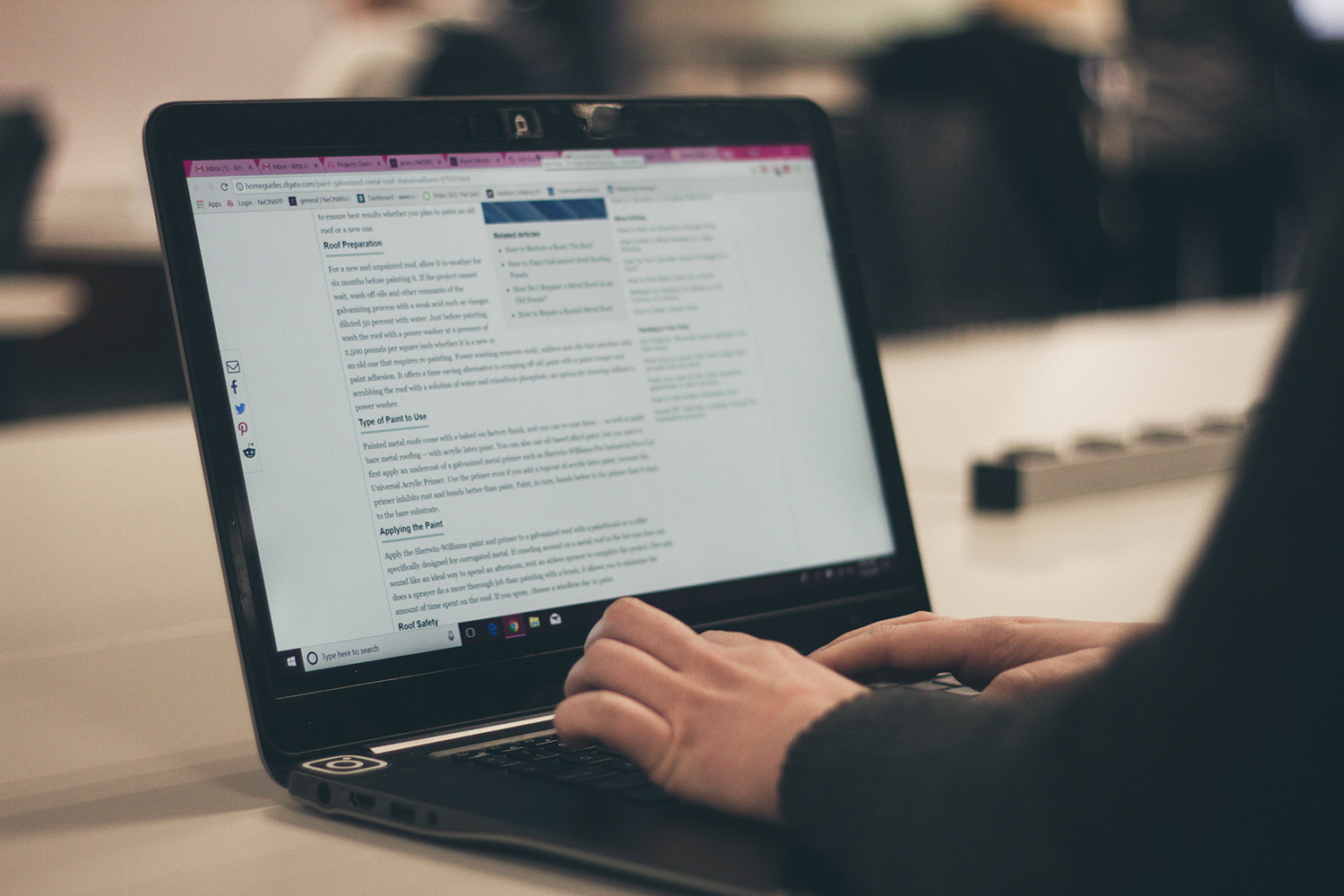 While creating effective conversion paths for prospective patients is important, it pales in comparison to the importance of consistently delivering high-interest content that is well-written and motivates the reader to take action. There are many different types of content that could be included in a workflow such as: social media posts, personalized email messages, blog posts, landing pages, and downloadable resources such as ebooks, infographics, checklists, and other valuable content.
In addition to creating brand new content, existing resources such as blog posts, web content, brochures, and published articles can be used to create FAQs, checklists, infographics, social media posts, podcasts, and presentations. This practice saves time and expense while ensuring consistent communication of your practice's services and values.
Step 5 – Build automated workflows
Now we get to the fun part. Putting it all together and watching it work like magic. An automated workflow is a series of actions that is triggered by a certain action. If a prospect goes to your website, reads a blog describing Mommy Makeovers and then downloads a resource, she has converted from a prospect to a lead. The contact information she provided told us who she is. The fact that she was on a Mommy Makeover blog, and downloaded a related resource tells us that she is, or may soon be, considering having a Mommy Makeover.
Your automated workflow might look something like this:
Lead downloads Mommy Makeover ebook
After 4 calendar days, she receives an email message, asking if she has any questions about the ebook, and embedded links with brief descriptions that lead to 3 video testimonials of women who have had Mommy Makeovers.
After another 5 days, she is sent an email message with an attachment of frequently asked questions and answers about Mommy Makeovers.
After another 7 days, she is sent an email that provides the typical cost range for a Mommy Makeover and provides several financing options.
Finally, she is sent an email message telling her that when she is ready, your staff will be glad to speak with her. It invites her to subscribe to the blog to continue to be included in exclusive offers and this action will confirm that she consents to you 'keeping in touch'.
Every communication in the series contains an invitation to schedule a consultation with contact details and a link to unsubscribe and stop any further communication.
Step 6 – Carefully monitor results
The beauty of automated workflows is watching them work. When any prospect downloads the Mommy Makeover ebook, this series of events will occur automatically. The results of your hard work and preparation will now be shown. Workflows can be used hundreds, even thousands of times to guide leads from one stage to another.
A sophisticated email marketing software program, or a fully-integrated inbound marketing platform like HubSpot, will enable you to set up a lead-nurturing workflow and display the results. At a glance, you will be able to see how many of your email messages have been opened or deleted unopened. It will show you at which stage the most people unsubscribe, how many people click on the supplied links, and what action they take afterwards. Every action that is connected to your workflow can be tracked.
Step 7 – Optimize for maximum return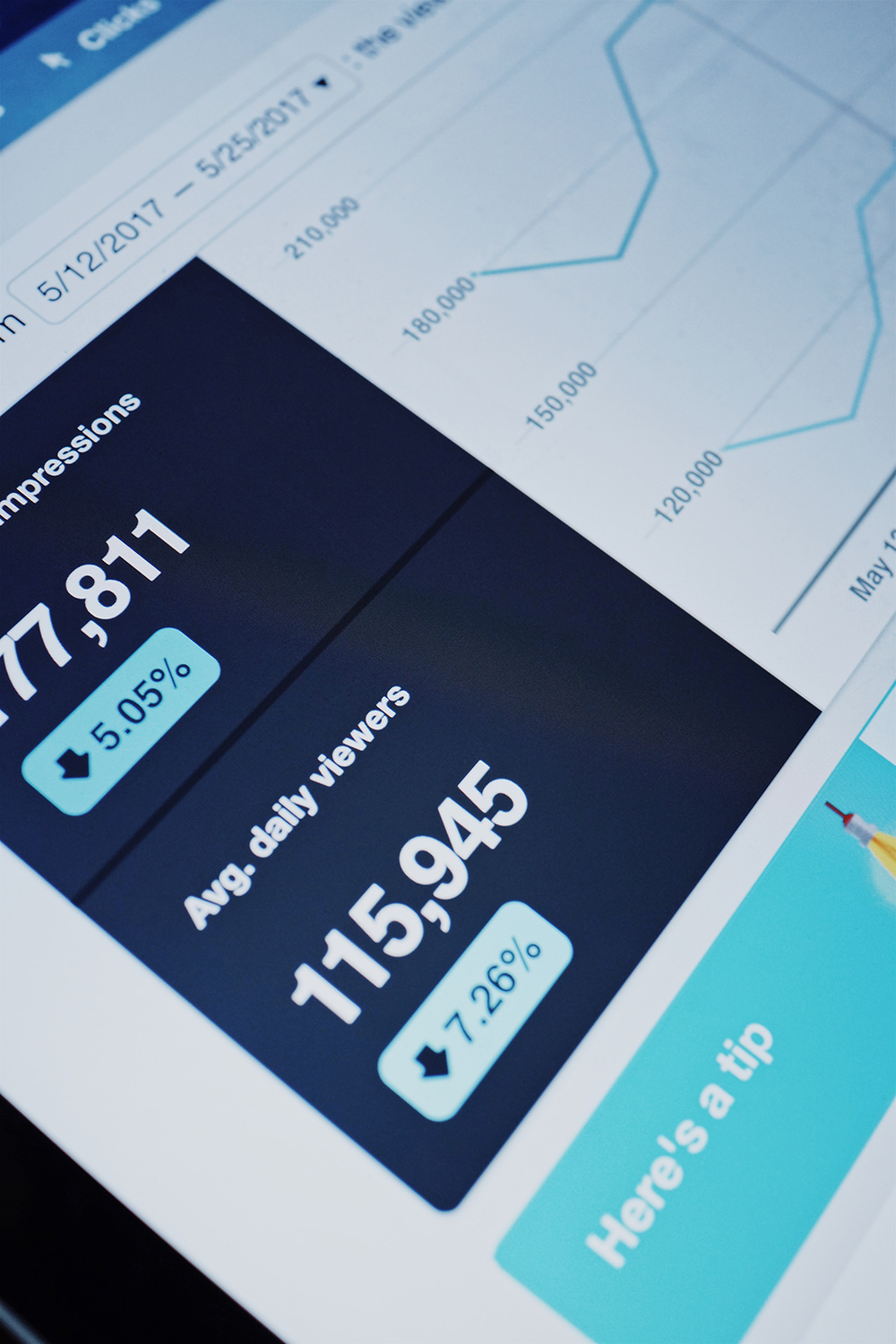 If an action can be tracked, it can be optimized. If your messages are often deleted without being opened, try testing some alternative subject lines. Are your messages sent from a generic practice address, or with the name of a recognized individual? Is one of the messages in your workflow a common exit point? Try reworking it or possibly replacing it with something else. Perhaps the timing between messages needs to be adjusted. These changes significantly impact the effectiveness of your workflows and campaigns. Lessons learned from one workflow can be applied to other workflows as well to increase your overall effectiveness.
Partner with ClearPivot for automated success
From awareness, to consideration, to decision and beyond, automated marketing, tweaked to perfection, is the most effective way to grow your practice. ClearPivot is a HubSpot Certified digital marketing agency that is focused on helping plastic surgeons grow their practices with optimal return on investment. We've put together an entire e-book documenting all of the marketing best practices we've seen produce results for our plastic surgery and other healthcare providers over the years. If you'd like to know how marketing automation could help you grow your plastic surgery practice, download your free copy of "Plastic Surgery Marketing in the 21st Century: An A-Z Guide" here.