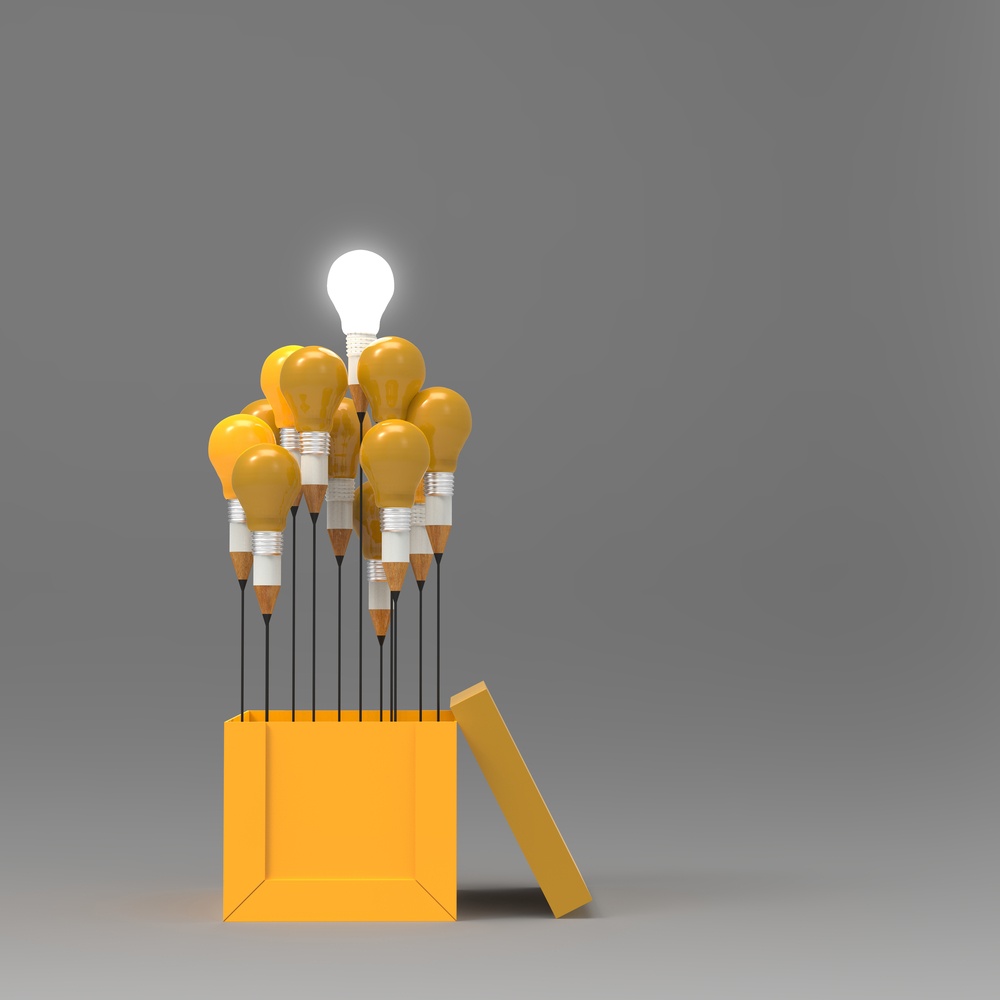 Tired of seeing the same tactics used to attract, convert, and close new business? It all starts to look the same, doesn't it? Here are 10 rock-solid fresh ideas that can help you stand out from the crowd. Which one appeals to you the most?
1. Host an invitation-only special event
Have you ever hosted a Christmas in July party? Send personalized invitations to anyone who has spent a significant amount within the last year. Make it a special event where they can receive a free facial and see a presentation on up-and-coming products and techniques. The experience will remind them of the positive experience they had, increase referrals, and help you identify opportunities to help the in the future.
2. Ask social media followers for topics
Instead of telling your social media followers what you think, ask them to tell you what they've always wanted to know but were afraid to ask. Use polls and contests to solicit the maximum number of responses. Find out what burning questions are out there and use them in your next blog, infographic, or eBook.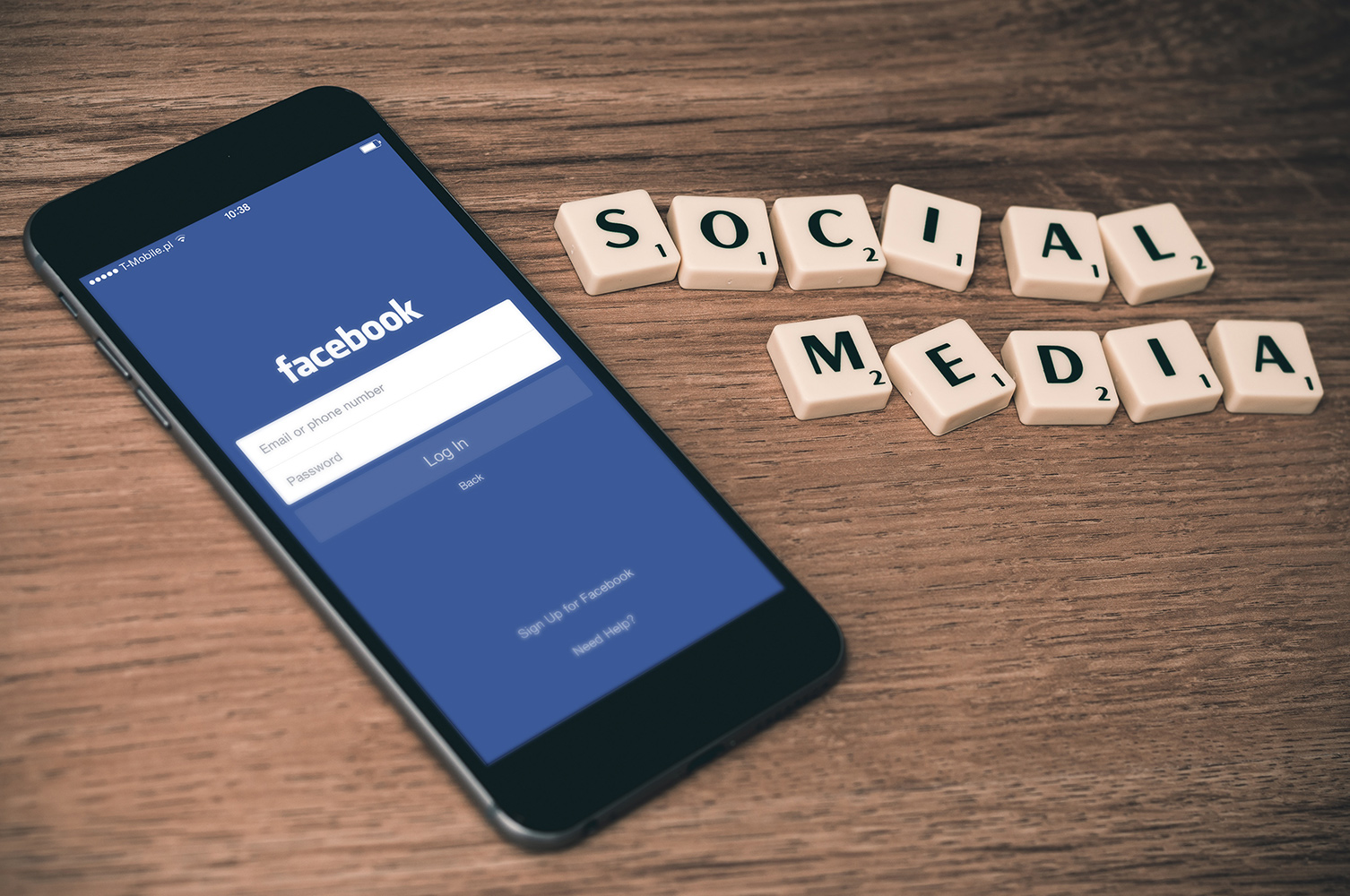 3. Make an appearance on a local radio talk show
Arrange an appearance for your leading plastic surgeon on your local talk radio station. By providing some tips about a hot topic, clearing up common misconceptions, or stirring up support for a local charity, this appearance will make more people aware of your practice, and become familiar with the expertise and character of your surgeon. Advertise ahead of time and use excerpts from the talk on social media. If it proves to be very beneficial, make it a recurring event.
4. Solicit reviews with entertainment
Your reception area likely has plenty of magazines, beautiful artwork, and comfortable seating. But, does it have games? If you provide a few tablets that are loaded with original articles on health and wellness and popular apps, you could slip in a pop-up that asks users to write a review. Give them the option of writing one now or triggering a reminder (complete with links) to their email later on. By featuring a landing page that provides links to several top review sites, you can greatly increase the quality and quantity of your practice's online reviews.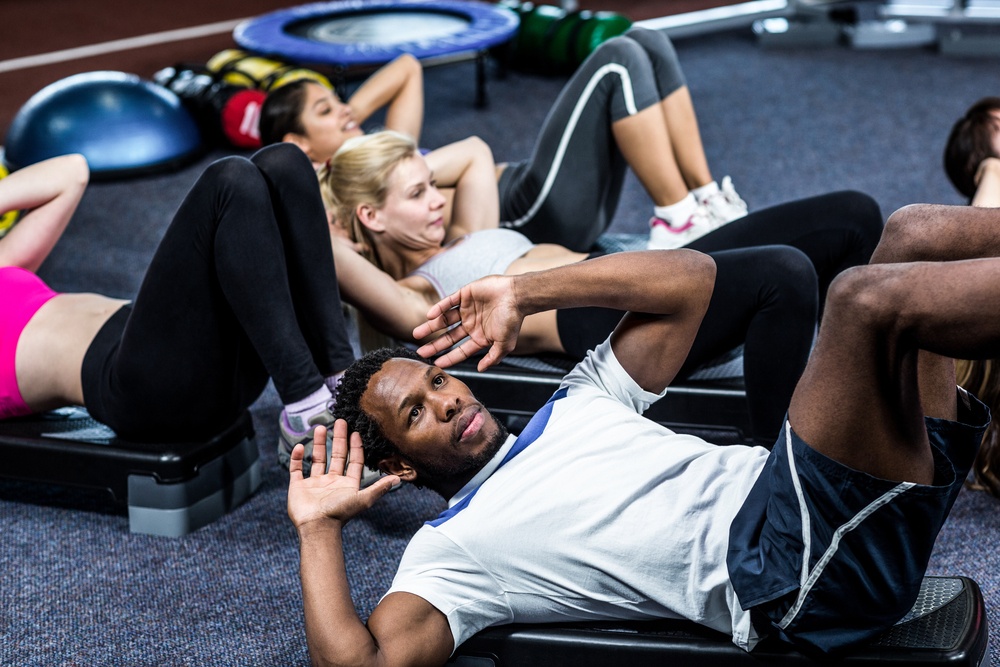 5. Sponsor a fitness challenge
With so much emphasis on achieving optimal health and wellness, providing motivation for community members to lose weight and increase their strength, balance, and stamina is truly a win-win objective. Make it easy for participants to sign up, report results, and publicize the winners and their prizes. Promoting the many benefits of optimal fitness on social media, email, and blogs will provide more exposure and increase participation.
6. Use Facebook Insights for theme engagement
Have you used Facebook's highly-sophisticated advertising engine? It enables you to narrow down your audience with a ridiculous number of factors. Why not try using this feature in a new way? Use it to identify a theme that is unrelated to plastic surgery.
Here's an example: mothers of children who play soccer will be interested to know about local weather, sports injuries, team dynamics, famous soccer players, and soccer-related news. By grabbing their attention with high-interest tidbits on Facebook and Instagram, you can sprinkle in information about protecting yourself and your child from sun exposure, the effects dehydration has on your skin, getting rid of your love handles with non-surgical fat reduction, and other early-stage treatments and procedures. By establishing yourself as a credible source of information, you build trust and begin developing what could be a very fruitful relationship.
7. Set up a booth at the local health fair
Promote your practice while providing information about the importance of staying hydrated, protecting yourself from the sun, and shedding extra pounds, all concerns shared by your target audience. Post a shout out on Facebook Live and ask visitors to come sign up to win a free skin treatment.
8. Bring your personas to life on a vlog (video blog)
If you have a teen to twenty-something in your life, you know that there are a number of people on YouTube entertaining the world by letting them into their lives. Why not create a character who publishes a vlog about their lives and express challenges and desires shared by one or more of your ideal patient personas? It's all about building influence with followers. Take it a step further by using still shots of your vlog star in social media and PPC. Make sure to consult with legal counsel for important do's and don'ts.
9. Participate in a national health organization event
Every year the American Diabetes Association, the American Heart Association, and the American Cancer Society and countless other organizations host local events to increase awareness and raise funds. Each of these events provides opportunities for participation and sponsorship. Why not help a good cause while gaining exposure for your practice?
10. Use foreshadowing to build anticipation
What is your plan for the next few months? Will you be hosting an amazing event, promoting a new procedure, or announcing the winner of a contest? Keep your followers on the edge of their seats by teasing them with hints, but not giving away the details. It is an interesting way to have people actively looking forward to your marketing communications. If it works well, add a scavenger hunt that challenges them to find hidden images in your published posts.
ClearPivot is a HubSpot Gold-Certified Agency that has been partnering with plastic surgery practices to increase awareness, generate leads, measure outcomes, and produce repeat and referral business. Now that you've gotten a taste for our creative energy and expertise, you'll understand how ClearPivot delivers exceptional results. If you would like to know more about how ClearPivot can help you grow your plastic surgery practice, contact us today. And, download our free guide, "Plastic Surgery Marketing in the 21st Century: An A-Z Guide."